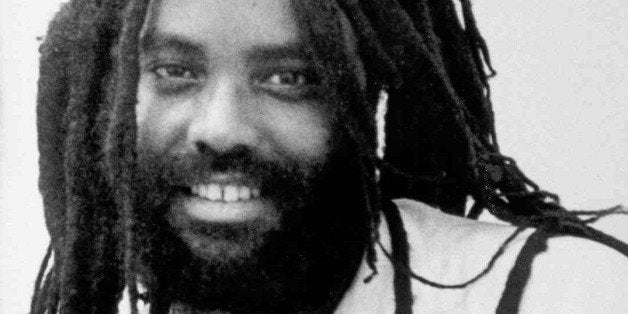 PHILADELPHIA, Oct 16 (Reuters) - The Pennsylvania Senate on Thursday sent to Governor Tom Corbett a bill that allows crime victims to sue to prevent inmates from making public statements that cause "mental anguish."
The Senate voted 37-11 to pass the "Revictimization Relief Act" after convicted cop killer and political activist inmate Mumia Abu-Jamal delivered the graduation address last week at Vermont's Goddard College in a speech recorded over prison telephone lines.
Corbett, a Republican, has said he would sign the bill, which allows the state's attorney general, local district attorneys and crime victims to go to court to stop the release of prisoner statements that perpetuate "the continuing affect of crime on the victim."
It passed the House earlier this week.
Abu-Jamal, 60, a former black nationalist, was convicted of first-degree murder in the 1981 killing of Officer Daniel Faulkner after a trial that was criticized by Amnesty International and others as unfair.
He was initially sentenced to death, but that sentence was later commuted to life without parole in 2011. While in prison, he has become a well-known commentator on the U.S. justice system.
Proponents of the bill say Abu-Jamal's continued popularity has "revictimized" Faulkner's widow, Maureen, who has been forced into the public light numerous times over the years to respond to critics of Abu-Jamal's trial.
The bill is opposed by the American Civil Liberties Union, which says it violates the right to free speech and would stop former inmates from speaking on public policy concerns.
"This bill is written so broadly that it is unclear what is prohibited," Reggie Shuford, executive director of the ACLU-Pennsylvania, said in a statement.
Supporters of the bill said Abu-Jamal's speech was an exaggeration of his First Amendment rights.
"There's nowhere in the Constitution that says we should be setting up TV production studios in our prisons, and essentially that's what we are doing," said state Representative Mike Vereb, the bill's Republican sponsor, of suburban Philadelphia.
Abu-Jamal has served as a speaker at the graduation ceremonies of other schools in the past, and not without controversy.
His recorded voice was played at the 1999 commencement address at Evergreen State College in Olympia, Washington. Some students walked out in protest, while others turned their back. His address the following year at Ohio's Antioch College drew widespread protest. (Reporting by Daniel Kelley; Editing by Barbara Goldberg and Eric Beech)

Support HuffPost
The Stakes Have Never Been Higher
Related
Before You Go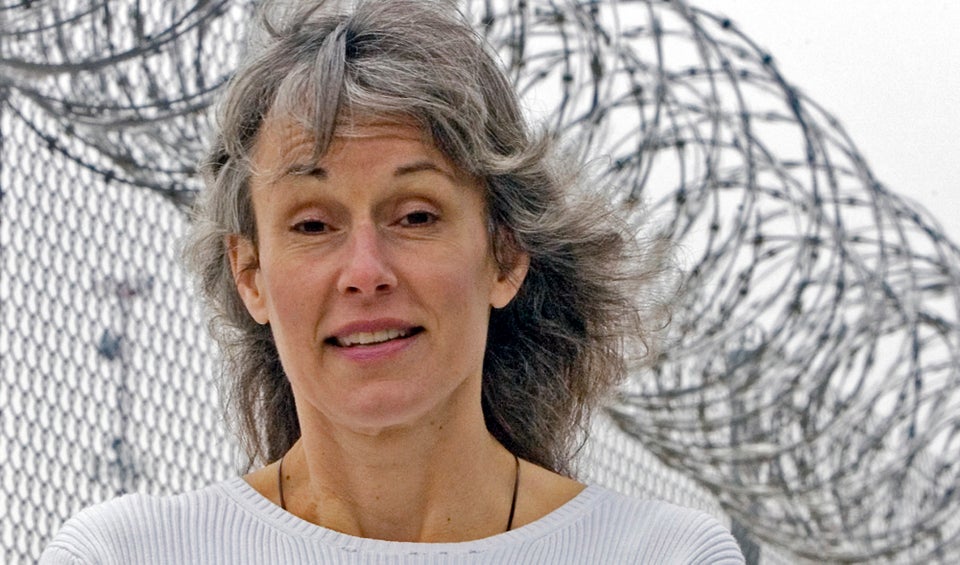 Wrongfully Accused
Popular in the Community