According to the paper, Bethlehem, Pa. police said the injury was non-life threatening, and the man was taken to a local hospital for treatment. His name was not released, police added.
The Express-Times noted that the program was held at the Lower Saucon Township gun range. In addition to being put on by the NRA, the Bethlehem Police Department also helped host the event, according to the paper.
The accident arrives about a month after National Rifle Association CEO Wayne LaPierre spoke at CPAC 2014, warning that the only way to fight back against infringements on gun rights was to join or donate to the NRA. He vowed that the organization would "not go quietly into the night" on the issue.
"There is no greater freedom than to survive and protect our families with all the rifles, shotguns and handguns we want," he said.

Before You Go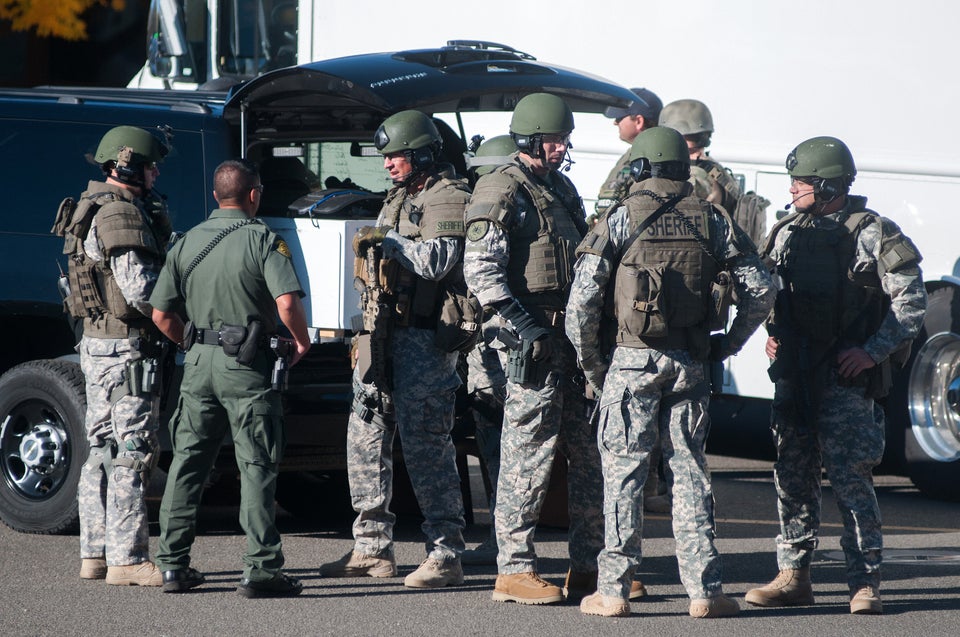 Shootings In America
Popular in the Community