NEW CASTLE, Pa. (AP) — Pennsylvania environmental officials can't explain why residents of one city thought part of their town smelled like cat urine last year.
The New Castle News (http://bit.ly/1XyFoiu ) reports a state Department of Environmental Protection report was inconclusive.
The department says it's likely that some kind of waste containing mesityl oxide mixed with some kind of sulfur compound to create the smell. But air samples and testing of substances at the city's sewage treatment plant didn't turn up a source of the substances.
Mesityl oxide is used in paint removers, as a solvent and in insect repellents.
The city first contacted Pennsylvania environmental officials in October 2014.
New Castle is about 45 miles northwest of Pittsburgh.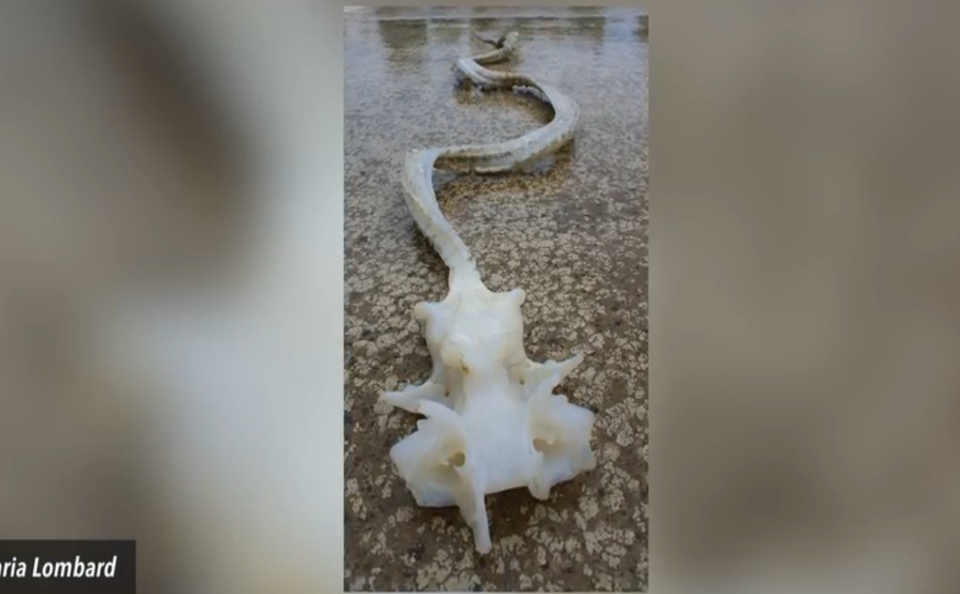 Animals In The News
Popular in the Community