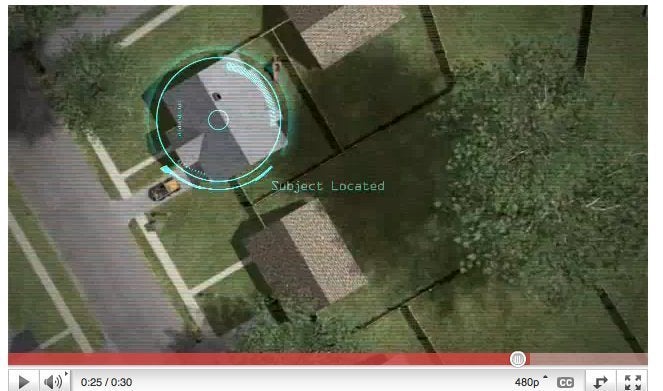 Pennsylvania's Department of Revenue has launched a new ad campaign letting residents know about a 54-day 'tax amnesty,' during which people who owe the state back taxes can pay them with 100 percent of penalties and half of the interest waived.
But the television ad promoting the amnesty has raised some people's hackles. It features a computerized voice addressing an individual who owes back taxes, named "Tom."
"Listen, Tom, we can make this easy," the voice says as a satellite image zooms in from space onto Tom's house. "Tom, we do know who you are," the narrator continues before a caption appears on the screen, "Find us before we find you."
WATCH, then tell us what you think below: