 In the wake of a judge's decision not to block Pennsylvania's controversial voter ID law, Mike Turzai, the Republican legislator who made headlines in June when he said the law would help Mitt Romney win the state in November, repeated the falsehood that the state has a history of election fraud.
"The many election reforms enacted, including voter ID, are aimed to ensure citizens and registered voters have the right to vote and have their vote counted," Turzai said in a statement. "It's about one person, one vote, and each instance of fraud dilutes legitimate votes."
"It is unfortunate, but there has been a history of voter fraud in Pennsylvania," he added.
The number of states with voter ID laws on the books has jumped after the 2010 midterm elections, when Republicans picked up several statehouses. The laws have become the focus of withering criticism from voting rights advocates and civil rights groups who say that the laws effectively disenfranchise blacks, Latinos, college students and the poor — groups that are also more likely to vote for Democrats. (No Democrats in the Pennsylvania statehouse voted for the law, which was signed into law by Gov. Tom Corbett, who is Republican.)
Several civil rights groups are appealing Judge Robery Simpson's ruling on the case to the state supreme court.
Under the law, voters must show federal or state identification, such as a passport, driver's license or non-driver's ID, a military identification, or a college ID. Due to the law requiring that the IDs have an expiration date, most IDs issued by colleges won't be valid at the polls.
IF YOU HAVEN'T ALREADY, DON'T FORGET TO REGISTER TO VOTE:
Before You Go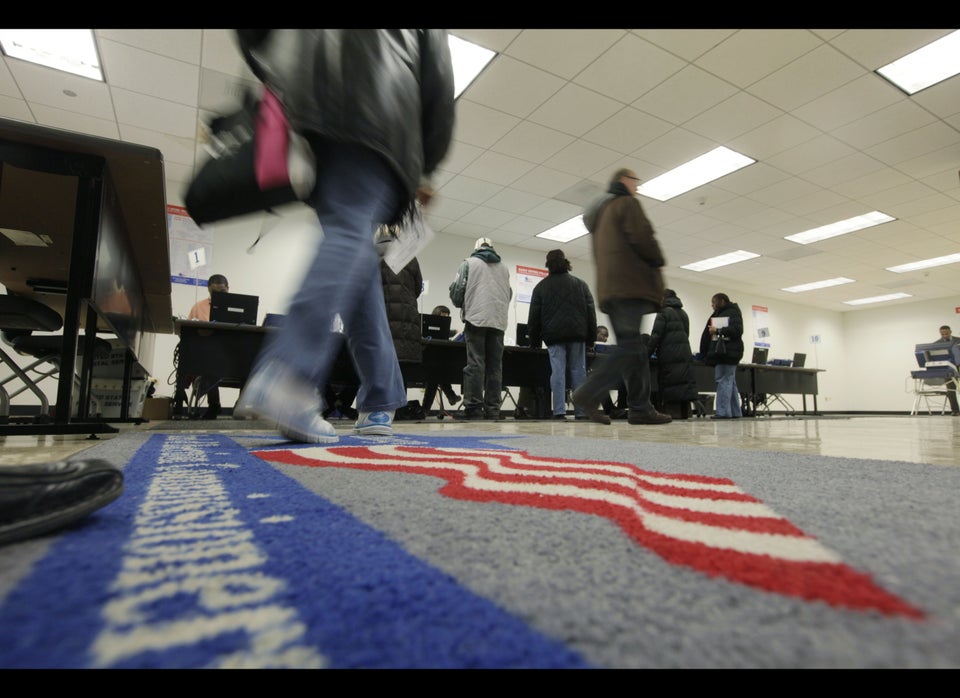 7 Ways You Could Be Disenfranchised
Popular in the Community