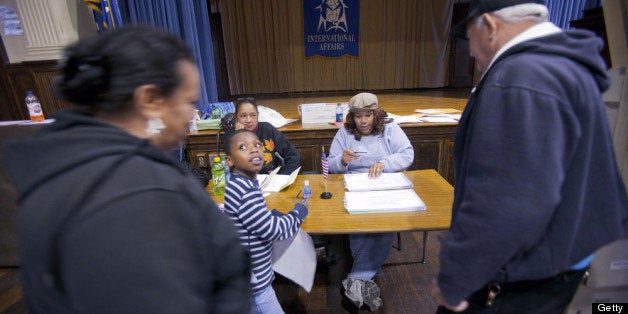 A statistician testified on the second day of Pennsylvania's latest trial over the constitutionality of the state's voter identification law that hundreds of thousands of voters could be disenfranchised if the law is allowed to stand.
Bernard Siskin, a statistical expert who served as a consultant for a variety of government agencies and companies, including the FBI, testified that about 511,000 registered voters in Pennsylvania lack the state-issued IDs required at the polls under the new law, which was passed last spring but has yet to be enforced.
Siskin also said the law disproportionately affects Democrats and members of minority groups. By his calculations, Democrats are three times as likely as Republicans and minorities are about twice as likely as whites to lack a valid ID.
About 10 percent of black and Hispanic voters lack the required identification documents, versus 5 percent of whites, he said. Asked whether significant racial disparities exist among those who lack the ID, Siskin replied, "Almost beyond a shadow of a doubt."
Siskin's testimony may prove crucial to the plaintiff's efforts to overturn the law on the grounds that it violates the state constitution by disenfranchising large numbers of voters. The plaintiffs, including the Pennsylvania League of Women Voters, the NAACP and the Philadelphia-based Homeless Advocacy Project, first challenged the law's constitutionality in summer 2012, contending that many voters lacked state-approved ID cards and didn't have the paperwork needed to get them.
The state responded by creating a new form of ID, one meant to be more accessible.
But in September, the state Supreme Court sent the case back to a lower court, which ruled that the state still hadn't succeeded in making identification documents available to everyone. The law was temporarily blocked and the plaintiffs are now hoping to strike it down permanently.
Michael A. Rubin, a lawyer representing the plaintiffs, spent Tuesday morning guiding Siskin through a detailed explanation of how he arrived at his numbers.
Siskin explained that he compared a state database of registered voters with a database naming everyone in Pennsylvania who has a state-issued ID. He eliminated all matching names, and then used conservative methods to rule out other possible matches, like people with different names but matching birthdays and Social Security numbers.
To calculate the racial disparities among voters, he used a software program that identifies a voter's likely race based on where the voter lives.
Siskin reviewed a series of rebuttals made by William Wecker, a statistical consultant for the state who argued in a report that Siskin overlooked certain voters, like students and people living in nursing homes, who may lack the state-issued ID but could possess other forms of identification acceptable for voting.
In his testimony, Siskin systematically refuted most of Wecker's criticisms, but noted that even if Wecker was right, there would still be 381,000 registered voters in the state without the ID.
"One can conclude clearly that there are hundreds of thousands of people who do not have IDs," he said.
Before You Go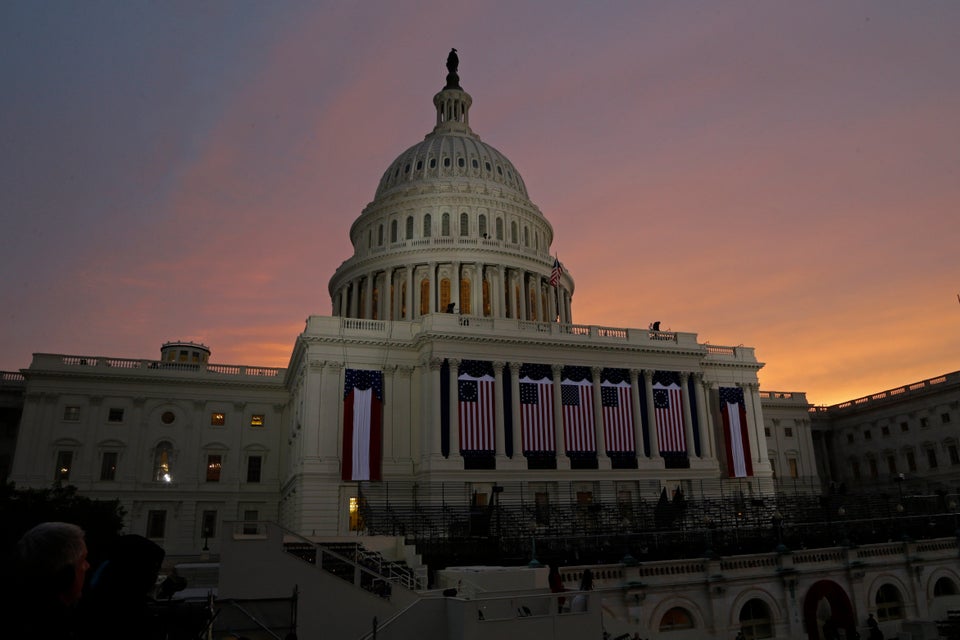 U.S. Capitol Photos
Popular in the Community