Wilola Lee, one of the plaintiffs in the challenge to a controversial Pennsylvania voter ID law that was upheld today, told HuffPost Live exclusively this evening the decision will make it impossible for her to vote in November. The law was upheld by Republican Judge Robert Simpson of the Pennsylvania Commonwealth Court.
Lee, who cannot get a photo ID in Pennsylvania because for ten years she has not been able to get a birth certificate from her native state of Georgia, said that the court's decision was emotional for her.
"It really makes me feel terrible. I really don't feel really good about it. It's like I really don't exist. And I can't get a chance to go into vote in all the years I have voted and worked on the polls also," Lee said. "I just feel violated about it."
Lee is one of ten plaintiffs in the case brought by the ACLU. She has worked for the Philadelphia Public Schools and, ironically, even as a poll worker according to the ACLU.
"It brought tears to my eyes because I'm trying to help myself, and help other people also, because there's a whole lot of us that's in the same situation," Lee said.
Before You Go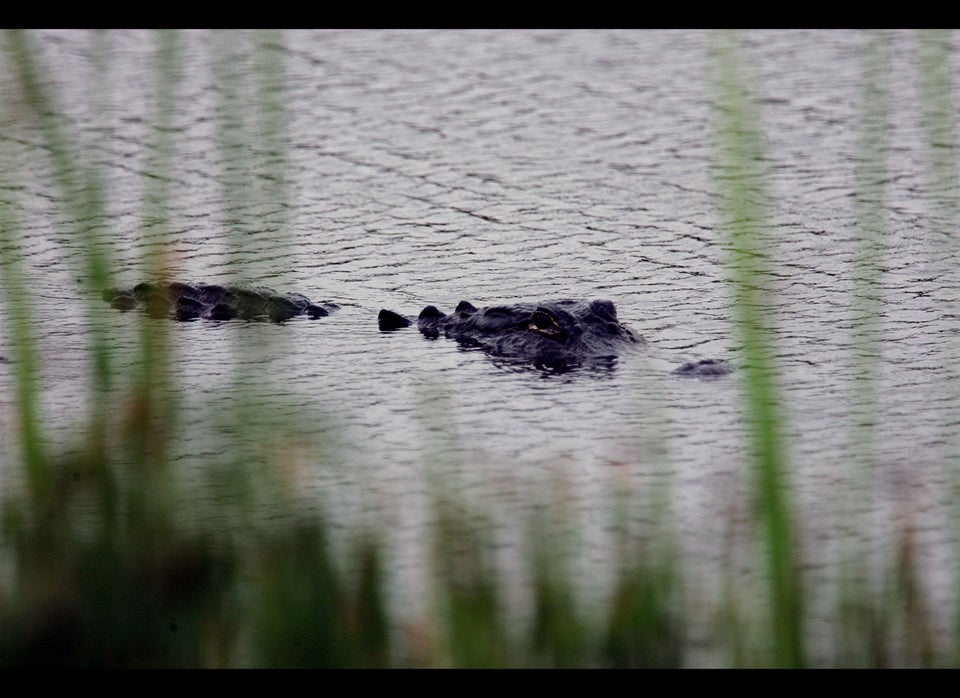 Voting Laws That Make People Angry
Popular in the Community