The Philadelphia Daily News cites a federal civil rights complaint filed by Pauline Davis Wednesday, which says she wore the device to the J&J Snack Foods plant in Moosic, Lackawanna County as she was contemplating sex reassignment surgery. Davis, who was employed as a packer/line inspector, eventually confided in several co-workers about her situation. One employee eventually alerted management, according to the complaint, and Davis was subsequently fired.
The 45-year-old Davis is now seeking back pay, damages for suffering and humiliation, and punitive damages. Davis's attorney, Lalena J. Turchi, told the Daily News that the fake penis was heavily concealed and "in no way interfered with her ability to do her job."
Futhermore, as MSNBC noted, Davis also claims a male employee who was undergoing hormone treatments and wore female clothing to the workplace was treated more favorably. "[Ms. Davis] was subjected to disparate and discriminatory treatment for being a female, and for being a female who identified with the male gender," the lawsuit states, according to The Times-Tribune.
Spokespeople for J&J Snack Foods have thus far offered no comment on the case, and there is no indication in any of the reports that Davis ever completed or furthered the gender-reassignment surgery.
For other cases of discrimination related to gender identity and sexuality in the workplace, see the slideshow below:
Before You Go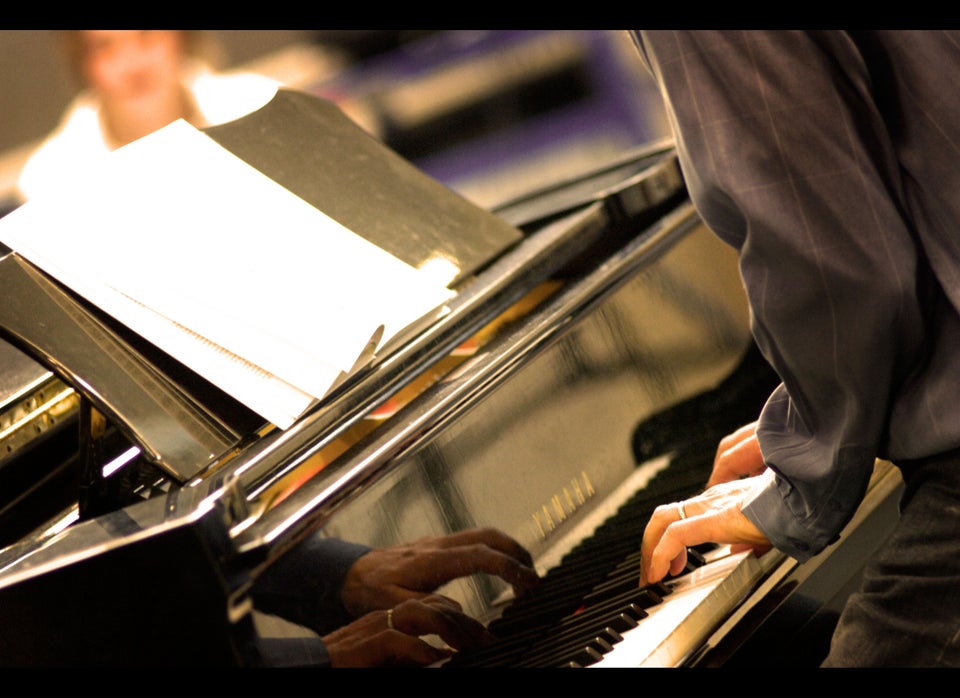 LGBT Discrimination In The Workplace
Popular in the Community