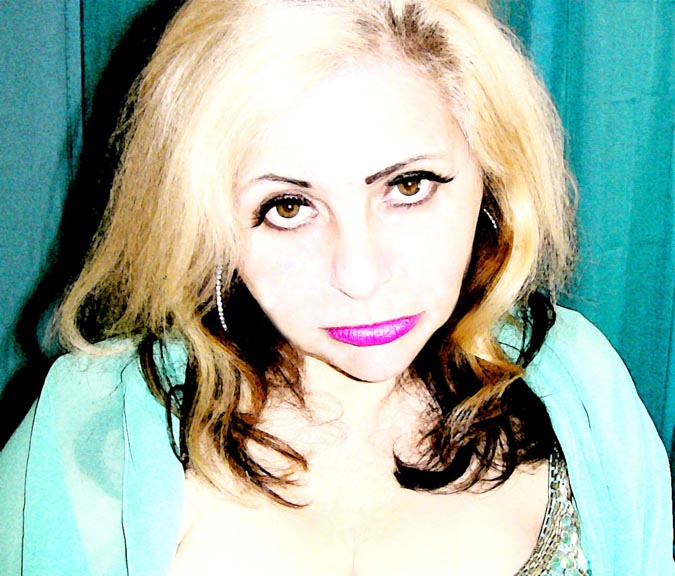 Jasmine Hirst
In her book, Bad Reputation, performance artist, playwright, and one-time citizen of the world of Andy Warhol and his Factory (even appearing in Warhol's and Paul Morissey's film, Women in Revolt), Penny Arcade (born Susana Ventura) has collected three of her foundational performance pieces for the first time.
In the "disenfranchised world of queers, junkies, whores, stars, stalkers and geniuses," that forms Arcade's interior life, we find her commentary on sexuality and censorship (Bitch!Dyke!Faghag!Whore!), her take on growing up in a working class Italian-American family (La Miseria), and her portrayal of teen life on the streets (Bad Reputation).
All three of these works are informed by her passage through the schools of Italian-American identity, avant-garde theater and hard knocks. At 17, Arcade became involved with the Playhouse of the Ridiculous, absorbing its queer, camp, and surrealist tendencies that she would carry on in her own work.
Book-ended by thoughtful essays and interviews, Bad Reputation's accompanying material is quite sharp. Commenting on Arcade with wit and precision are playwright Ken Bernard; writer and filmmaker Chris Kraus; novelist and playwright Sarah Schulman; self-professed "independent video producer/freelance architect/New York City cab driver," Steve Zehentner; and professor of drama and theater studies, Stephen Bottoms.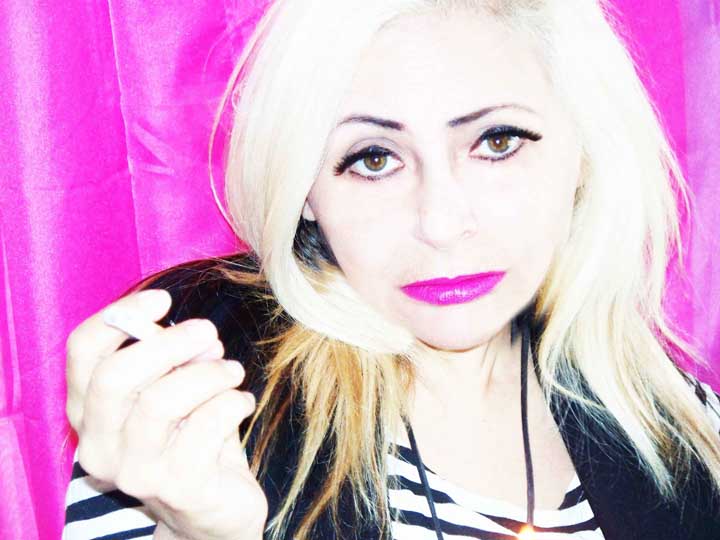 Jasmine Hirst
Although her audience may be more struck by the role of the body in Arcade's pieces (onstage she swears by the presence of slinky neo-burlesque dancers and her own nakedness), at the core of Penny's performances is the issue, not of body, but of voice--how she uses it and how she has paid for it. Interestingly, Arcade is both a monologist and a dialogist, at once self-focused and an activist for her society.
She often follows up extended monologues by addressing her audience directly; she confides in Bad Reputation, "I started doing it because I was so ignored by the press and the art scene!" When I spoke with her, she stressed that "curiosity about my place in society and the world is at the heart of my work. The need to communicate is what has sustained my work for over 25 years. My work is about breaking down isolation and assuaging sorrow, sharing the absurdities of life."
The book has received less coverage than one would expect, and even the coverage it has received is at times puzzling, as in the case of Hilton Als' oddly dismissive New Yorker review. Perhaps Als was hesitant to discuss the book in too much depth because it contains an analysis of his own strange reaction to it. Stephen Bottoms notes, "How does one account for this blind spot around Arcade's work? It's easy enough to see that her voice is too explicitly confrontational to have been welcomed by the American media mainstream."
Bottoms also adds that perhaps the public can handle figures such as pornographic performer Annie Sprinkle more readily than Arcade because "we can read into Sprinkle, but don't ask her to speak for herself." In a sense, Penny presents her public with that most frightening thing--a sexualized but not objectified woman with a voice, who can talk back to her viewers.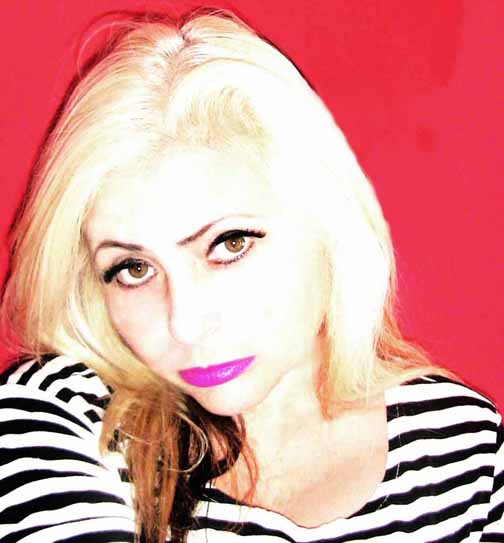 Jasmine Hirst
Popular in the Community