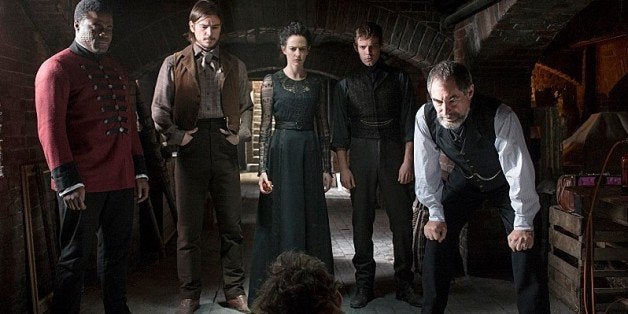 Showtime's new psychosexual horror thriller "Penny Dreadful" hasn't even premiered yet, but it has us excited and incredibly creeped out.
The new series stars Josh Hartnett, Eva Green, and Timothy Dalton in Victorian era London where iconic characters from classic literature come to life, including Dr. Frankenstein, Dorian Gray, and Dracula. From the looks of the trailers, which are pretty terrifying, "Penny Dreadful" seems like a demented British twist on "American Horror Story" -- with more monsters.
In two new exclusive character posters from the series, we meet Dorian Gray, a beautiful wealthy young man, and Brona Croft, a poor Irish immigrant. Both characters are bleeding in the posters, Gray with a snake bite and Brona with bloody handkerchief.
Check out the posters below.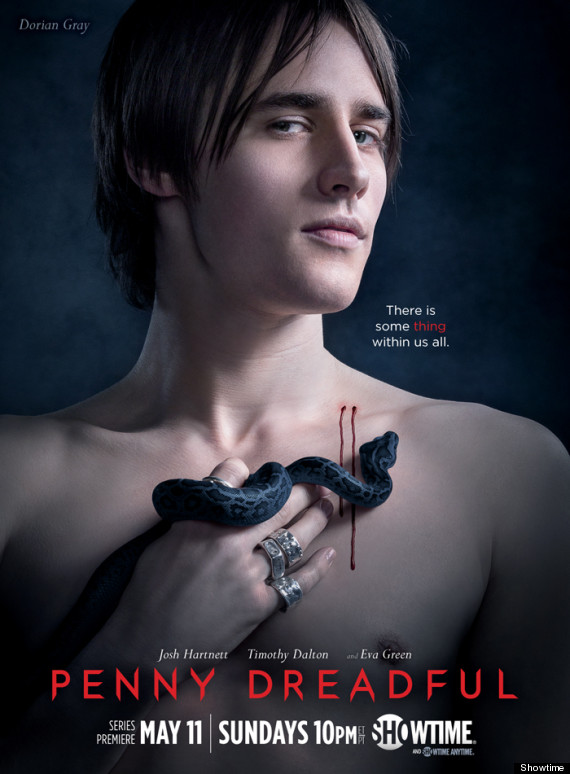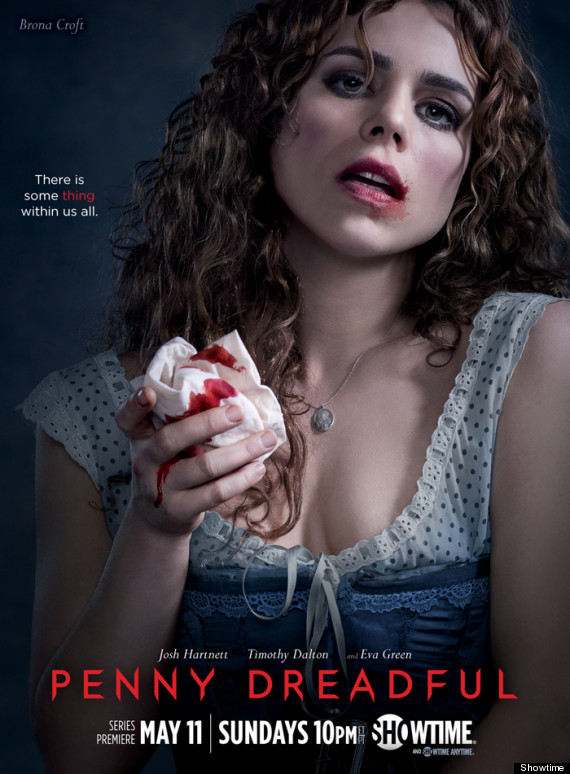 "Penny Dreadful" premieres on Showtime on May 11 at 10 p.m. ET.
Related
Popular in the Community