A 50-year-old man in eastern China is finally rid of two pens that he swallowed after losing a bet 36 years ago.
Photographs posted online appear to show the pens still fairly intact after their removal from the man, identified only as Wang. It's not known, however, if they were still usable.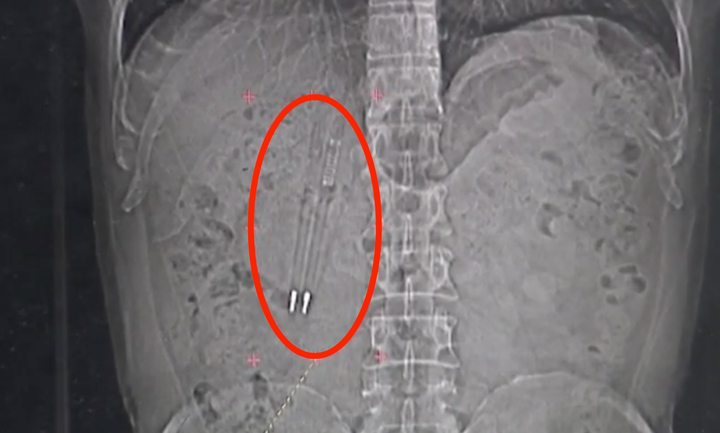 Wang had reportedly ingested the pens while drinking alcohol with friends when he was 14 years old. And he'd forgotten all about it ― until they showed up on an X-ray in February.
He initially thought he'd digested the pens, which apparently didn't cause him any discomfort over the years. He's since been discharged from hospital, the Yangtze Evening Post reported.
Before You Go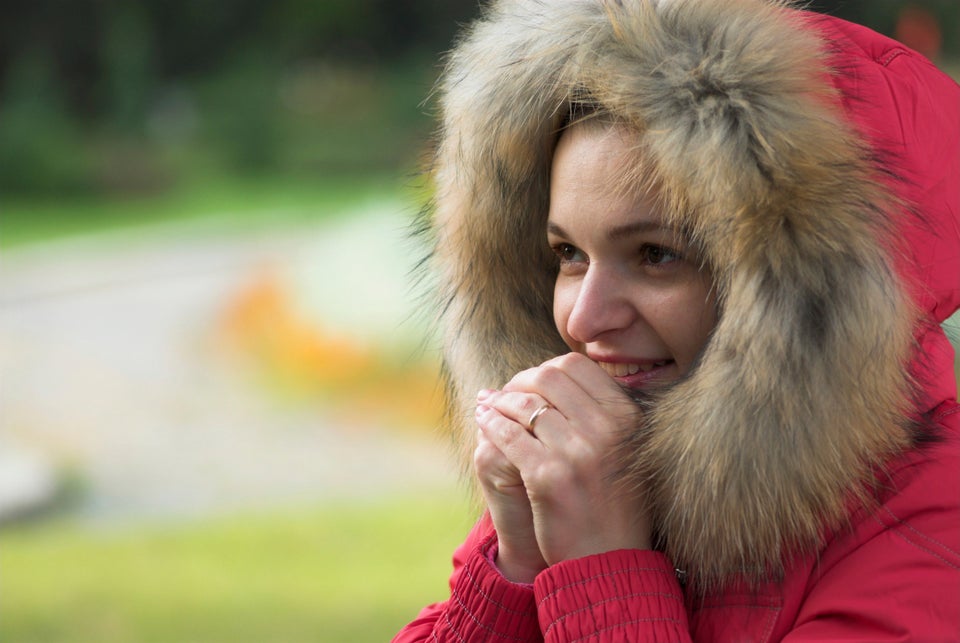 Bizarre Questions People Ask Doctors
Popular in the Community