 WASHINGTON -- The Pentagon Memorial is closed to the general public on Tuesday morning for a private ceremony to mark the 11th anniversary of the 9/11 terrorist attacks.
American Airlines Flight 77, which departed Dulles International Airport around 8:20 a.m. on Sept. 11, 2011, was one of four airliners hijacked by terrorists after takeoff. Flight 77 was then piloted by one of the hijackers and taken back toward the nation's capital where it crashed into the western-facing perimeter of the Pentagon just before 9:38 a.m.
Fifty-three passengers and six crew members died in the attack. One-hundred twenty five Pentagon personnel died when the building was hit.
President Obama and first lady Michelle Obama stood for a moment of silence on the White House lawn Tuesday morning. They then traveled to the Pentagon for a memorial service where the president delivered remarks and laid a wreath to remember the attacks that killed nearly 3,000 people in New York City, Shanksville, Pa., and at the Pentagon.
The Obamas will later head to Walter Reed National Military Medical Center in Bethesda, Md., where they will visit with wounded military service members and their families.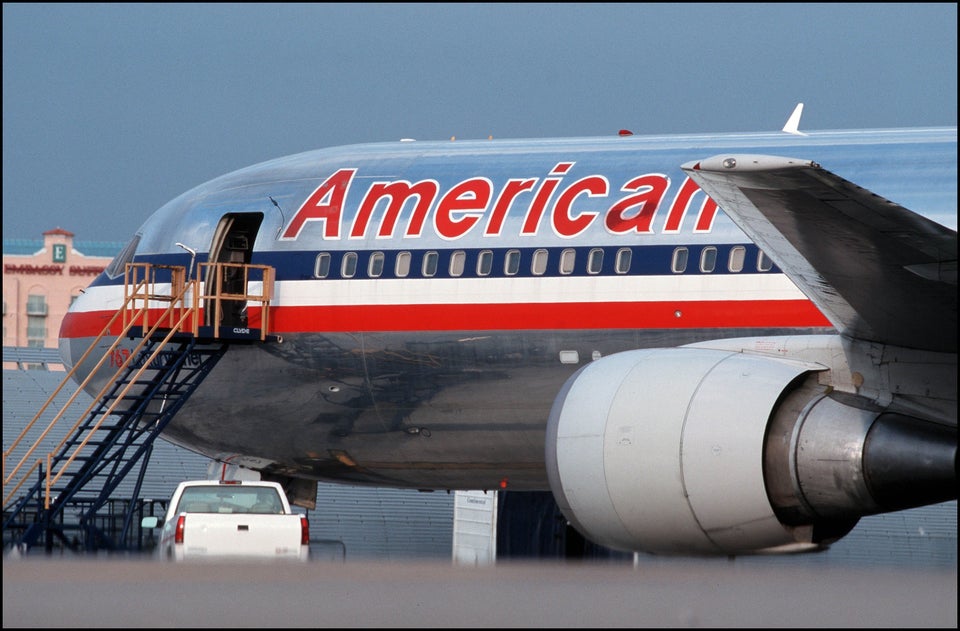 9/11 Timeline
Related
Popular in the Community