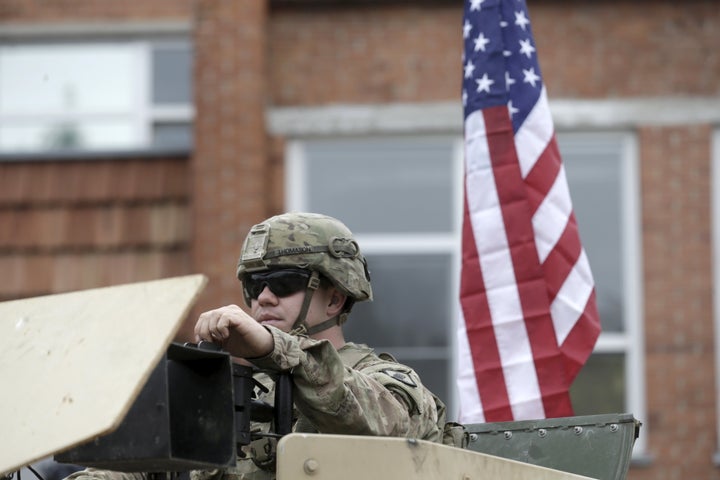 As tensions continue to escalate between Russia and the West, the Pentagon has announced plans to deploy U.S. troops, armed with modern equipment and heavy artillery, full time along NATO's eastern borders.
General Philip Breedlove, the top U.S. commander in Europe, announced the plan on Wednesday, calling it a "strong and balanced approach to reassuring our NATO Allies and partners in the wake of an aggressive Russia in Eastern Europe and elsewhere."
"Our allies and partners will see more capability," he said in a statement. "They will see a more frequent presence of an armored brigade with more modernized equipment in their countries."
The new proposal would put an additional U.S. armored brigade in Europe, specifically along NATO's eastern flank. The brigade, which typically comprises about 4,200 soldiers and hundreds of heavy vehicles, tanks and other equipment, will rotate in on a continual basis, and will be divided across six countries: Lithuania, Estonia, Latvia, Poland, Romania and Bulgaria.
Lt. Gen. Ben Hodges, the commander of U.S. Army Europe, said the proposal would create "a constant presence of U.S. forces along NATO's eastern border."
"There will be American equipment and people in each of these countries," Hodges told the Journal. "We will have the flexibility to converge the entire brigade for exercises and that is an important part of the deterrence, to show a warfighting capability."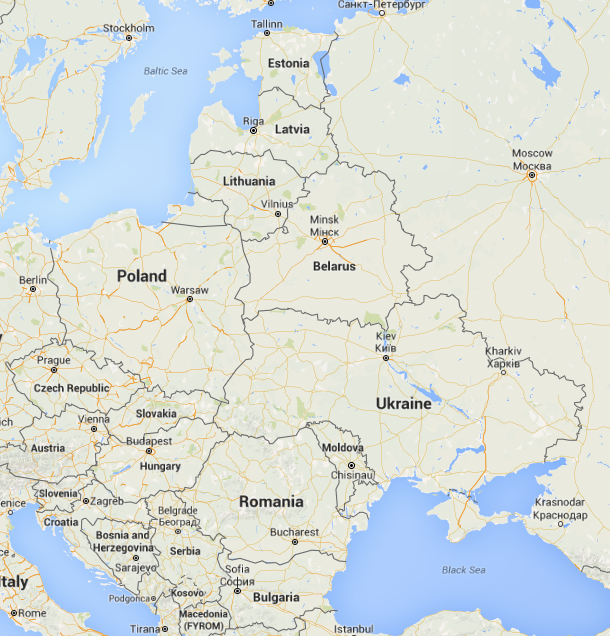 Slated to start in February 2017, the plan will increase the number of U.S. combat brigades in Europe to three. Currently, there are approximately 62,000 U.S. military forces, including a reported 25,000 Army soldiers, permanently based in the continent.
"This will be the most modernized equipment the Army has to offer, and will, over the next year, replace the less modern training equipment we put in Europe over the last few years," Seal told AP.
The new gear will reportedly include 250 tanks, Bradley Fighting Vehicles, Paladin self-propelled howitzers and more than 1,700 additional wheeled vehicles.
Relations between the Kremlin and the West have been particularly strained since Russia's annexation of the Crimean Peninsula in 2014, and its subsequent military actions in Ukraine. Just this week, the mounting tension was highlighted again when Russian President Vladimir Putin said he would boycott the Nuclear Security Summit in Washington.
"Russia's decision to certainly not participate at a high level we believe is a missed opportunity for Russia above all," Ben Rhodes, deputy national security adviser to the White House National Security Council, told reporters on Tuesday. "Frankly, all they're doing is isolating themselves."
Before You Go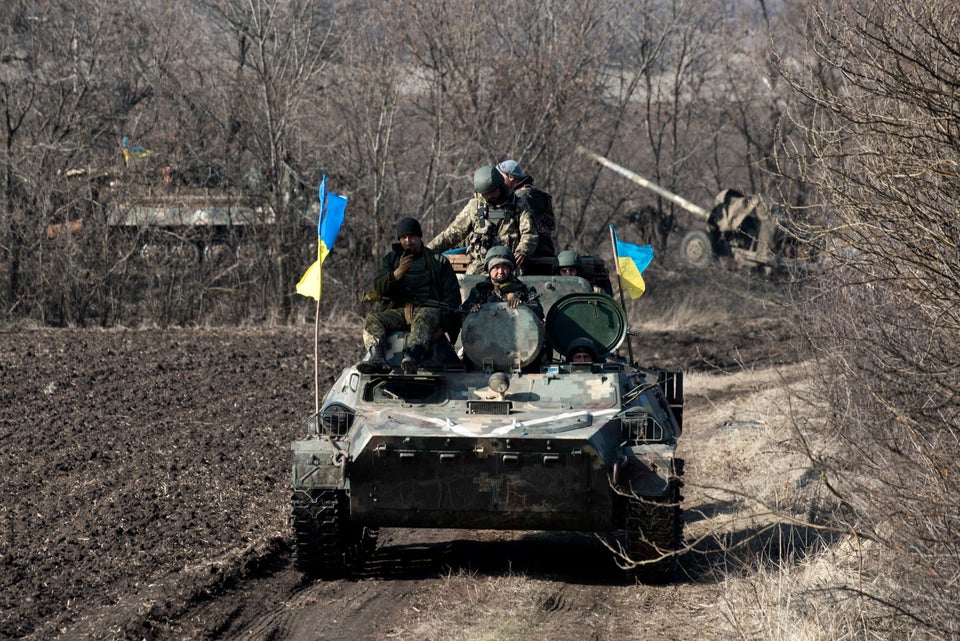 Ukraine's Volatile East
Popular in the Community