Michael Jackson's career is long and storied, and Pentatonix is the perfect group to take listeners across the melodic journey.
In honor of the King of Pop, the a cappella group sang 20 years of his best songs in their latest video titled "Evolution of Michael Jackson." They covered everything from the Jackson 5's "I Want You Back" to Jackson's "Will You Be There."
June 25 marks the sixth anniversary of Jackson's death.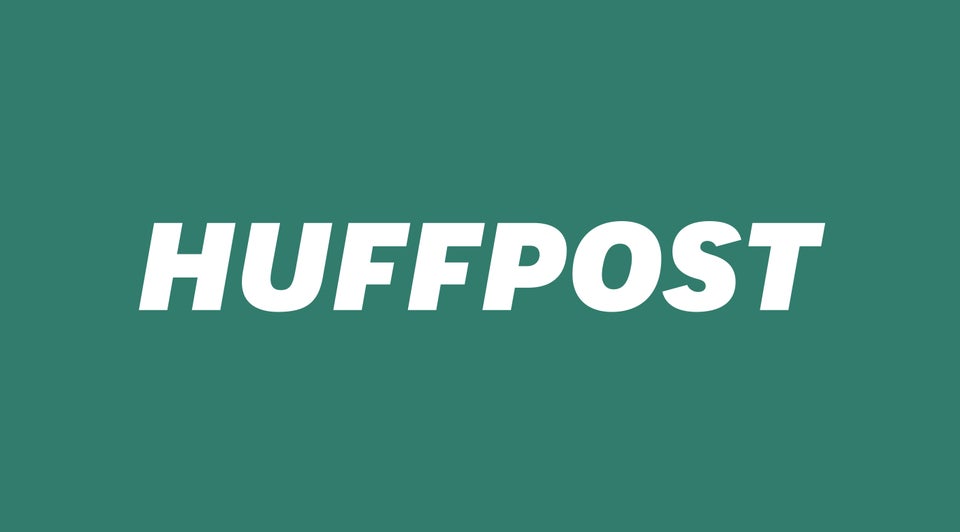 Michael Jackson Isolated Vocal Tracks