It's a great day in the world of adult magazines.
Penthouse Forum debuted their June issue Wednesday, and to our pleasant surprise, it features Kelly Shibari, a plus-size adult performer. This is the first cover of its kind for the mag, which unlike its parent magazine Penthouse, features more journalistic and editorial pieces.
Shibari, who was named EXXXOTICA's 2013 and 2014 BBW performer of the year, also runs her own social media marketing company (talk about multi-tasking!) and has over 65,000 followers on Twitter. It's easy to see then, why the mag would want her on their cover. However, their introductory letter probably explains the decision best:
We're not trying to be politically correct. We're not doing this to 'prove a point.' And we're sure as sh*t not doing this to assert, as some second-generation, post-modern feminists do, that 'this is what a real woman looks like.' We're shining the spotlight on Kelly Shibari to show that we love women of all shapes, sizes, and colors—just like our readers! So, welcome to the biggest, boldest, issue of Penthouse Forum yet. Enjoy!
Click here to subscribe to Penthouse Forum and see the full article, and check out the gorgeous cover below: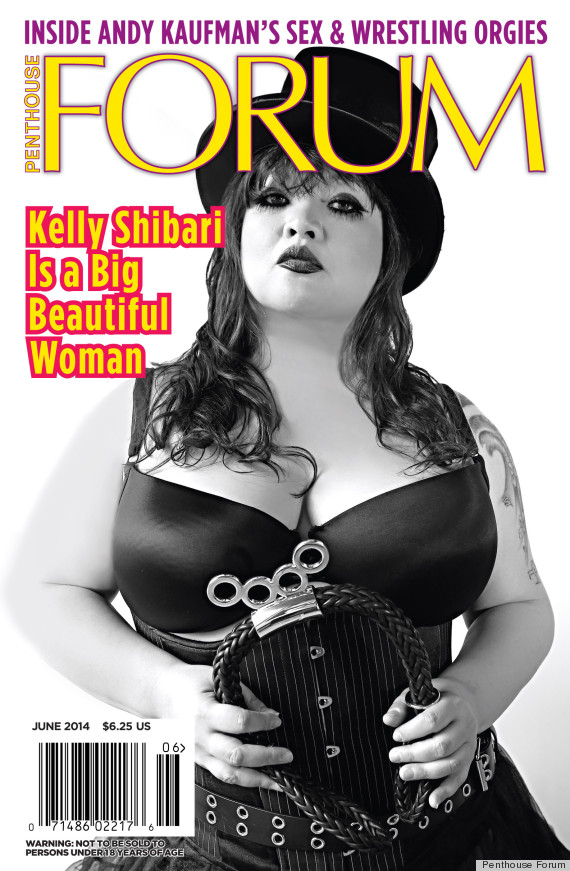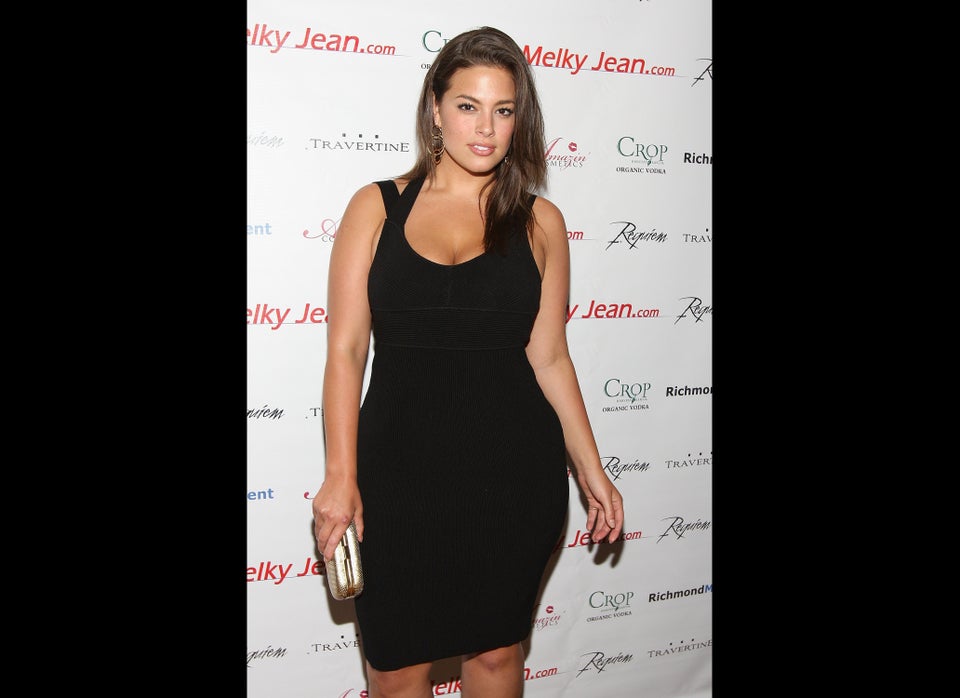 Curvy Models