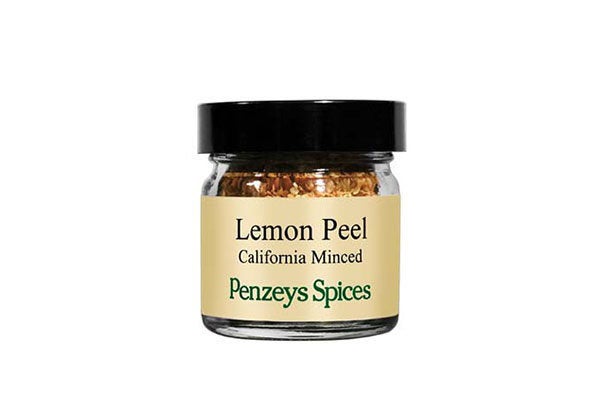 Holiday baking season is upon us, and that got us thinking about one thing: we need good spices, and they're not always easy to find. Whenever we're without a good spice store, we turn to Penzeys and order online. If you're looking for green cardamom pods, good luck finding them at your local grocery store. But Penzeys has them in spades. (And black and white ones, too.)
Penzeys is a chain of spice stores with a strong online presence. We love it because it not only has all those hard-to-find spices we look for ― like charnuska ― but it is also reasonably priced. This Midwest retailer opened its doors in Milwaukee back in the 1950s, and the thriving business later expanded into what is now a total 69 stores across the country.
Penzeys has recently come into the spotlight because of the CEO's email newsletter denouncing Trump voters. While this is noteworthy, there is something else we would like you to know. They sell more types of cinnamon than you knew existed. Plus, they're reliable.
Folks, they also do gift baskets. So if you have fellow food lovers you're gifting for this holiday season, their selection can make that task a little bit easier. But if you want to gift your delicious baked goods, consider getting some fresh spices from a trusted retailer this year.
Here are a few things that might come in handy:
Double Strength Vanilla Extract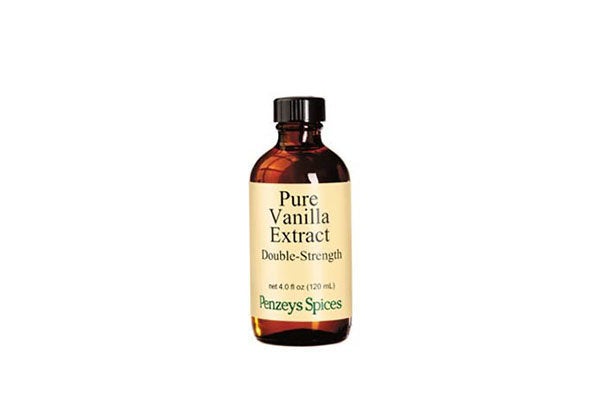 Crystallized Ginger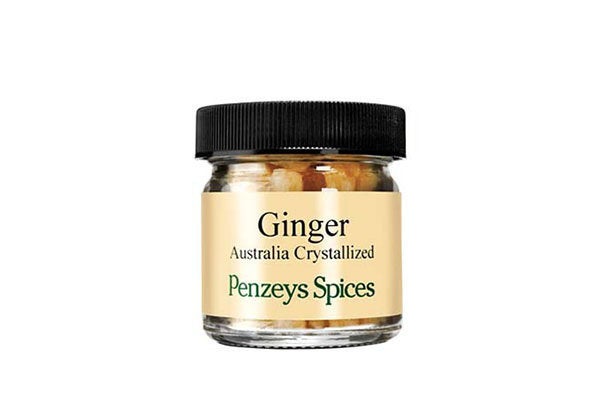 Green Cardamom Pods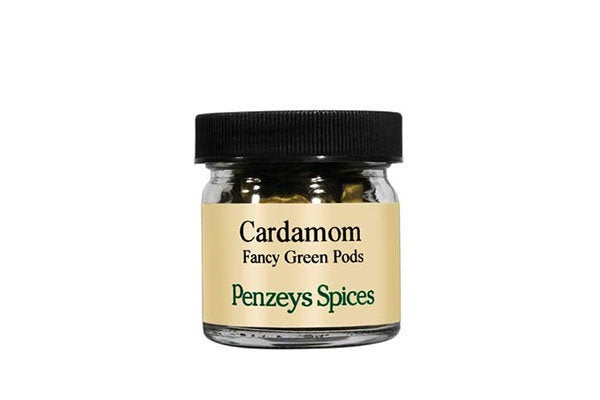 China Tung Hing Cinnamon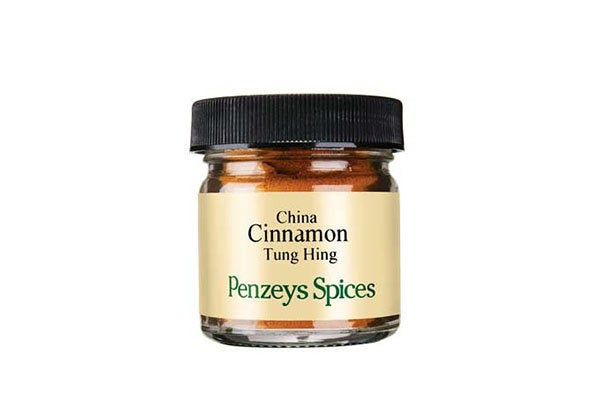 Star Anise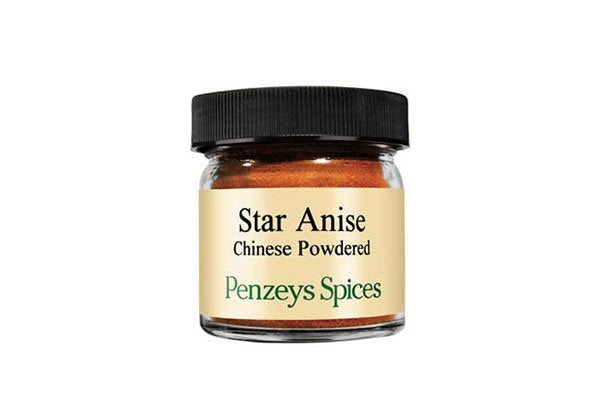 Cream of Tartar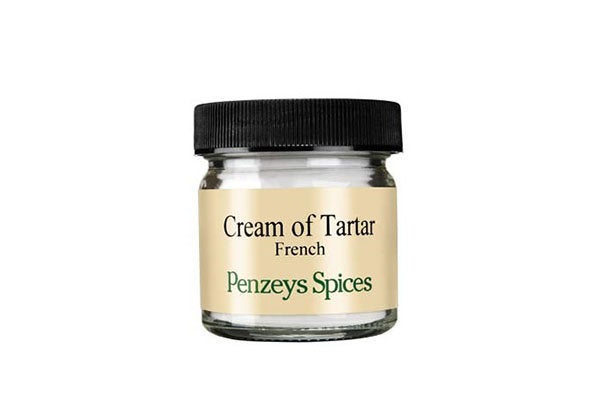 Lemon Peel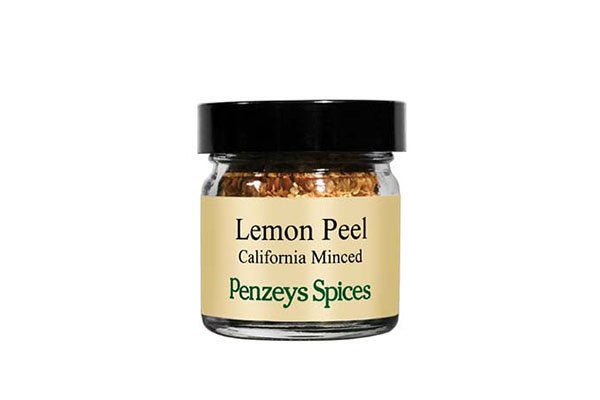 Ceylon Cinnamon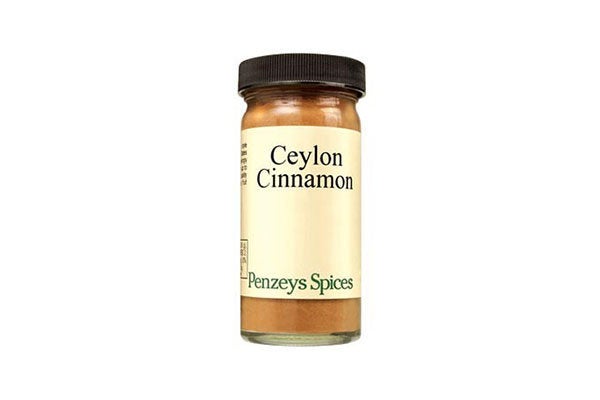 Ground Mace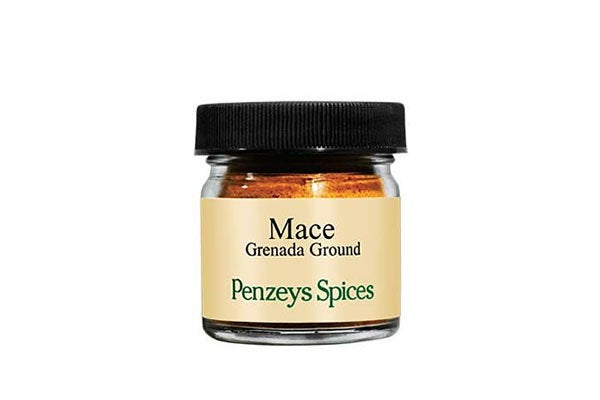 This post was in no way sponsored by or affiliated with Penzeys.