UPDATE: Jan. 18 ― As of Wednesday afternoon, Richardson had raised more than $13,000 of her original $2,600 goal to send girls to see "Hidden Figures." She plans on working with more nonprofit organizations to help kids see the movie. Marshall, who already took a group of girls from the Roberts Family Development Center to see the movie, has also begun raising more money for a second trip. This time, she'll bring boys and girls to watch the film.
"Hidden Figures," the hit film that tells the story of three black women who helped NASA send a man into orbit, has been praised for putting women of color in the spotlight.
That's why people across the country ― teens, teachers and community leaders ― are raising money through GoFundMe to ensure young girls can see the movie.
One of those people is Taylor Richardson, a 13-year-old aspiring astronaut from Florida, who wants to send 100 girls to see "Hidden Figures" at a theater in Jacksonville, Florida. She also wants to raise money on GoFundMe for the girls to have snacks and get a copy of the "Hidden Figures" book.
Richardson first saw the movie at a screening at the White House and has since seen it three more times. She said the film was "amazing."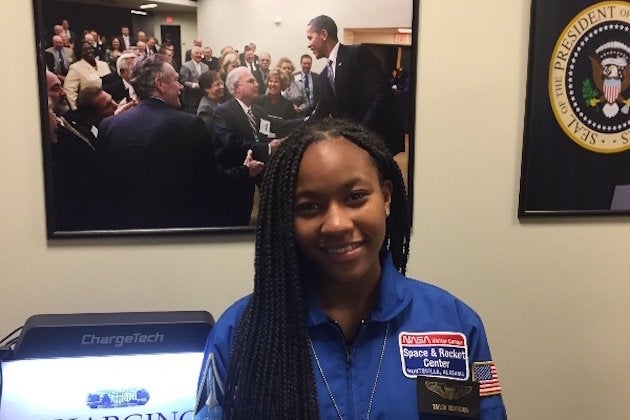 "I cried, I laughed, I got angry and then got determined to not let others' impressions of me because of the color of my skin impact how my life will be," she told The Huffington Post. "These black women did something I never knew about, and it's not in any history books that I've studied thus far."
As of Friday, Richardson has raised $2,540 of her $2,600 goal. She found the girls she plans to take to see the film from organizations that have impacted her life like the YMCA, Girl Scouts, Boys and Girls Clubs of America, See The Girl and Journey Into Womanhood. She wants them to go home after the movie feeling as inspired as she did.
"This movie instills that us girls can dream big and make it even when odds are against us," she said. "Most importantly I want girls to know that, like boys, they too can excel in STEM with hard work."
Several teachers across the country have also started GoFundMe campaigns to help send their students to see the influential film. After reaching his goal of $1,000, Peter Modlin will be taking girls in second, third, fourth and fifth grade who attend Govans Elementary, the Baltimore school where he teaches. Modlin told HuffPost he hopes the students learn to dream big after watching the movie.
"I want the girls to see this movie in hopes that a lightbulb might go off," he said. "A lightbulb that signifies a belief in the opportunity to do or be anything they want to be, if they work hard to achieve that goal."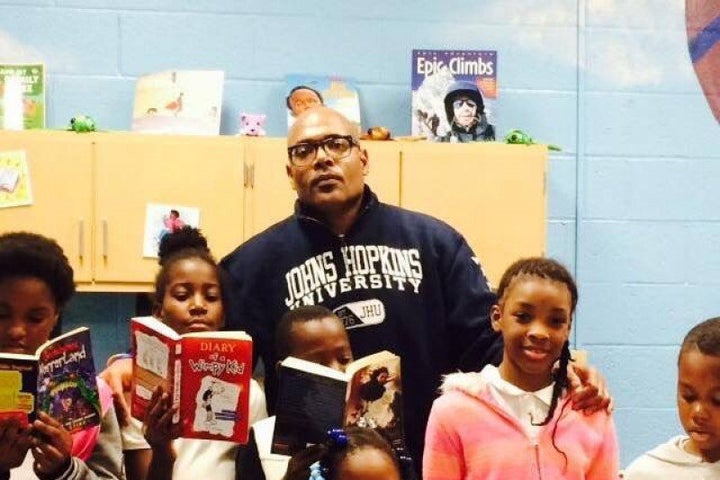 Like Richardson and Modlin, Phyllis Marshall raised money on GoFundMe so local girls could see "Hidden Figures," and has since taken them to see it.
On Jan. 7, she took 50 girls from Roberts Family Development Center in Sacramento, California, to the theater. She's worked with the center, which is in a low-income community and provides after-school care, for years. Through GoFundMe she raised more than her $1,500 goal, which provided transportation, snacks and tickets to the movie. Marshall said "they loved it."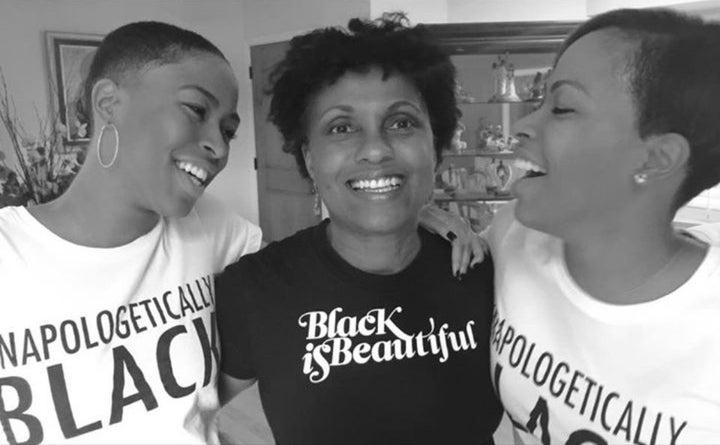 Marshall was glad to be able to show the girls that women can succeed in science, technology and mathematics. She was especially thrilled to show them that women of color and their success deserve a place on the big screen.
"I certainly hope as many young girls get to see that movie as possible."
Other teachers and community leaders are raising money for kids to see "Hidden Figures, too. Check out their campaigns below.
Related
Before You Go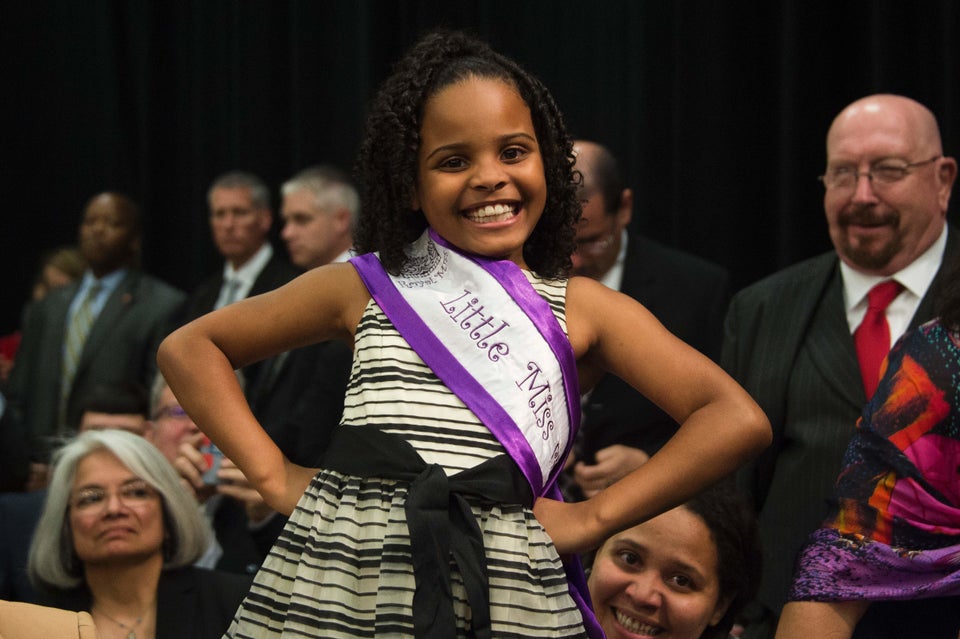 12 Black Kids Who Rocked The World in 2016