Mila Kunis made a lot of people angry because of her comments on the "Conan" show last Thursday.
"I disagreed with some of the stuff that Pence was doing and was trying to do," Kunis said. "And so, as a reminder that there are women out there in the world that may or may not agree with his platform, I put him on a list of reoccurring donations that are made in his name to Planned Parenthood."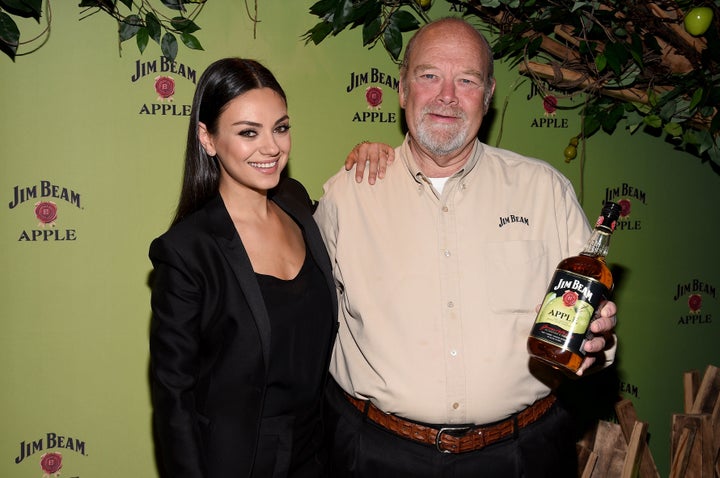 Kunis knew the comments would upset people, as she started off the segment with O'Brien by saying, "This is when the hate mail comes my way ― I apologize if I'm offending anybody."
Her predictions were correct, as anti-abortion advocates immediately lashed out on Twitter, writing that they would #BoycottBeam until Kunis was dismissed as a spokesperson.
Jim Beam and Mila Kunis did not return HuffPost's requests for comment.