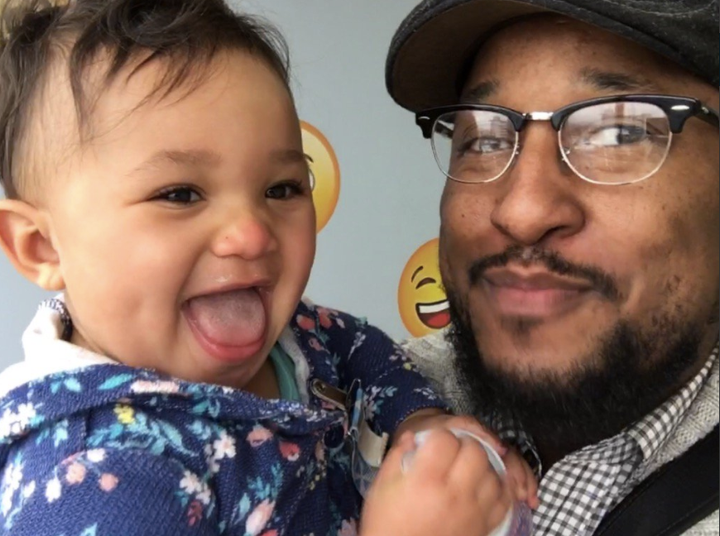 Elon James White first created the hashtag #DaddyGameProper (which has since been shortened to #DGProper) in November 2015 when his wife was pregnant. Earlier this month, on his daughter's first birthday, he asked his followers to use the hashtag to share photos in joyful celebration of black fatherhood.
As one tweeter said, "If you need a bit of joy and love in your TL, then check out #DGProper."
We've rounded up a few of of our favorite photos from the tweetstorm.
There are photos from fathers with their kids:
And photos from kids of their fathers:
And photos from others who appreciate great dads:
You can check out all the pictures at #DGProper. And if you can't get enough, don't worry, White says there will be another photo-sharing day in the future.