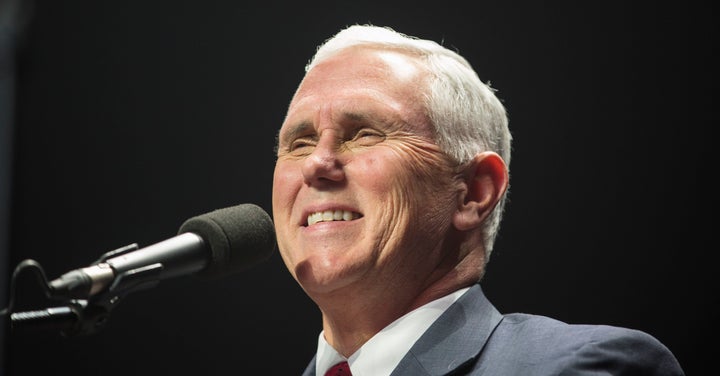 UPDATE Nov. 16: On Tuesday evening, Planned Parenthood told the Indianapolis Star that 12.5 percent of all donations made to the women's health organization since the election have been made in Mike Pence's name. That's 20,000 donations from "Mike Pence."
PREVIOUSLY: Here's a much-needed Monday morning pick-me-up: Women are donating to Planned Parenthood in Vice President-elect Mike Pence's name.
"I long for the day that Roe v. Wade is sent to the ash heap of history, when we move past the broken hearts and the broken lives of the past 38 years," Pence said in 2011.
Well, count on women to reply to Pence's scary anti-female rhetoric with some humor, wit and activism.
Actress Amber Tamblyn re-grammed Cosentino's post, writing: "I'm doing it. You? And if you're here to comment and tell us to get over it, I'll block you. You are NOT. WELCOME. HERE."
People on Twitter also tweeted screenshots of their donations that are "in honor of" Mr. Pence himself.
Head over to Bustle to learn how to donate to Planned Parenthood in Mike Pence's name.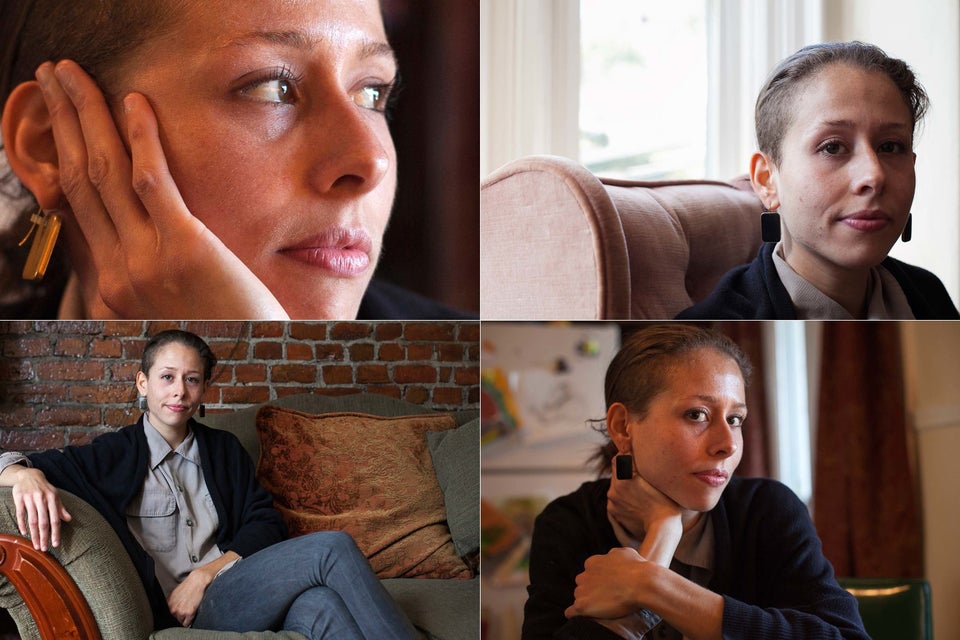 Abortion, After the Decision
Popular in the Community