A viral video is giving Facebook users an up close and personal look at breast milk.
On Jan. 7, Jansen Howard of Colorado Springs posted a video that shows a single drop of her breast milk under a microscope.
"You guys... this is SO COOL!!!!!!!!" Howard wrote in the caption. "This is the living liquid gold we call breast milk in motion!!!!"
The mom explained that her father is a blood microscopist, and the video shows a drop of her breast milk under his microscope.
"It's miraculous and it's ALIVE tailored to my babies [sic] needs at this moment!!!! Absolutely amazing!!!" she wrote.
The video has been viewed over 1.2 million times thus far.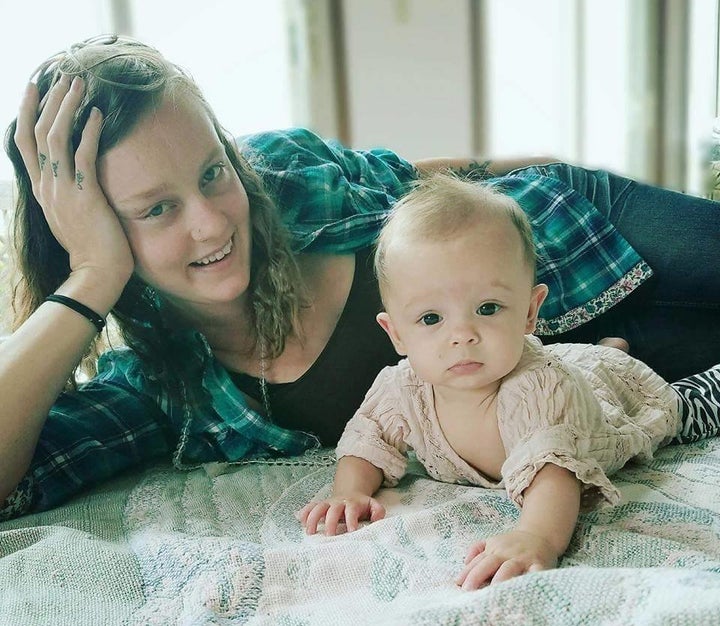 Howard, who has a 11-month-old daughter, told The Huffington Post that the video came about because her baby developed a mild illness. "I had heard about how breast milk actually changes in composition constantly to fit the needs of your child, like when they are sick, your breast milk is full of antibodies tailored to whatever they have," she said.
Howard explained that her mother is battling cancer, so the family routinely looks at her blood under the microscope to see if her white blood cell count is up. "As I was reading an article about how breast milk carries up to a million white blood cells in one drop, my mom was already looking at her blood, so I asked if we could see the white blood cells in my milk while she had the microscope on," she recalled.
The image of her breast milk under the microscope moved Howard and her family. "We all instantly gasped at how beautiful it was!" she said. The mom shared her video with her breastfeeding support groups on Facebook, and it quickly went viral.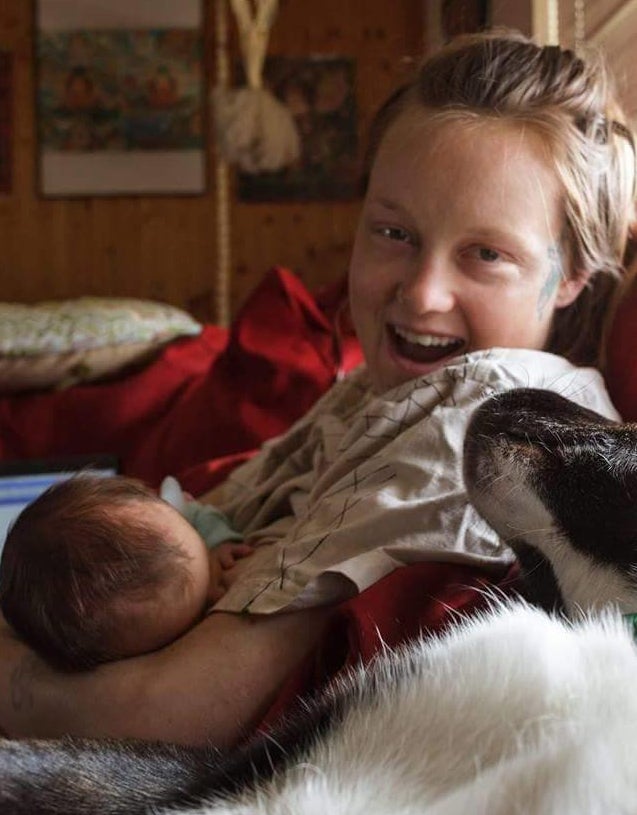 Howard, who is an artist, told HuffPost her breastfeeding experience has been so powerful that she recently started drawing portraits around this theme.
The mom said she hopes her video and artwork inspire other moms to consider breastfeeding their babies if possible. "I know if I was on the fence, seeing the beauty of this video would definitely act as motivation to give my child this amazing ever-changing food source," she explained.
Still, nursing was not always easy or blissful for Howard, who struggled with low supply and general stress as a single parent in those first months. "I can truly look back on my breastfeeding journey and say it has not been easy, but it has been so incredibly worth all the effort!" she said.
"Throughout all the hard times that parenting brings to the table, when I am nursing my daughter the storm quiets and I know that every thing is right and in its place," Howard added. "Our connection is amazing in those nursing moments, and it is powerful."
Related
Before You Go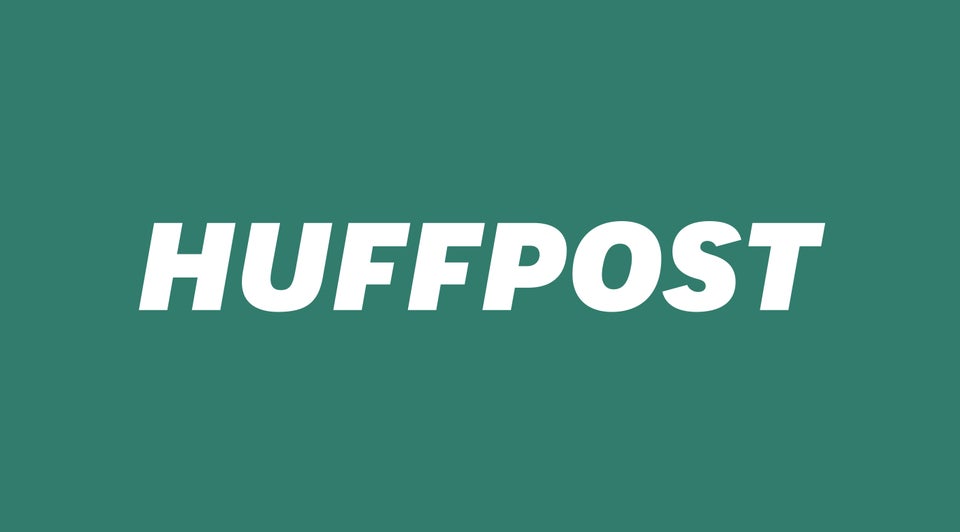 Memorable Breastfeeding Moments From Famous Moms