To backtrack a little, Rihanna's makeup line, Fenty Beauty, dropped a luminizer called Body Lava in March. The product gives skin a dewy shine and glow.
In debuting the Body Lava, Rihanna posted a video on her social media pages of her squeezing some out on her shoulder and sexily buffing it out with a brush.
People have since been getting, uh, creative in sharing their own versions of "body lava on a budget," if you will.
Basically, people are slathering random products on their shoulders and using everything from their hands to brooms to "buff" the stuff in. Some are calling it the #RihannaChallenge. It's weird and delightfully funny:
Regardless, we're suddenly in the market for some Body Lava...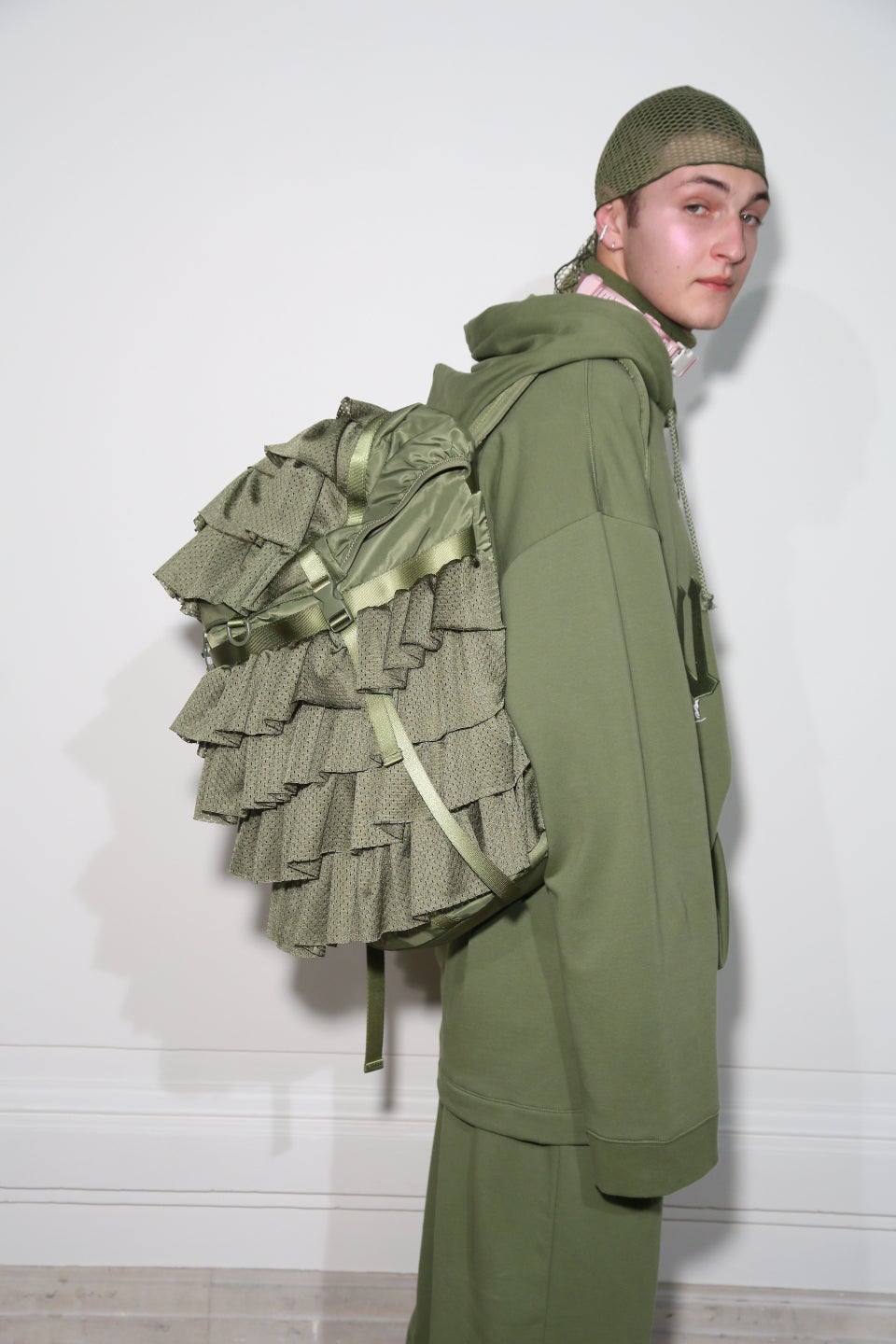 Rihanna Puma Collection
Popular in the Community