Gökçe is currently going viral for a sensual video of him slicing up a beautiful piece of meat. But it's the last part of the video ― the completely over-the-top way he sprinkles salt ― that's led to his new nickname, #SaltBae.
Those glasses! That hair! That fitted shirt! That concentration! That flair! Everything about #SaltBae is extra, which is exactly why people are obsessed with him (and his viral video has 2.9 million views and counting).
His salty skills and meaty pics have earned him tons of admirers on social media:
Even Bruno Mars had to weigh in!
Though we swear we've seen him somewhere before...
He's also inspired a gritty hot take, who goes by #GritsBae:
According to Buzzfeed, Salt Bae owns six restaurants in Turkey called Nusr-Et. Though he's been around for quite some time, we predict this new sprinkling of fame will lead to a few more interested customers.
The Huffington Post has reached out to Gökçe and will update this post accordingly.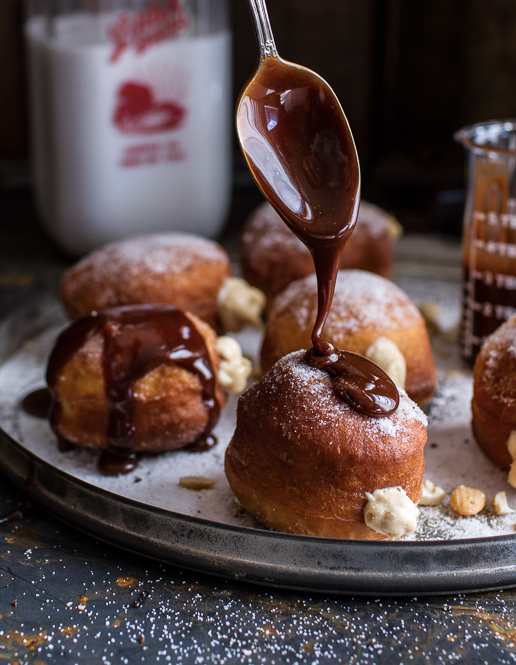 Salty Sweet Recipes We Love