Meet Colton Lillard. He's 5 years old and he know how to tie his shoes using his special shoe-tying trick.
"Coolest shoe tying trick ever!!!" Ashley wrote in the caption. "Posting to help anyone who is struggling like we were! Feel free to share"
Colton credits his friend River for showing him the trick, which is helping kids and parents across the social media sphere.
The comments section is filled with messages from parents who say the video helped their children learn to tie their shoes. While many people had come across the technique in the past, others had never seen this trick.
Thanks for sharing, Colton!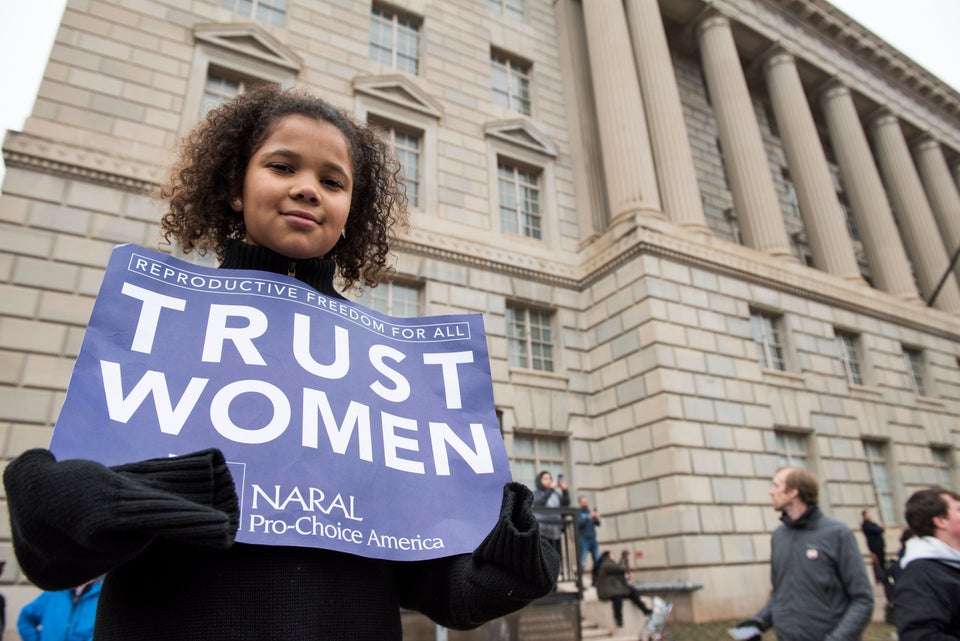 Kids At The Women's March On DC