It's not champagne popsicles kind of bad, but Ariel Winter stirred up some controversy over Memorial Day weekend after posting a handful of photos of herself in a bikini.
The "Modern Family" actress is no stranger to attracting attention online ― negative or otherwise ― and regularly hits back at trolls who think she dresses too provocatively.
The haters came out in full force on Monday after Winter shared a photo of herself essentially looking like an extra out of that Fifth Harmony video where they roll around on the beach.
Living up to her Disney mermaid alter ego and then some, Winter sports her newly dyed red locks in the photos while wearing a blue thong bikini oceanside in various poses.
The post captioned "Happy #MemorialDay" angered some who thought Winter was trivializing a day to remember those who died serving their country by sharing yet another racy photo of herself.
"What has that got to do with Memorial Day? Just an excuse to get half naked," one person wrote after the photo was posted.
"You look good but this is really inappropriate. Memorial Day isn't about you," another added.
Her followers might have had a leg to stand on (wobbly, at best) if Winter hadn't directly followed up her bikini post with another thanking veterans for their service.
"Could not be more grateful to all of the men and women who risk their lives to protect ours and our freedom," she wrote alongside a graphic thanking America's soldiers. "We are all forever indebted to your service. Thank you."
Social media crisis averted.
Before You Go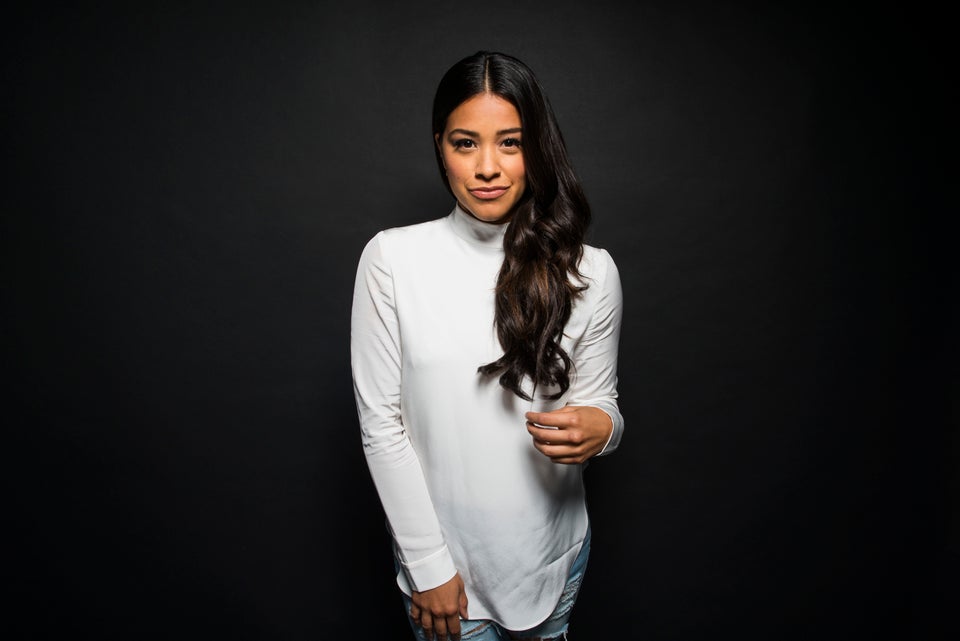 Celebs Who've Said Amazing Things About Body Image
Popular in the Community