Social media users are embracing their flaws and encouraging others to do the same ― all while rapping over Beyoncé's hit song "Ego."
Users shared videos online as part of the #EgoChallenge, which launched on social media last Monday after Twitter user Jane "Chika" Oranika asked followers to rap about their imperfections over an instrumental version of Bey's smash single.
Less than an hour later, Oranika jumpstarted the #EgoChallenge by submitting her own video with some original rhymes.
She rapped about everything from criticisms of her weight to negative comments about her skin tone, all as part of an empowering message.
"Yeah I'm chubby but I think it helps to keep my pockets tight. I'm dark as night, I'm chocolate talk about an overdose of melanin," she rapped.
It didn't take long for others to catch on, including "Orange Is The New Black" star Danielle Brooks who rapped about being content with her natural beauty.
"I ain't no rapper, no Missy Elliot but confidence and love is what I always spit," Brooks said.
Social media users of various backgrounds shared their experiences with learning to love themselves despite encounters with colorism, slut-shaming, body-shaming and other challenges they face.
Take a listen to all of the unapologetic self-love below.
Before You Go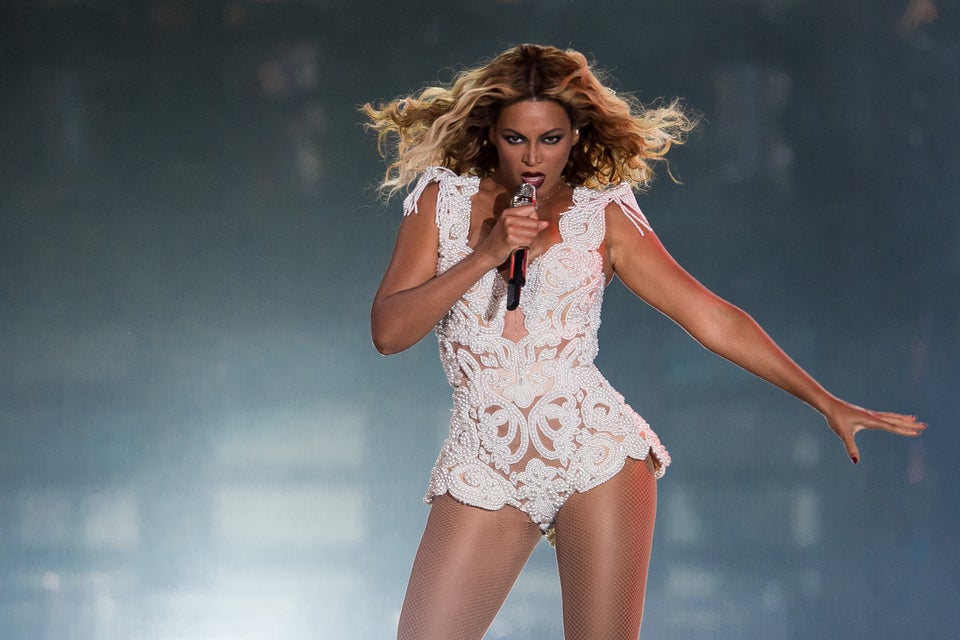 Beyonce
Popular in the Community