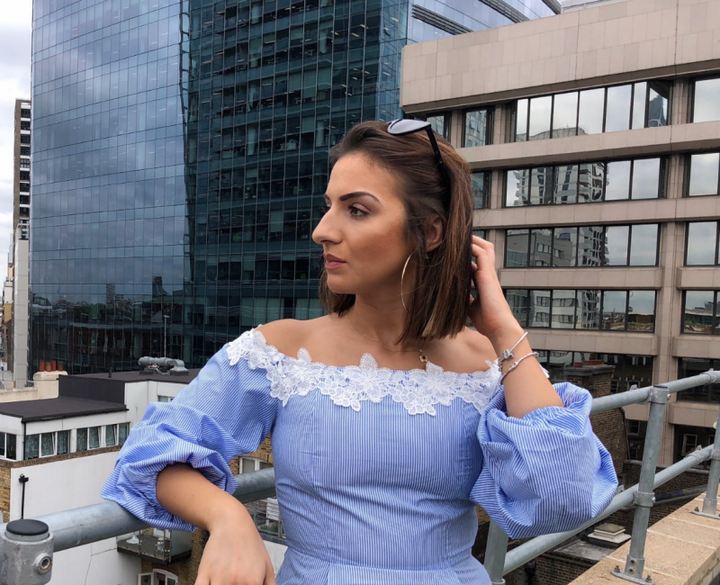 The body positive movement is all about loving yourself as you are, and the latest example of that seems to be people sharing their profiles on social media and talking about embracing their noses.
Twitter user @_lunasofia_ shared what she called a "side profile appreciation post" on Friday, and since then it has been shared over 3,500 times and liked almost 30,000 times as of this post.
She wrote, "I spent my whole life insecure about my nose, hated it; covered it all the time, edited it in pictures, the lot." She went to say her post was inspired by people recently making jokes about her nose.
The London based musician inspired a slew of posts from others who also felt insecure about their noses. Some wrote that they were picked on, others said they just really needed this pro-nose moment.
One person shared that at a moment when everyone around them was getting plastic surgery, celebrating noses felt so important.
And it wasn't just women. A man who identified himself as a "big nose baddie" included his own striking profile pics.
It's important to remember in this positive moment that we're not required to change ourselves to conform to beauty ideals that don't really mean anything, and celebrating differences it what makes us all special. Slay all those angles!
More from Yahoo Lifestyle: