Ivanka Trump cooked up some controversy after her "Team Ivanka" business account tweeted about one way to celebrate Memorial Day weekend.
The tweet, which was about champagne popsicles, insulted people who said it was disrespectful to the holiday. Team Ivanka included a link to Trump's website with other celebration ideas, including picnic and barbecue tips.
Trump is hardly the first person to post about alcoholic drinks for Memorial Day, but people seem to have a higher standard for the first daughter. Some even compared her post to a tweet by Chelsea Clinton.
Again, the tweet was from the Ivanka Trump brand team. Still, Trump's personal Twitter account didn't have a Memorial Day post until hours after the popsicle tweet went viral.
Her own post went out about the same time as her father's speech at Arlington National Cemetery honoring members of the military who died in service to the U.S.
This article has been updated to include a tweet by Ivanka Trump.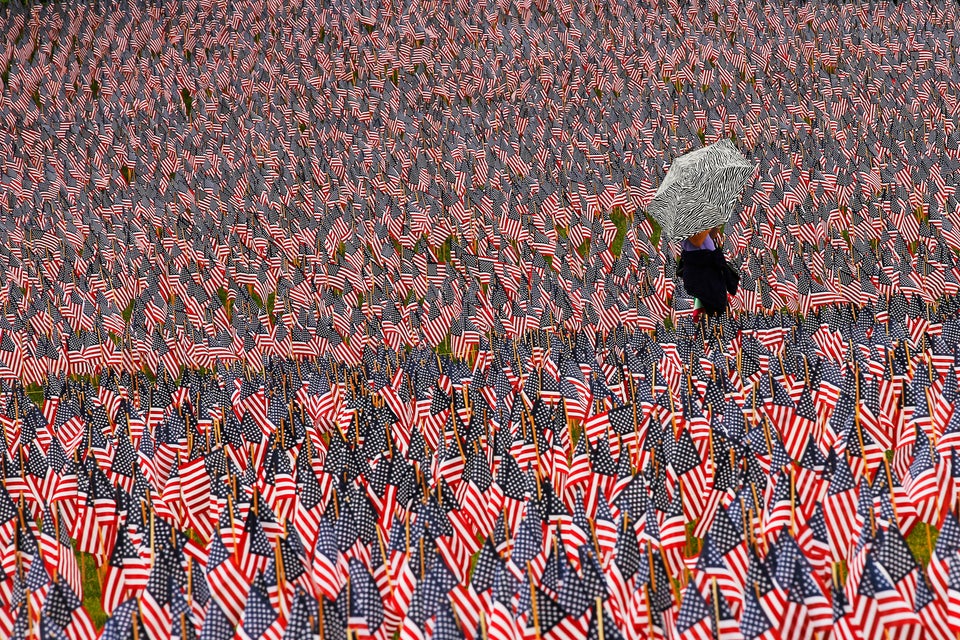 The Reason For Memorial Day
Popular in the Community