On Wednesday night, Sanders announced on Twitter that the administration would revoke Acosta's press credentials after a contentious interaction with President Donald Trump at a press conference earlier in the day.
Trump called Acosta a "rude, terrible person" during the press conference and tried to cut off his questioning, all while a White House intern attempted to take the microphone from Acosta's hands. Sanders' video of the interaction looks to be sped up so that Acosta looks like he's moving more aggressively than he actually was.
Here's the video Sanders shared, followed by the video of the event as it was recorded:
The video Sanders posted was shared hours earlier by Paul Joseph Watson, a personality from Infowars. For the unfamiliar, Infowars is the Alex Jones-helmed outlet banned from many social media sites for abusive behavior.
After the variations of the video went viral, some on Twitter are calling for Sanders to resign for disseminating doctored information.
Huckabee Sanders and the White House have not responded to HuffPost's request for comment, but doubled down on her comments on Thursday afternoon, saying in a statement: "The question is: did the reporter make contact or not? The video is clear, he did. We stand by our statement."
This has been updated to include a statement from Huckabee Sanders.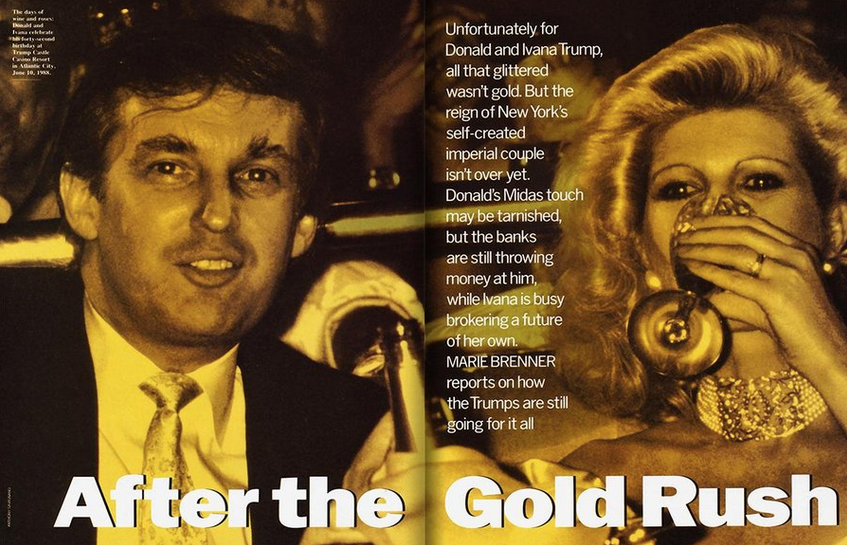 18 Real Things Donald Trump Has Said About Women
Popular in the Community