With pups involved, these slumber parties are anything but a snooze. 
The LifeLine Animal Project, an animal welfare nonprofit in Atlanta, Georgia, allows families to host shelter pups at their homes for a night as part of their Doggie Slumber Party program.  
The recently launched program aims to help encourage adoptions as well as provide opportunities for families to foster a pup for a night, Karen Hirsch, the nonprofit's public relations director, explained to The Huffington Post in an email.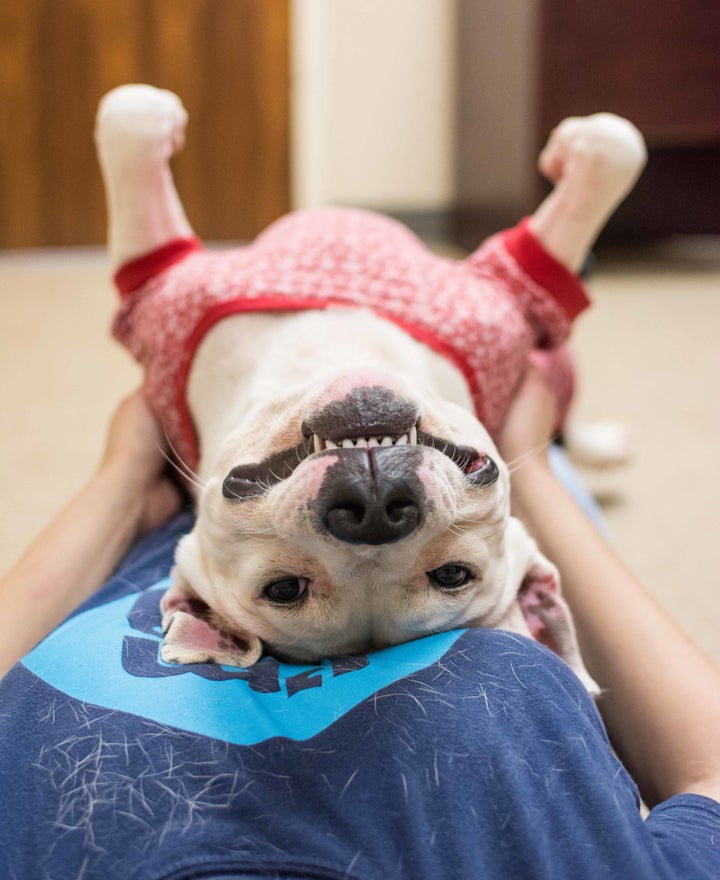 Families who are interested in hosting a sleepover can check out the organization's Facebook page, where photos of the available pups (dressed in quirky pajamas!) will be posted. 
The dog will then be sent out to the family along with a leash, food, bowls and whatever else the pup might need. While spending the night with their slumber party guest, families can better get to know the dog and decide whether it's the right fit for their household.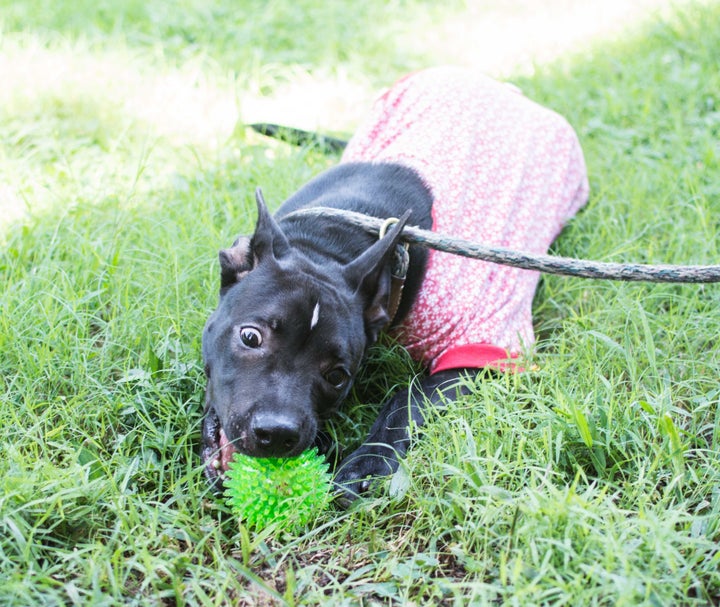 Others who aren't interested in adopting a pup are still welcome to host one. Hirsch explained that the canine can benefit from the experience.
She mentioned that sleepovers allow the dog to leave the shelter environment, which can be noisy and stressful, for a short period. The program also allows the pup to be socialized. During the dog's stay, families can observe the pooch and provide the organization with feedback on their behavior. And of course, the canines can also "get spoiled with extra attention, love and belly rubs."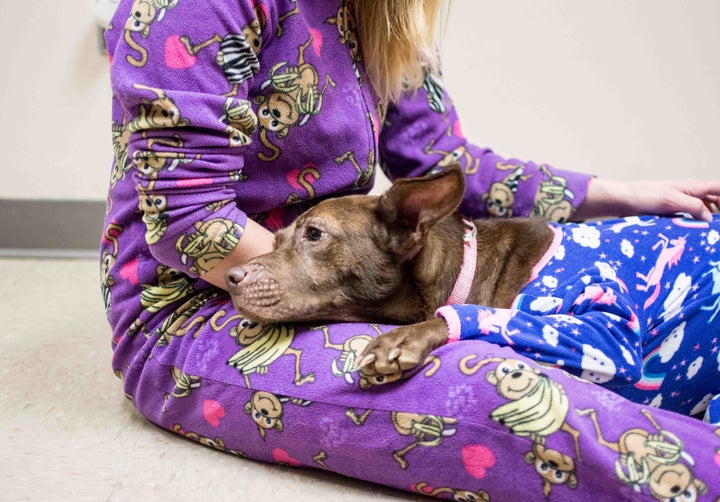 The nonprofit's program hasn't been around for long, but it's already experienced success with it.
The very first slumber party the organization helped throw was for a pit bull named Bryn, who'd spent nine months in the shelter. Bryn had a sleepover with the Sayer family and though they'd initially felt apprehensive about adopting a pit bull, the experience completely changed their minds.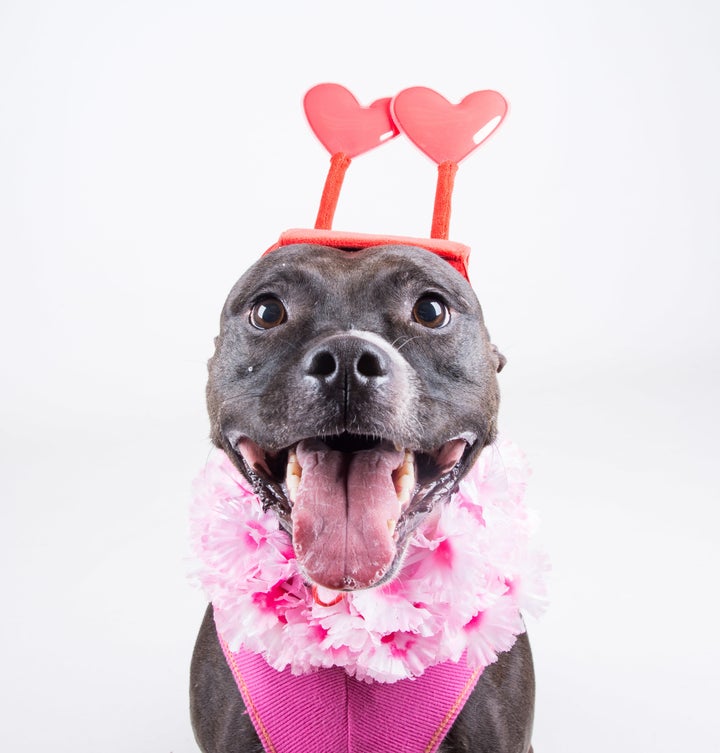 "The next morning we spoke with the family, and they said he was wonderful, and they couldn't believe that he had been at the shelter for so long," Hirsch told BuzzFeed News. "They asked if he could stay longer, and the next day called to say they wanted to adopt him!"
A dog named Samantha is the next candidate for the sleepover program and honestly with a face as cute as hers, we imagine it won't be hard for her to find a family willing to party with her. 
Calling all HuffPost superfans!
Sign up for membership to become a founding member and help shape HuffPost's next chapter