An adorable Japanese baby is winning hearts around the world, thanks to her amazing head of hair.
Chanco is only 6 months old, but she has already reached #hairgoals status with her epically thick mane.
Baby Chanco's family shares her cosmetological adventures on a special Instagram account, which they describe as a "hair diary."
"When she was born she came out with a LOT of hair," Chanco's mother, Mami, told HuffPost. "We wanted to document it since we thought it will be fun."
To date, Baby Chanco's Instagram has nearly 120,000 followers. She joins a legion of previous viral babies with epic hair.
"We are just so, so surprised," Chanco's mom said of the overwhelming response to her daughter's locks. "But there is no denying that she has a lot of hair, and this is pretty unique to see."
Ultimately, the family is happy to bring joy to others. Said Mami, "We hope people can enjoy seeing both her and her hair grow."
Keep scrolling, and visit Baby Chanco's Instagram for more adorable photos.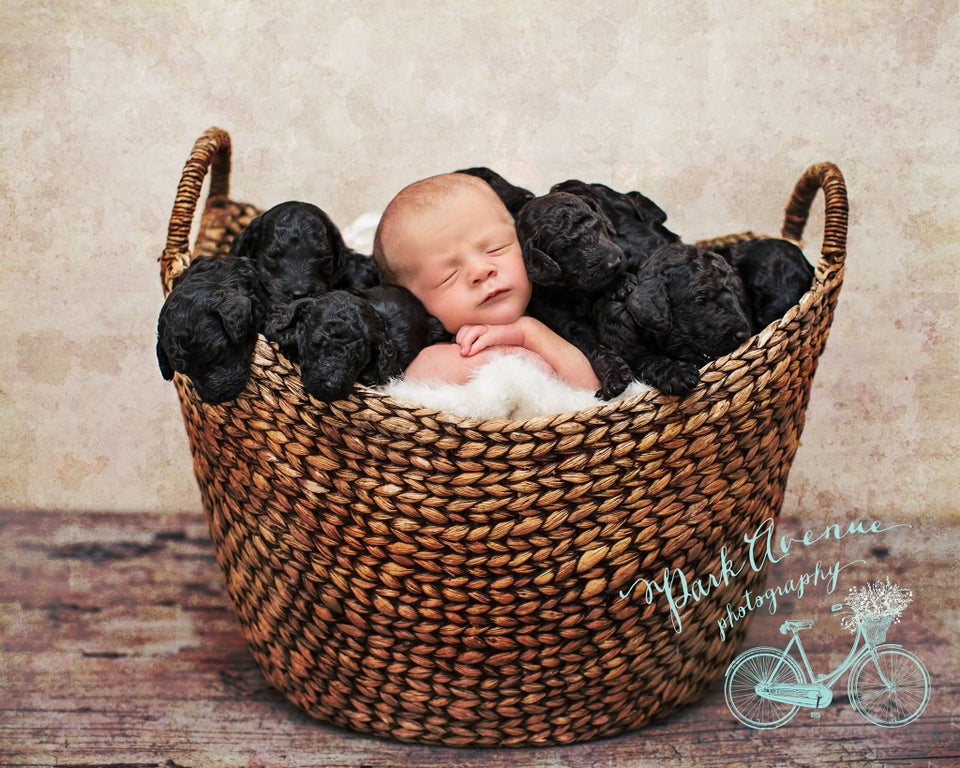 Babies And Dogs
Popular in the Community