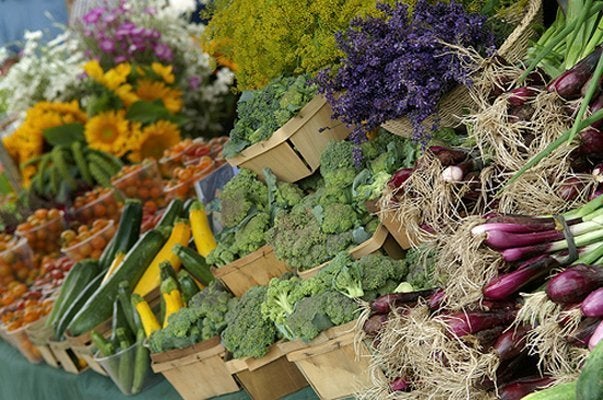 According to the boss at Whole Foods, people don't know how to select healthy food. Do you think that is true? I have to wonder about that considering there is so much information out there, if people take a few minutes to learn it.
There are a few things you need to know to eat healthy and I can tell them to you in two sentences. Here you go:
Eat primarily fruit, vegetables, whole grains and lean protein. To determine your caloric needs per day; if you are a woman take your weight times 10, a man times 12. That is how many calories you need per day to maintain your current weight without exercise.
Now, to achieve this, you do have to buy fresh fruits and vegetables. You can't rely on processed foods to be healthy. You have to cook, a little. You have to steam veggies, grill fish and/or chicken, hard boil eggs and cook oatmeal, couscous, quinoa, brown rice, etc... It is not difficult.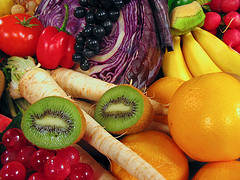 You also have to learn the calories in the foods you eat. If you are reading this online, then you have access to all the calorie information you need about almost every food on the planet just by using Google. I can even help you by referring you to this site, that has great calorie counting information on it.
So when the boss at Whole Foods says that people don't know how to select healthy food, I shake my head. Maybe he is right. Maybe people don't want to know. What do you think?
You can follow Irene on Twitter here.