The names of those on board EgyptAir Flight MS804, which crashed en route from Paris to Cairo on Thursday, are surfacing as friends and family gather at airports in both cities to wait for information about their loved ones.
EgyptAir has confirmed that there were 56 passengers and 10 crew members on board, among them 30 Egyptian citizens,15 French nationals and citizens from Algeria, Belgium, Canada, Chad, Iraq, Kuwait, Portugal, Saudi Arabia, Sudan and the U.K.
Here are the people officially identified as having been on the flight so far:
Ahmed Helal, 40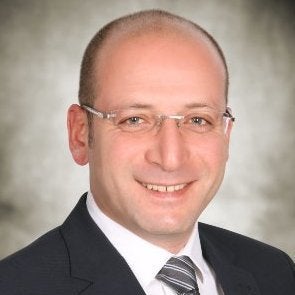 Mahamat Seitchi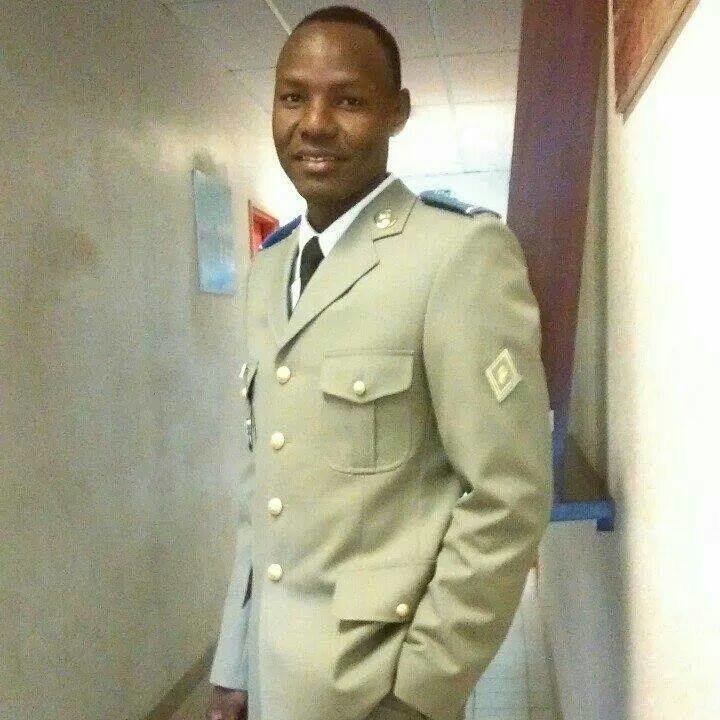 Richard Osman (left), 40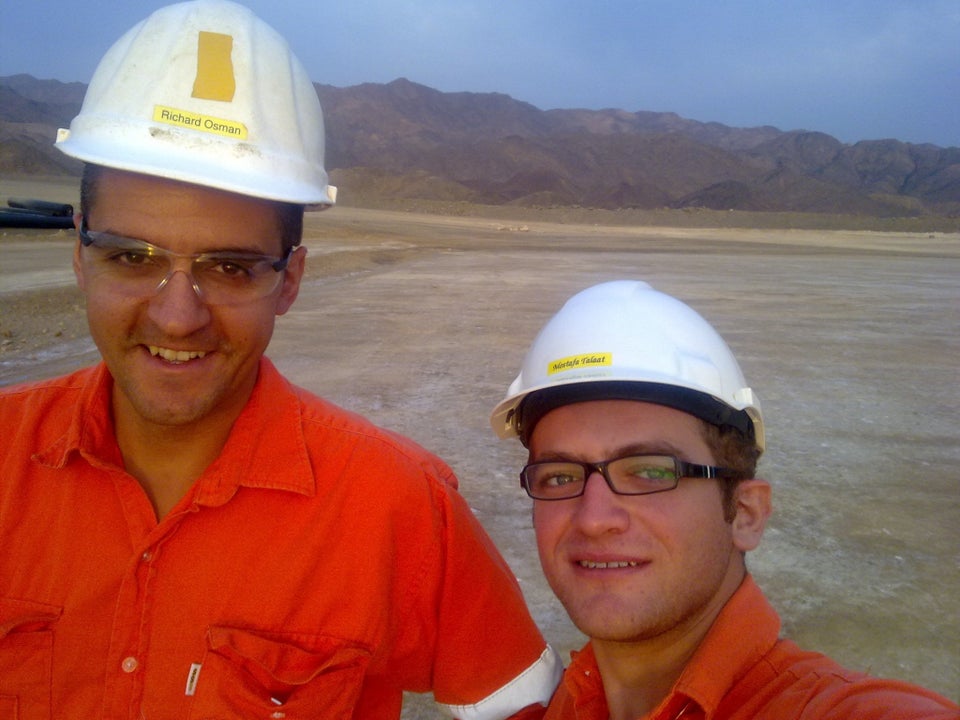 Facebook/Mostafa Mohamed Talaat
Abdulmohsen al Muteiri

Faycal Bettiche, Nouha Saoudi, Mohamed and Joumana Bettiche

Mohamed Mamdouh Assem, 24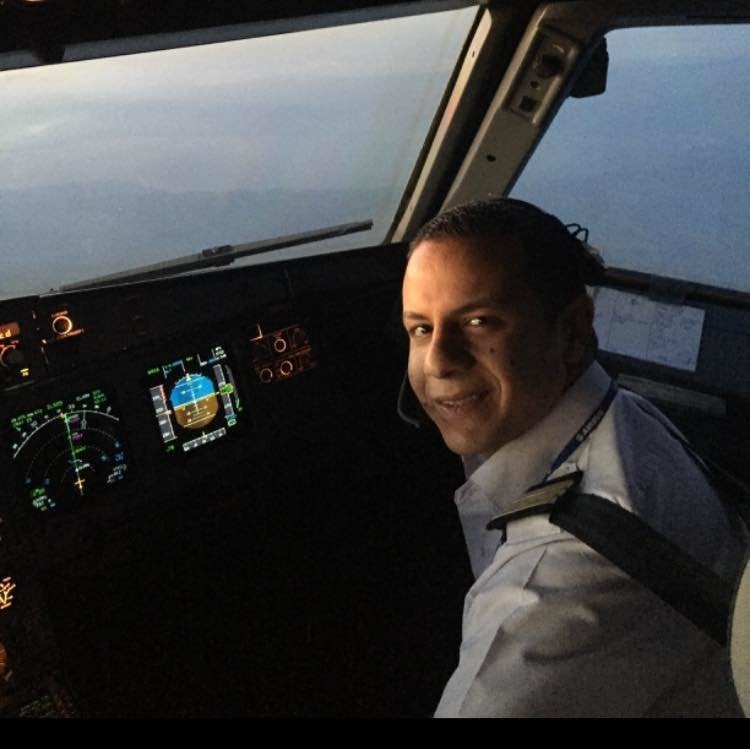 Facebook/Mohamed Mamdouh Assem
Mohamed Shoukair, 36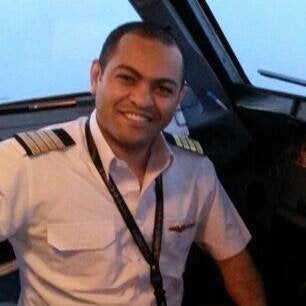 Facebook/Mohamed Shoukair
Geert Supré, 56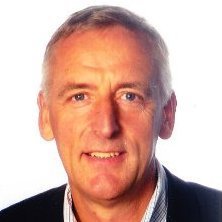 Salah Abu-Laban, Sahar Quaider, Ghassan Abu-Laban and Reem As-Saba'ee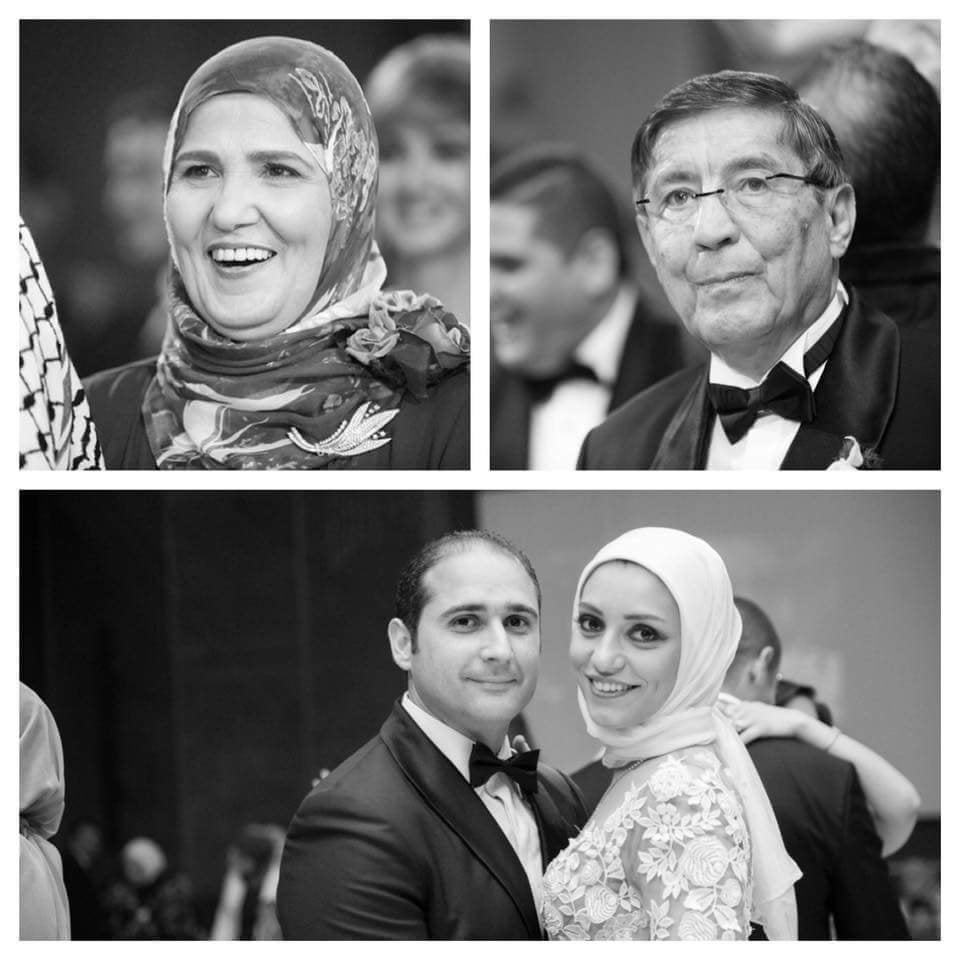 Facebook/Osman Abou Laban
Sahar Khoga, 52
Khoga, a Saudi woman, had worked at her country's embassy in Cairo for 13 years. She had been in Paris to check on her 22-year-old daughter's cancer treatment there, according to the AP. Khoga was reportedly on that trip with several other family members, including her sister and her sons, but they had returned two days before the crash.
Silva, a husband and father of four, was a civil engineer with Mota-Engil based in Johannesburg, South Africa, Portuguese newspaper Correio de Manha reports.
Mohammed Saleh Zayada, 62
Zayada was traveling through Egypt to mourn his mother, who died four days before the crash, according to the AP. The UNESCO scholar leaves behind a wife and four children in France.
Pierre Heslouin, 74
Heslouin, a Frenchman, was traveling to spend time with his 41-year-old son, and leaves behind four other children and nine grandchildren.
"He was a man of great quality who, outside of his professional obligations, had social and associative engagements," a friend said on Facebook. "You will stay in our memories and our hearts."
This is a developing story and will be updated.
France and Egypt React To Missing EgyptAir Flight
Popular in the Community