Sometimes, life makes you hangry.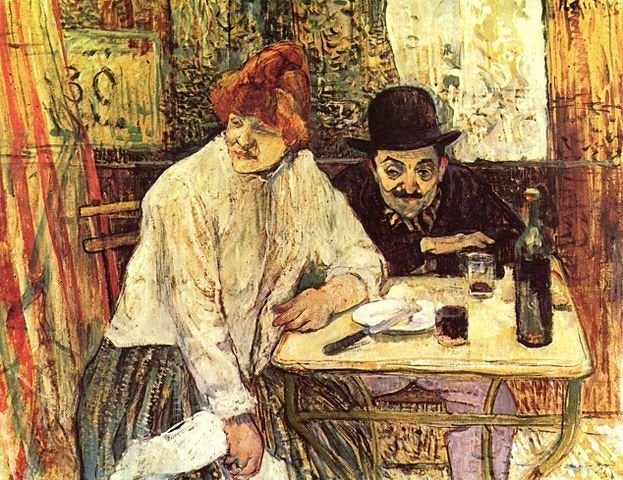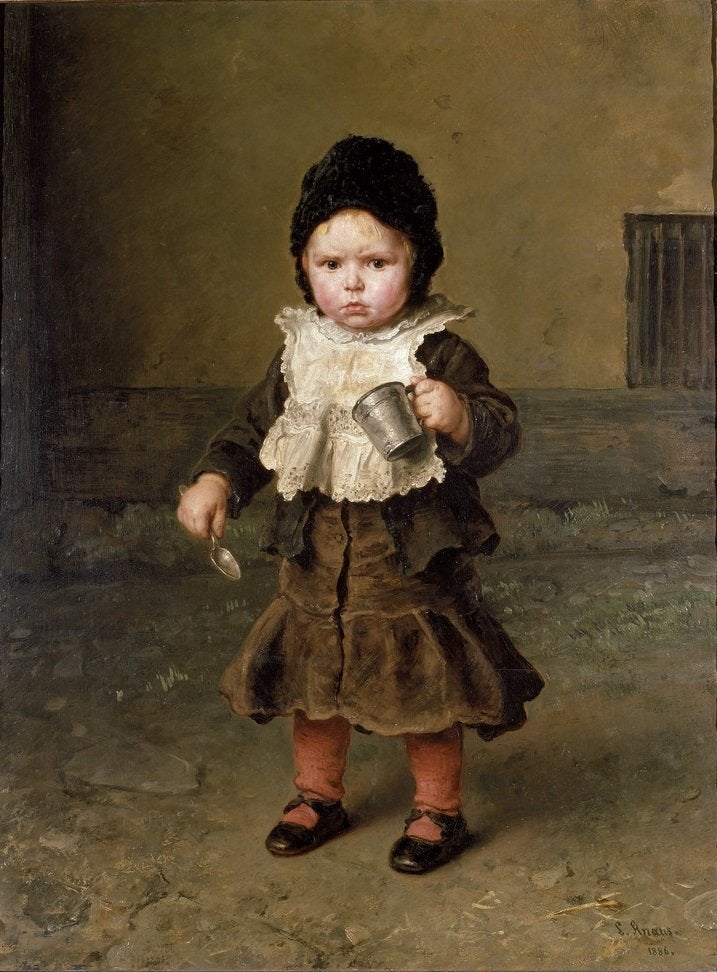 This vampire is hangrier.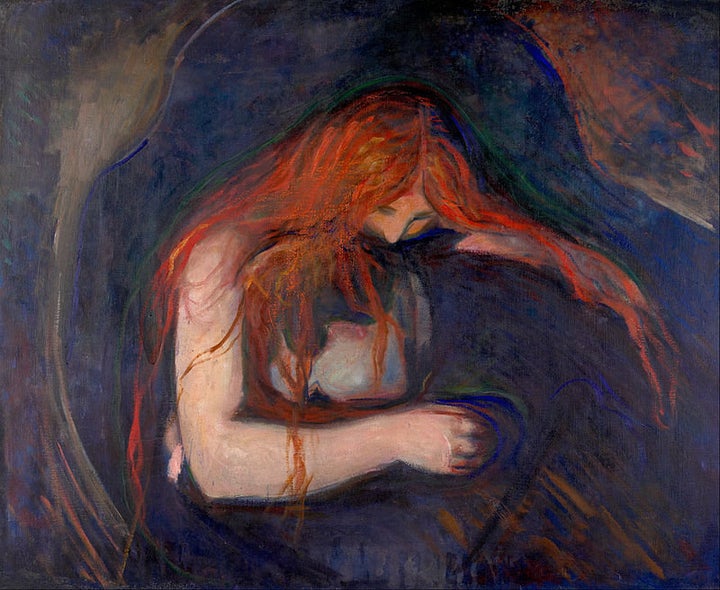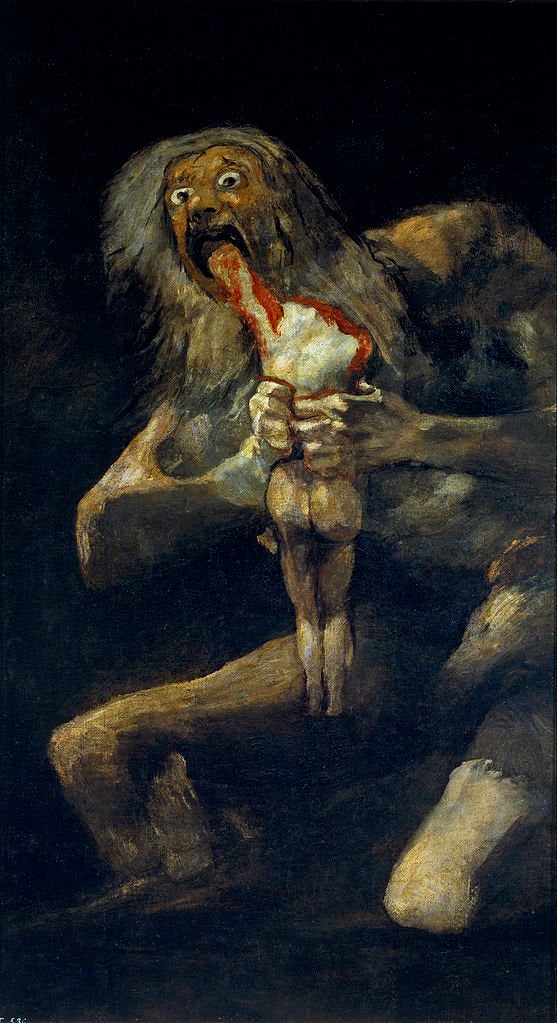 Man: "Bernice, put your clothes back on and we'll think about serving the cheese."
Bernice: "I'M HANGRY."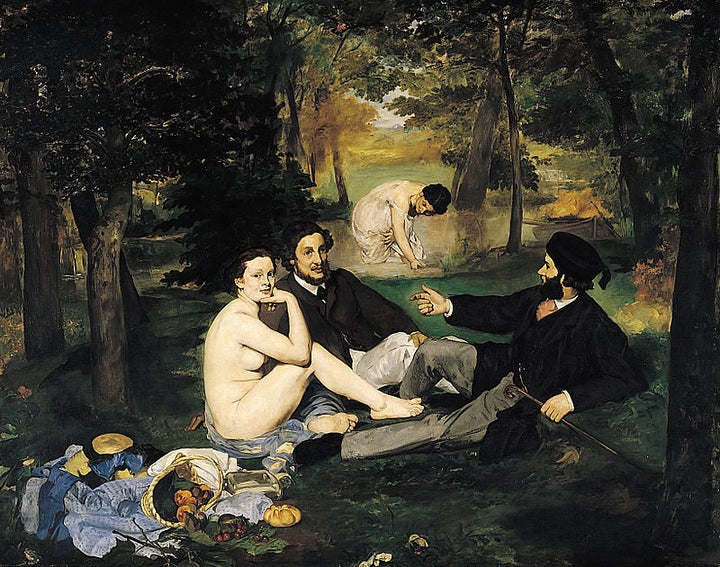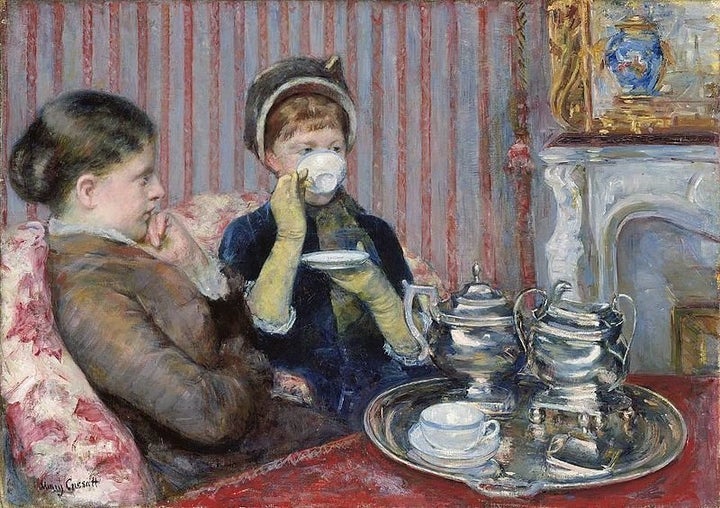 Excuse everyone in this painting, they've gone hinsane.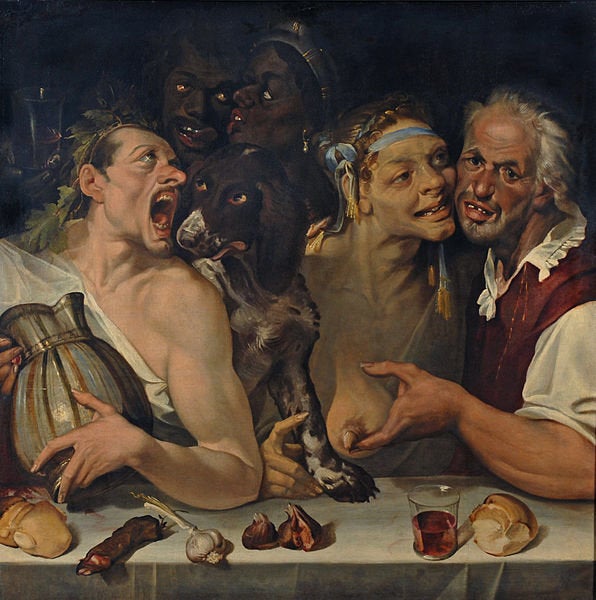 "Isabella, Bill is so hangry, he's weirdly threatening you with his leg."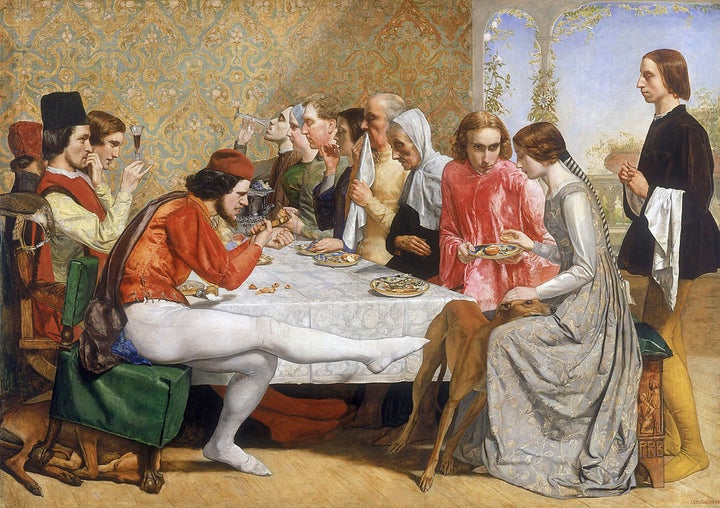 Quick, give them all the ricotta. Their smiles are full of hangriness.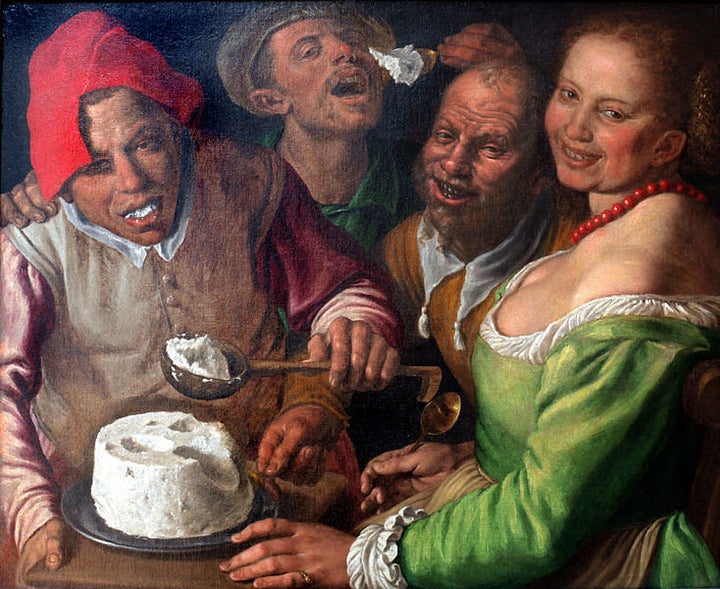 Salome is all of us when we're hangry.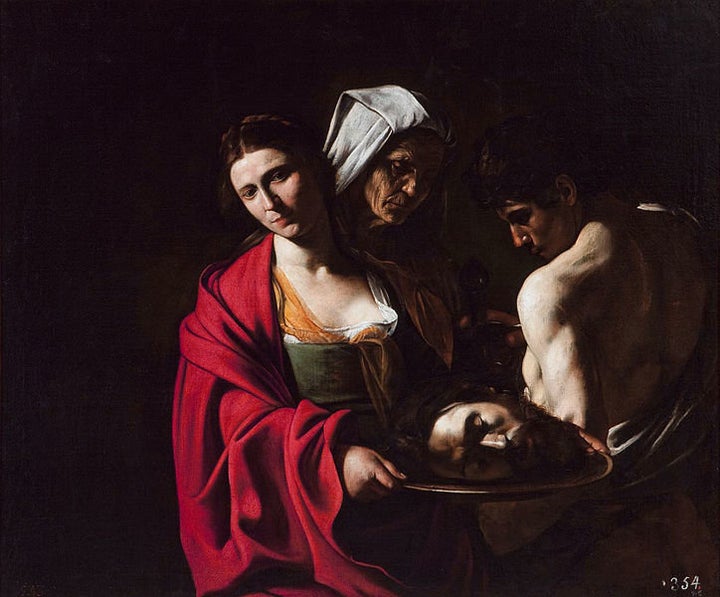 These guys were hangry fighting for a while, but without sustenance, they gave up mid-brawl.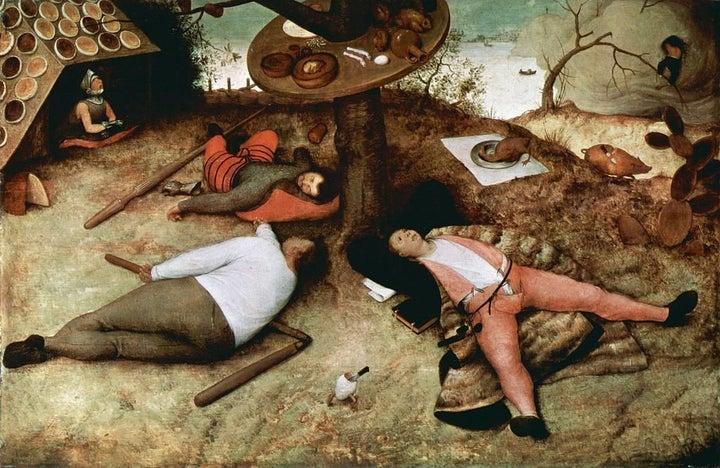 Every. Single. Person ... at this ice-cold picnic gathering is hangry.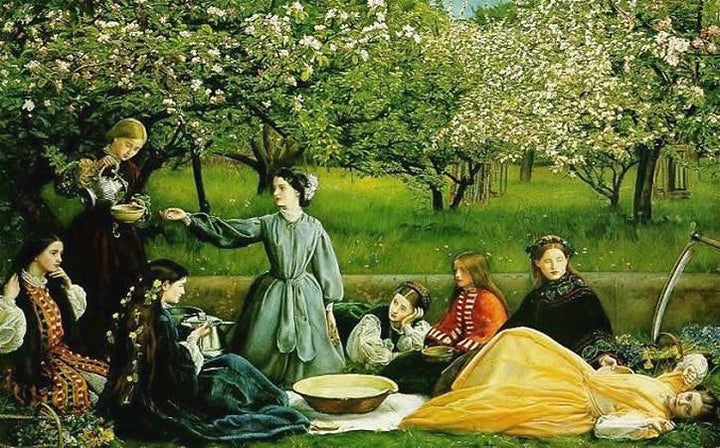 Gorilla looks hangry to me.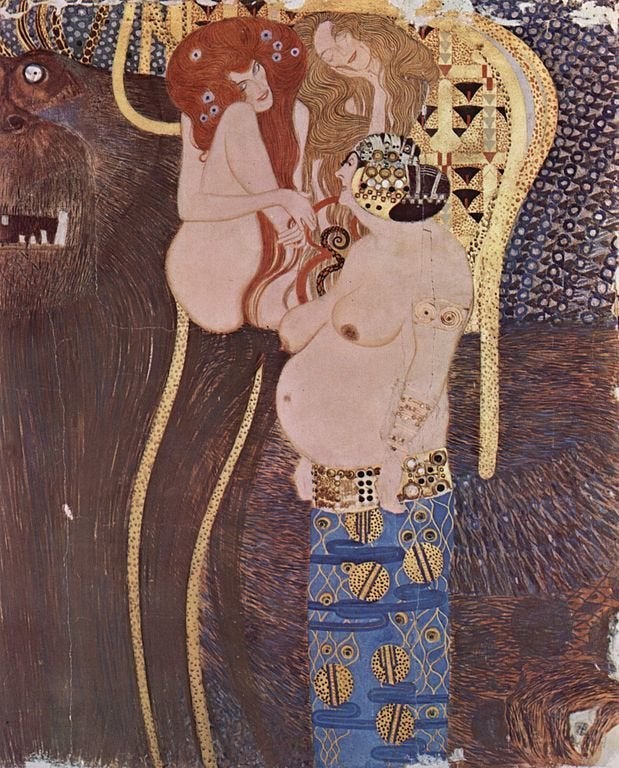 No one saw it coming, but Mildred was truly hangry. R.I.P. Doodles.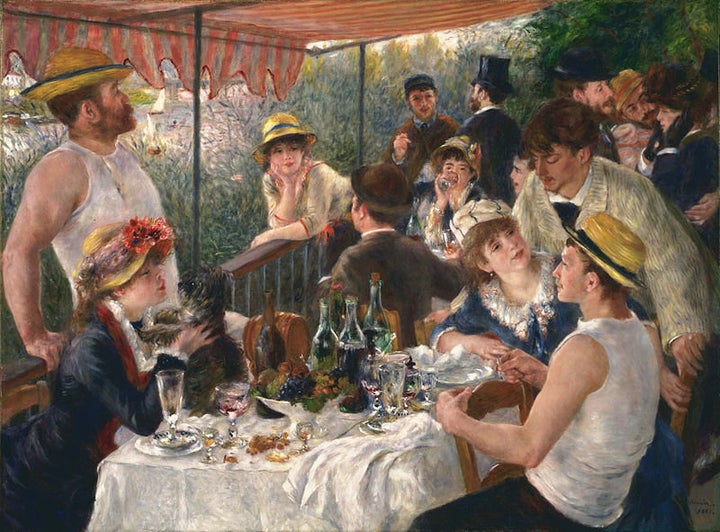 The exact moment someone is hungry and angry.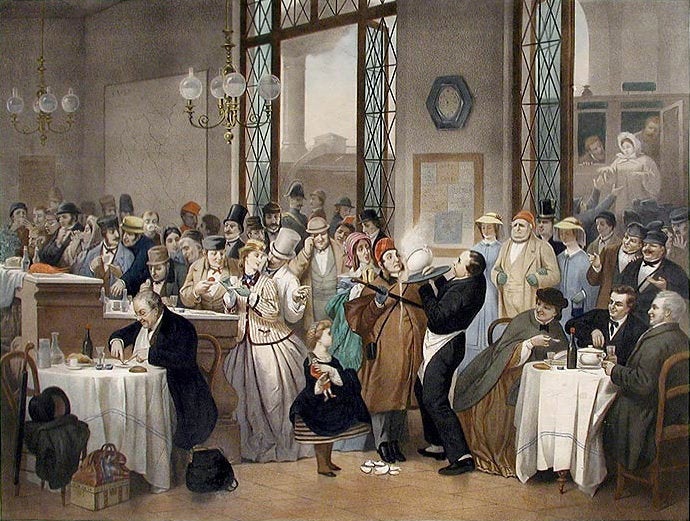 Oh, that owl is definitely hangry.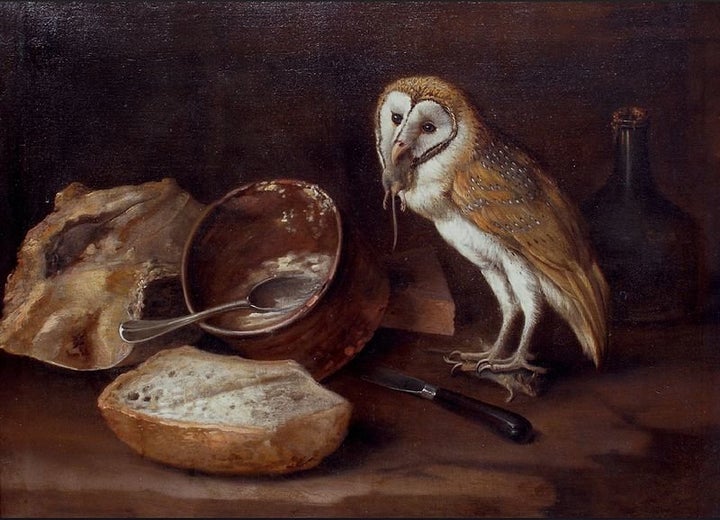 With only fruit and vegetables in sight, Lisa is f**king hangry.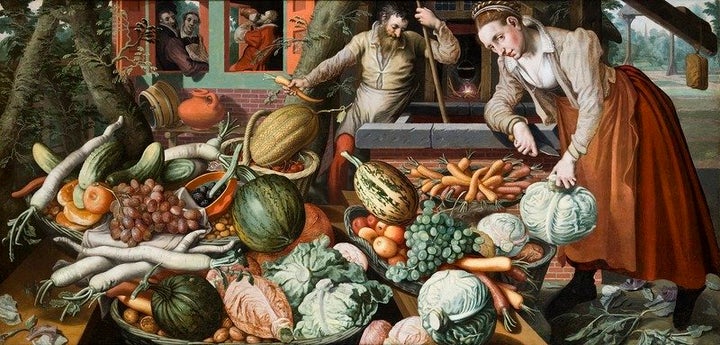 He got so hangry his face turned into chicken.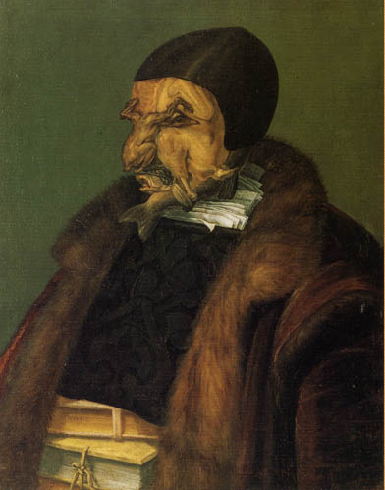 Even the fish are hangry.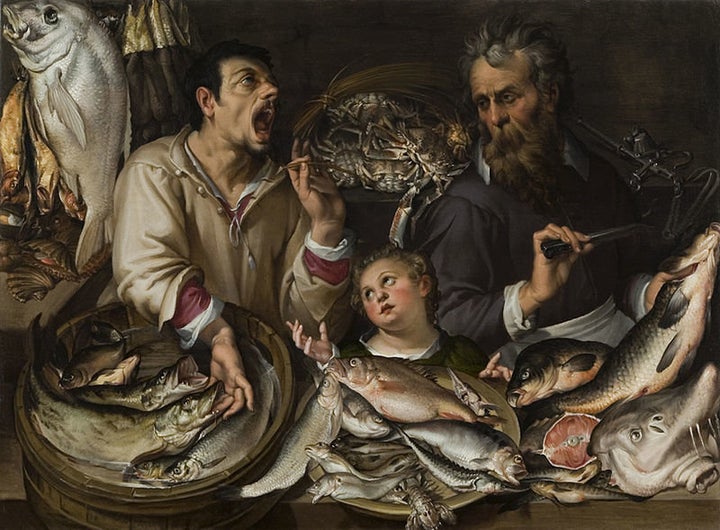 The original #hangry people. End scene.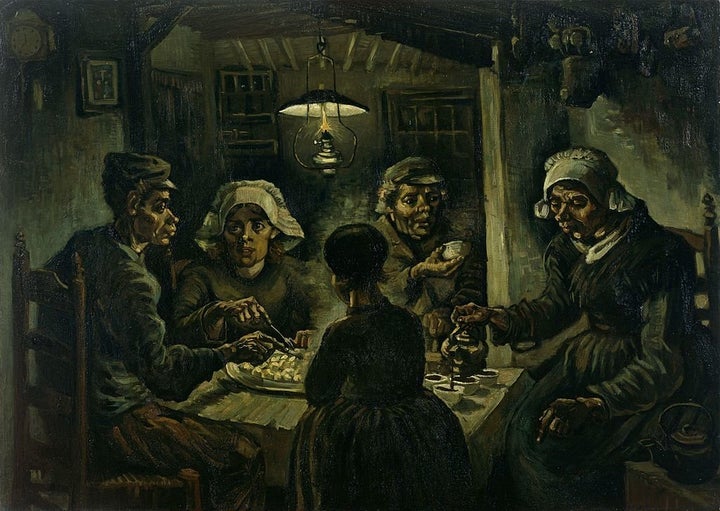 Each week, HuffPost Arts & Culture attempts to bring to light a few forgotten gems with our slightly humorous look back at art history. For past examples see here, here, here and here.
PHOTO GALLERY
Art History's Most Erotic Artworks
Calling all HuffPost superfans!
Sign up for membership to become a founding member and help shape HuffPost's next chapter