In 2008, Sarah and Matt Stockdale only had to look at some photos of themselves from a New Year's party to know their joint resolution was going to be to lose weight.
"We stopped drinking sodas and started researching the right foods online," Sarah, 28, told People magazine. Since then, she's lost 60 pounds, and her husband, Matt, 27, has shed 130. The high school sweethearts are featured in the magazine's Half Their Size feature.
Losing the weight together was key to their success, they told People, whether it was inspiring additional trips to the gym or staying away from candy bars. "Our goals are always evolving," Matt told the magazine. "But I couldn't have done this without her."
Read the rest of the Stockdales' story -- and the other inspirational weight loss success stories -- on People.com, or in the issue on newsstands now.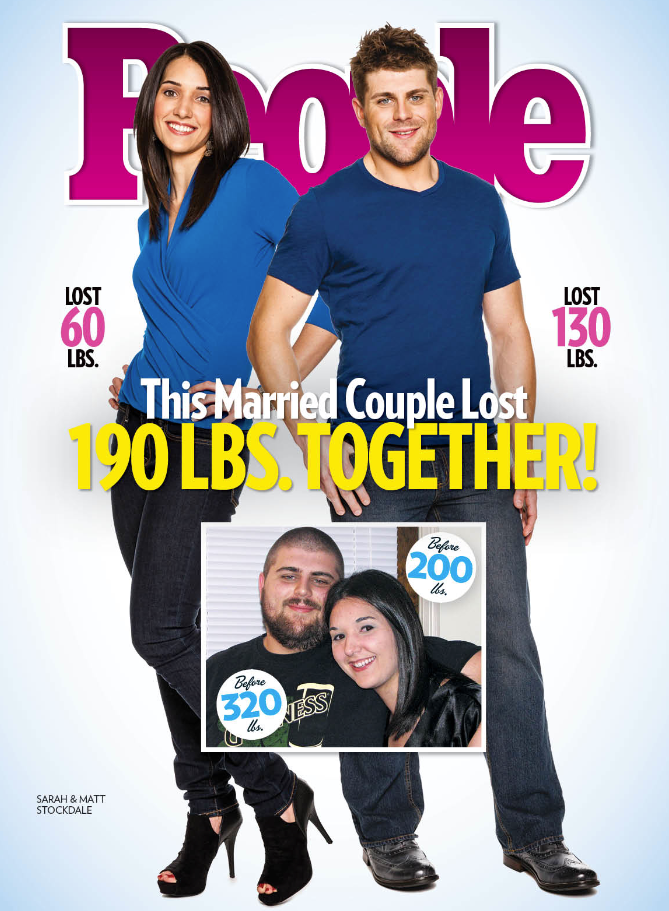 Got a success story of your own? Send it to us at success.stories@huffingtonpost.com and you could be featured on the site!
Check out more of our inspiring weight loss stories below: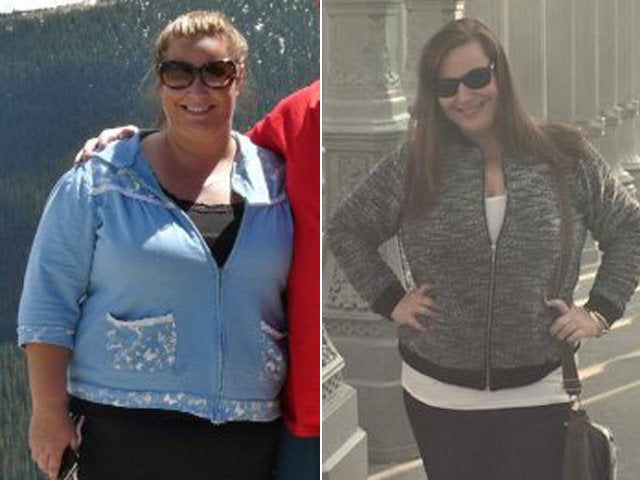 Weight Loss Success Stories
Related