When you need advice, who better to listen to than someone older and wiser. No matter your age -- old or young -- time always brings a unique perspective on the way we should have done things.
In this endearing video, CBC Radio asked people of all ages -- some as young as 7 and some as old as 93 -- to share their one best piece of advice for a person just a year younger.
The brutally honest responses were both charming and wise, covering everything from love and relationships, to money and career, to finding your confidence.
Here are just a few of the best things we heard:
- Stop caring so much about what people think. They're not thinking about you at all. Sincerely, a 47-year-old
- A midlife crisis does not look good. Sincerely, a 48-year-old
- Always tell the truth (except in your online dating profile). Sincerely, a 51-year-old
- Spend all your money, or your kids will do it for you. Sincerely, an 85-year-old
"Don't listen to other people's advice. Nobody knows what the hell they're doing. Sincerely, a 93-year-old
Jill Abramson: You're more resilient than you realize.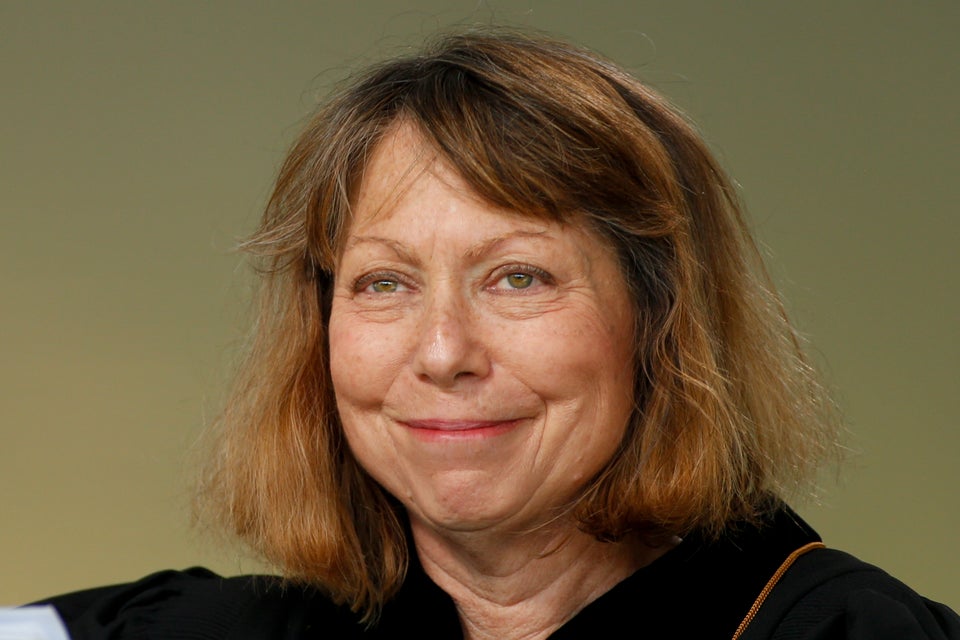 Chris Keane via Getty Images
Cecile Richards: Risks make the best opportunities -- so take them often.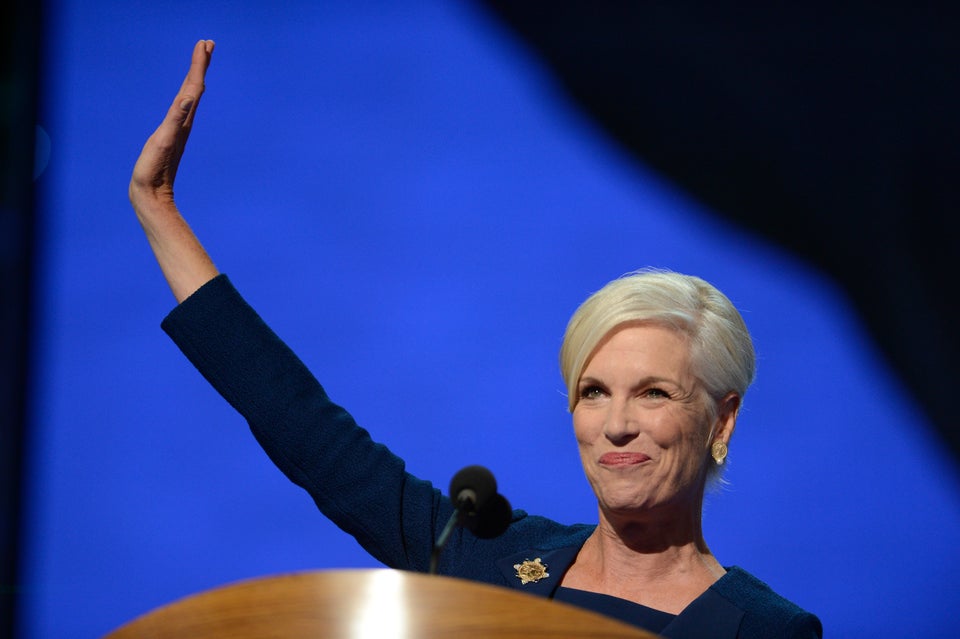 The Washington Post via Getty Images
Katie Couric: You can't be criticized for hard work.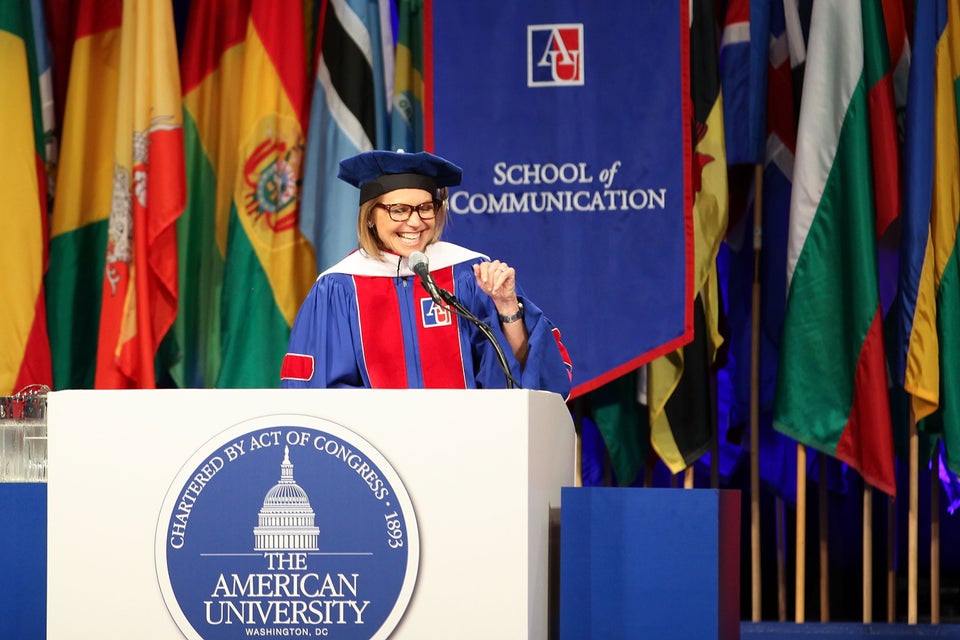 Leah Puttkammer via Getty Images
Sandra Bullock: It's the joy that stays with you.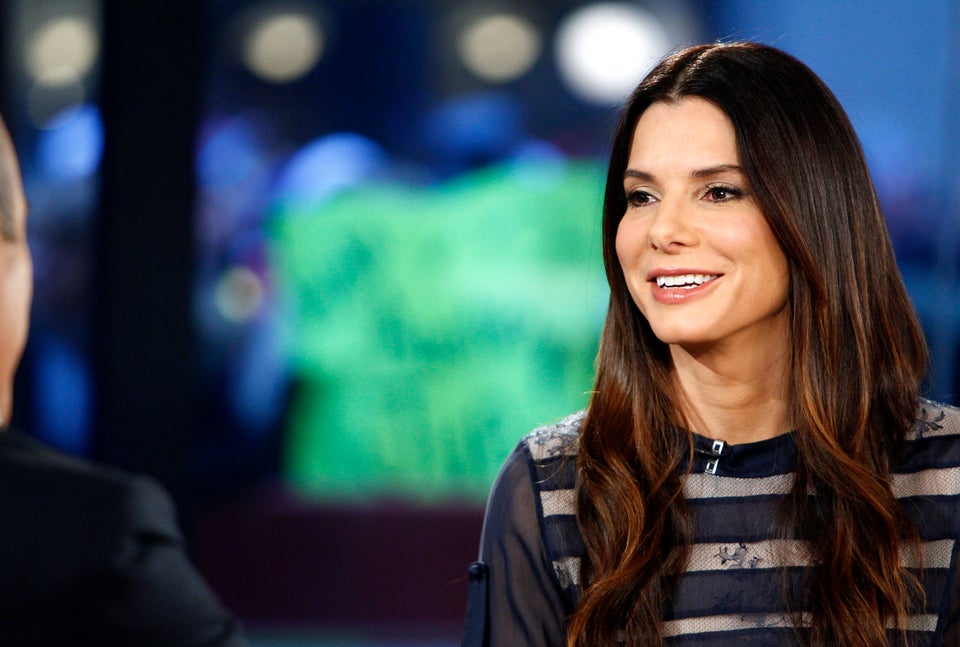 NBC NewsWire via Getty Images
Jennifer Lee, director of "Frozen": Ban self-doubt.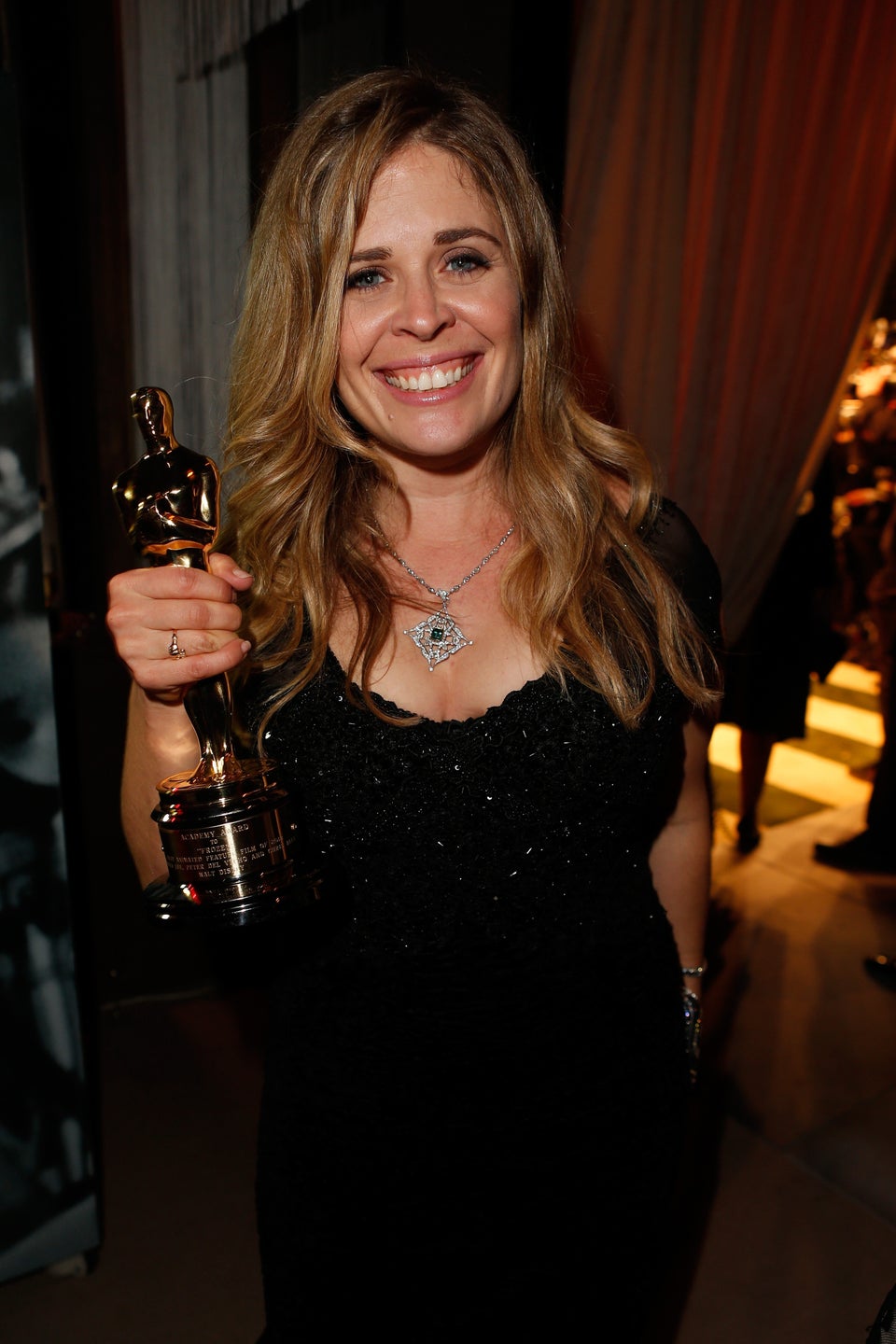 Jeff Vespa/VF14 via Getty Images
Billie Jean King: It's our time.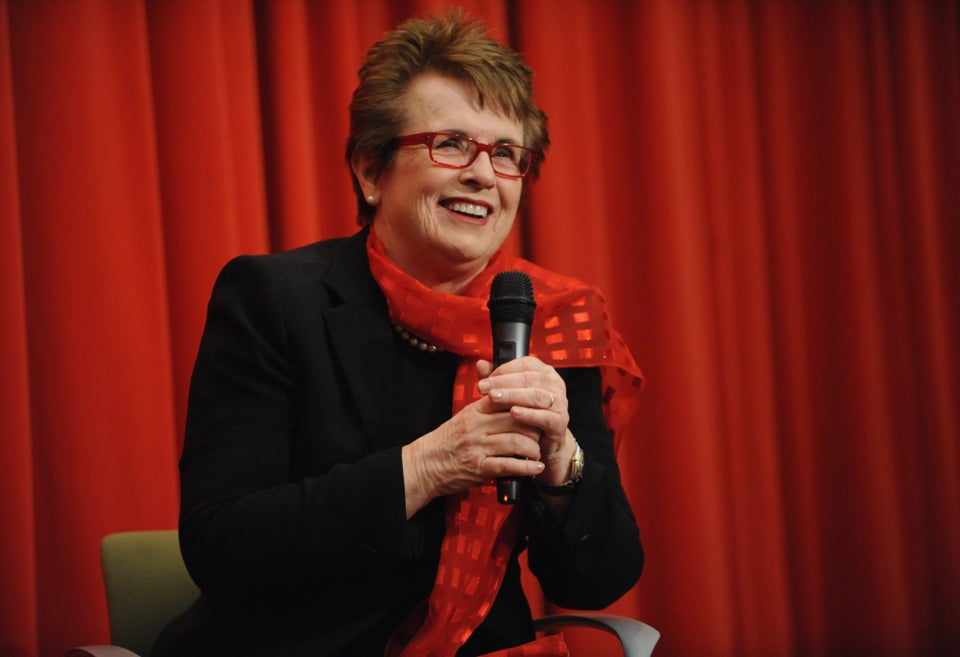 Brad Barket via Getty Images
Michelle Obama: Always be happy; never be satisfied.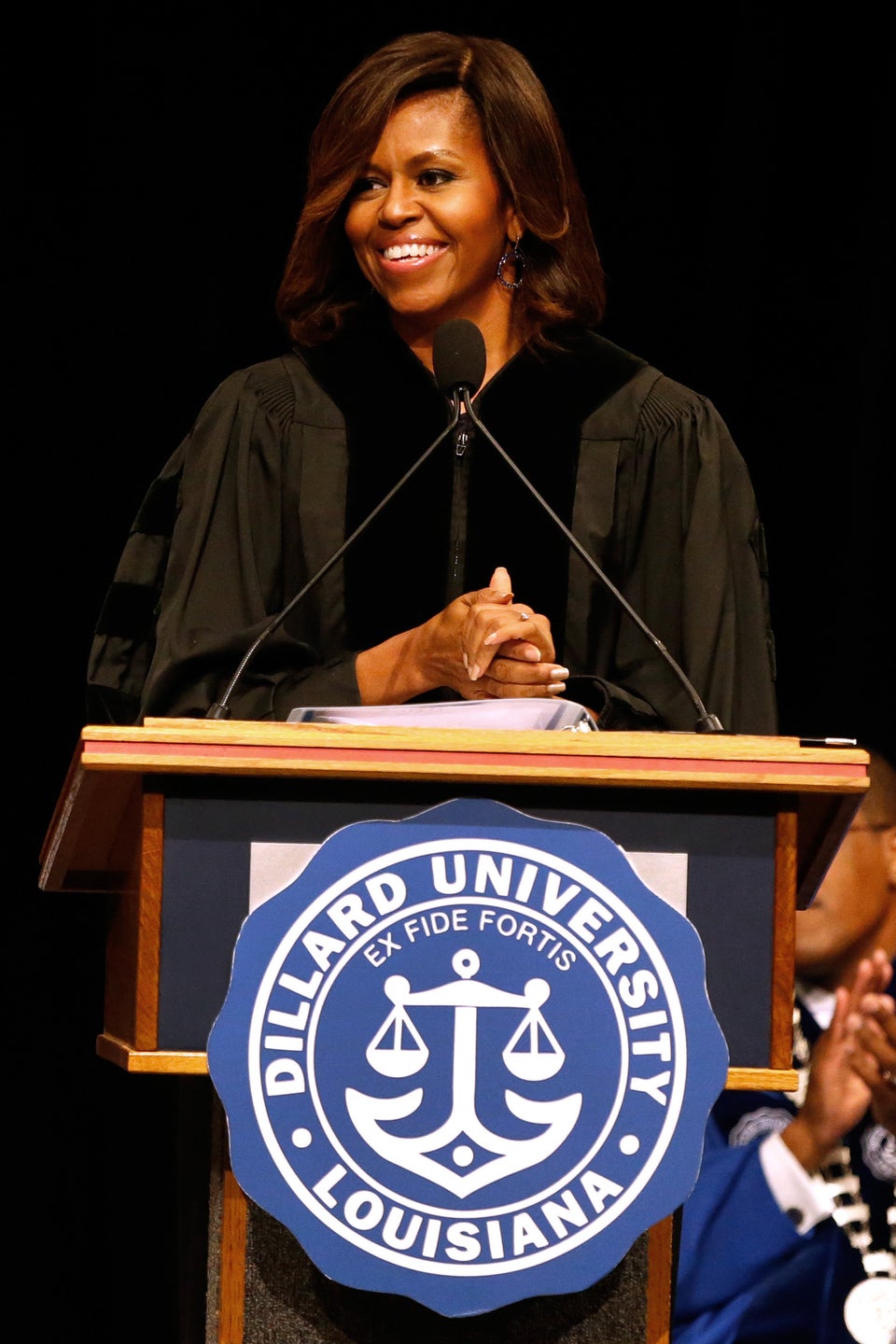 Zadie Smith: Stay open -- exclusivity is overrated.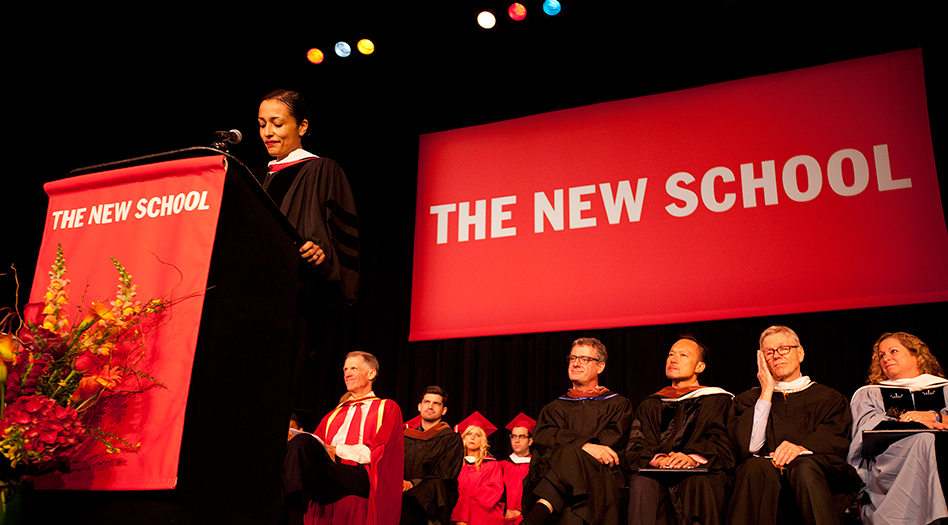 Nancy Pelosi: Know your power.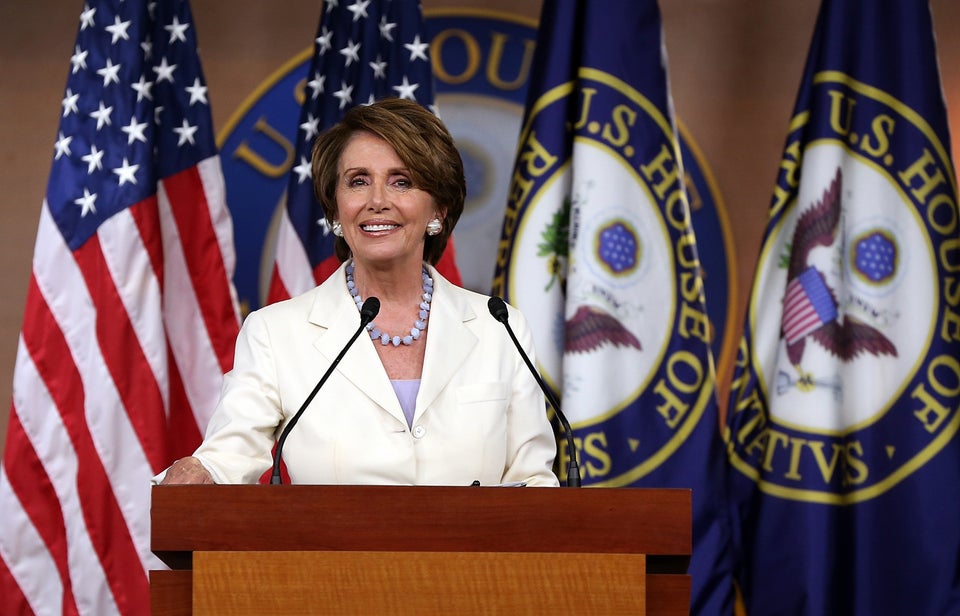 Win McNamee via Getty Images
Anne-Marie Slaughter: Stand up for your right to balance.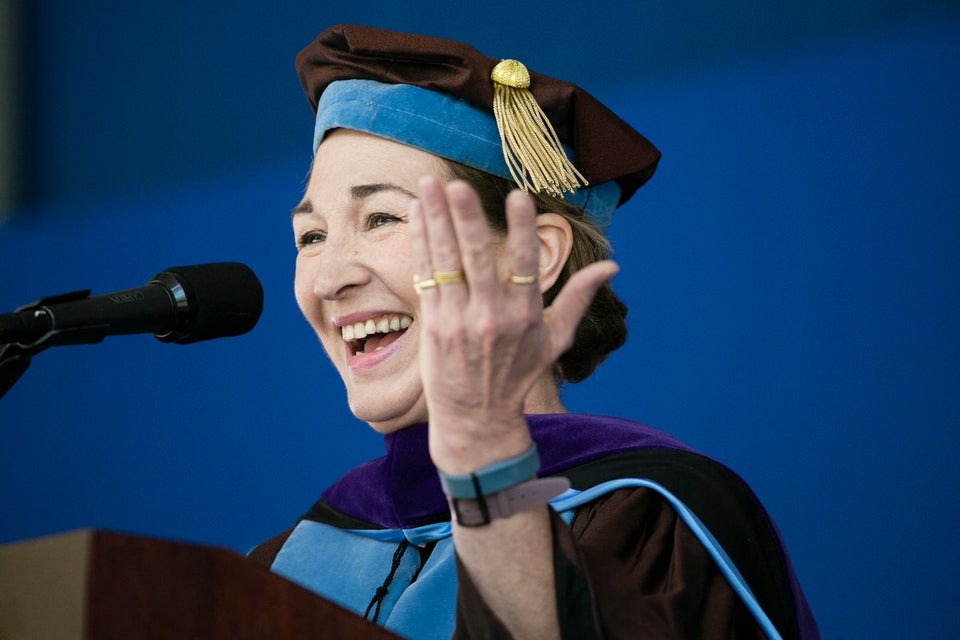 Alonso Nichols/Tufts University
Madeleine Albright: Shine bright like a diamond.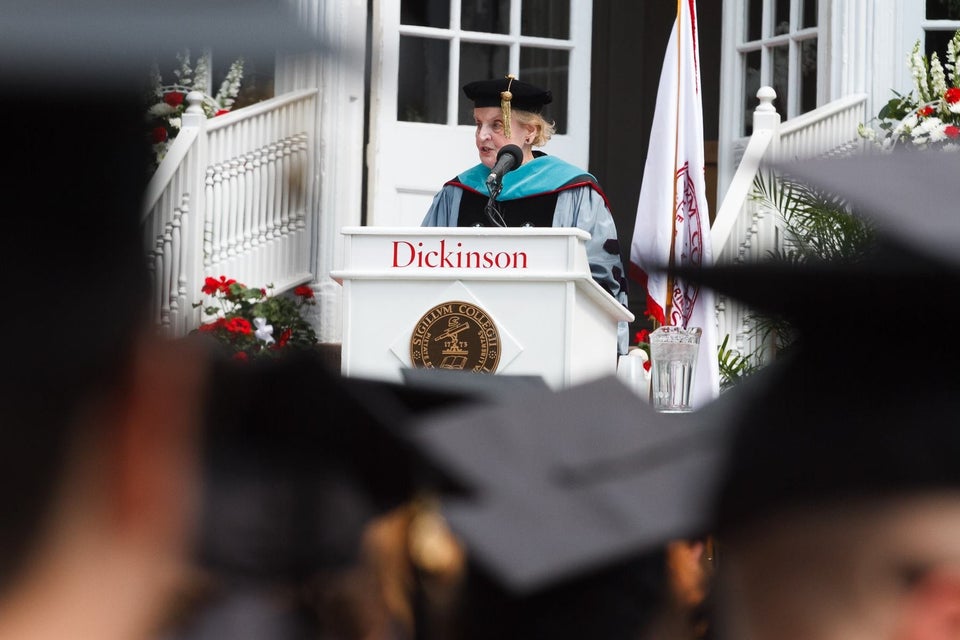 Valerie Jarrett: You have the power to reflect your values in your world.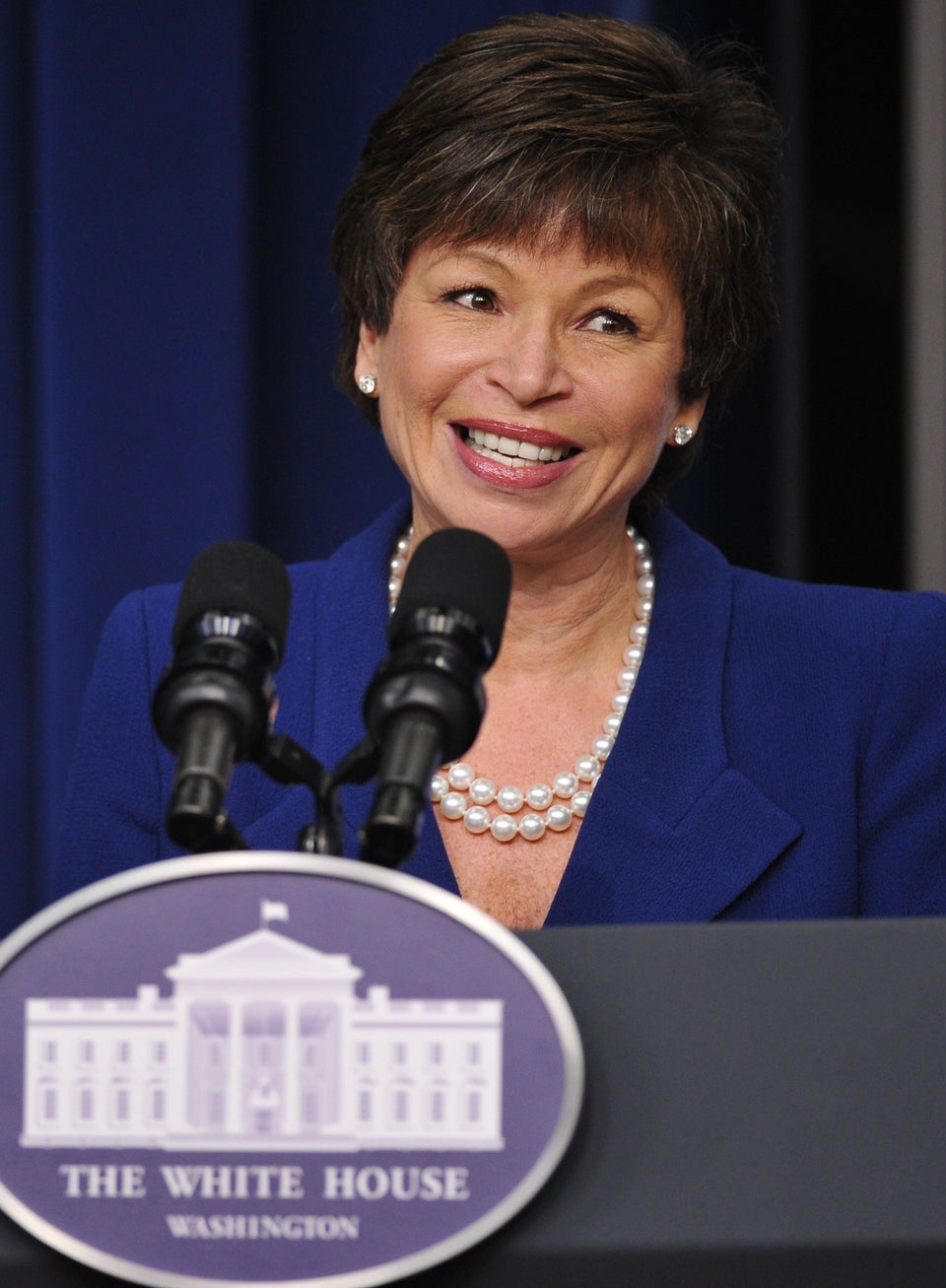 MANDEL NGAN via Getty Images
Susan Wojcicki, YouTube CEO: The "right" choice doesn't always exist.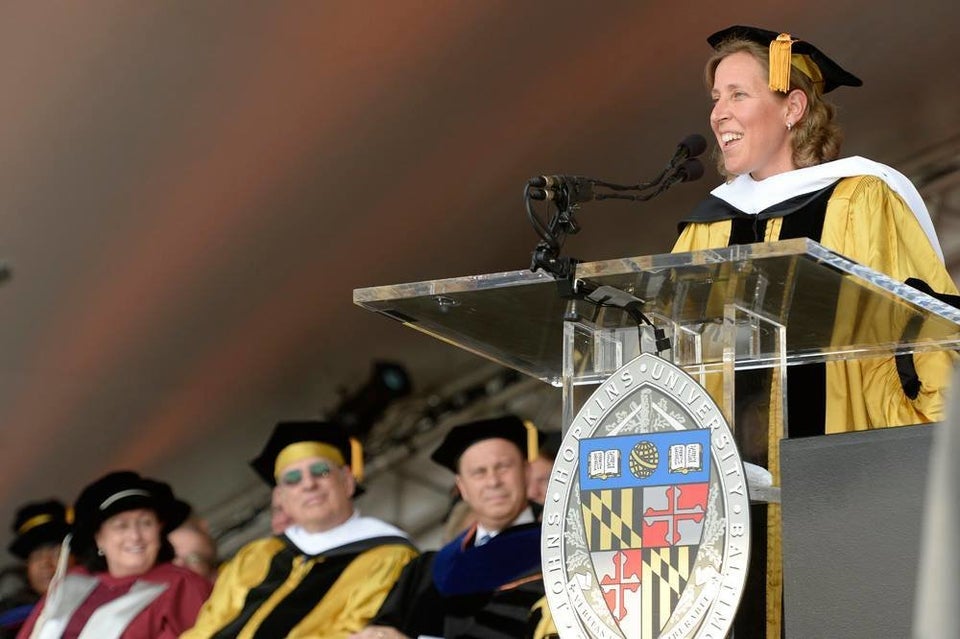 Facebook/Johns Hopkins University
Popular in the Community