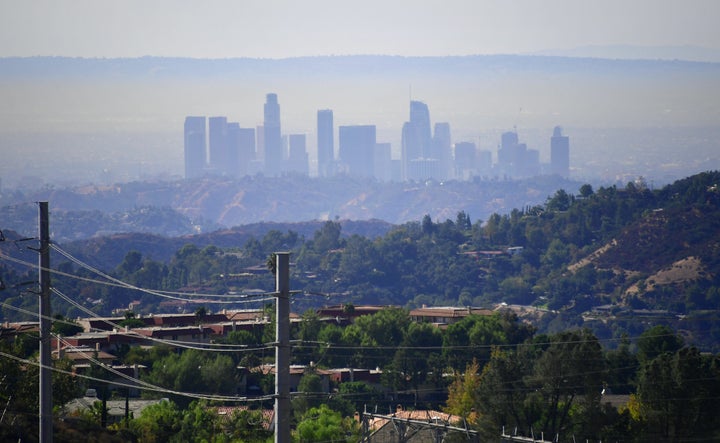 A recent government-funded study has found proof that environmental racism is alive and well.
The report found that people of color in the U.S. are more likely to encounter harmful air pollution than white people. Despite overall improvements in air quality, this disparity hasn't improved much in recent years.
The University of Washington study, published in September, found that exposure to nitrogen dioxide (NO₂), a key transportation-related pollutant, is highly influenced by race more so than income, age or education.
"What surprised us is that race matters more than income when it comes to who is breathing in NO₂," Julian Marshall, a senior author of the study, said in the report.
"I just stared at these findings and thought: 'What is going on?' You would think places near highways would cost less. But it's race that is driving this, not income," said Marshall, an environmental engineering professor at the University of Washington. "Urban planners tell us that cities are still really segregated ― people live close to people who look like them. We are seeing the outcome of that."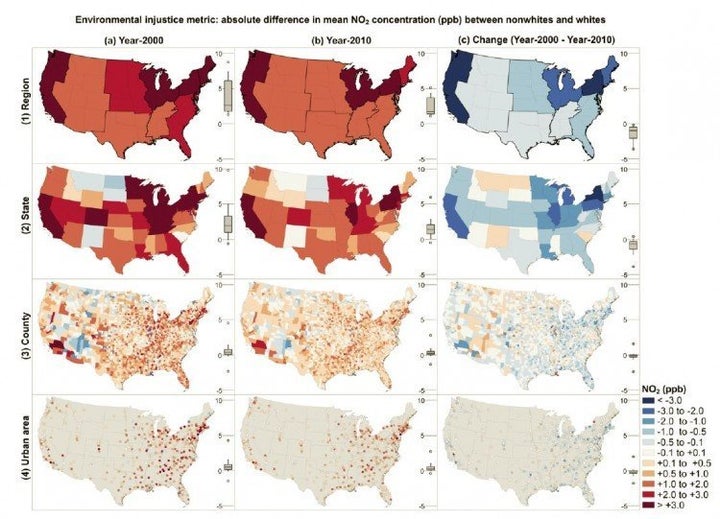 Exposure to NO₂ ― emitted when cars, trucks and power plants burn fuel ― can trigger health issues, especially those related to the respiratory system, such as asthma. Pollutant sources, including landfills, waste sites, highways and industrial facilities, are most often near communities of color, putting those neighborhoods at greater risks.
Though the overall exposure to NO₂ among all Americans dropped from 2000 to 2010, black and Latino people experienced a 37 percent higher rate of exposure in 2010 compared with white people. That's only a 3 percentage point decrease from a decade prior.
Pollution has become worse in some areas in the U.S., including the Midwest and California. In 2000, concentrations of the pollutant were 2.5 times higher in neighborhoods with a low white population than in areas that were overwhelmingly white. This number increased to 2.7 times higher in 2010.
The study, partially funded by the Environment Protection Agency, noted that in 2010, about 5,000 premature deaths from heart disease would've been prevented if people of color breathed in the same level of the pollutant as did white people. It also noted that not much has been done to address this issue. And it's not for certain that the EPA will find a solution since Trump expressed his intentions to cut funding for the environmental justice program.
"We have policies in place to reduce pollution in general but we don't have policies in place on environmental justice," Marshall said. "We aren't addressing the disparities in health risks. It's important that this is recognized. We can't just ignore it."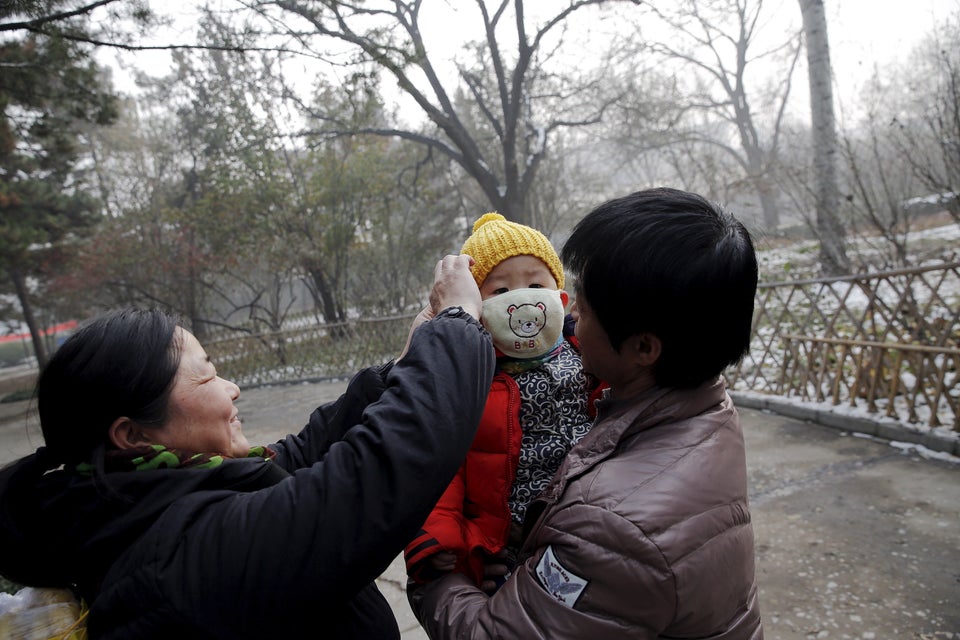 Top 10 Cities With The Worst Air Pollution 2016