"I've lived with a mental illness most of my life, and I decided that this is something I wanted to tackle," Vargas said. "I want people to see people who look like them. And to see family members and their community and say, 'That's something that pertains to me' and 'I'm not the only one.'"
The video above gives a behind-the-scenes look at some of the Latino men and women participating in the project who have opened up about their own experiences with mental illness and the stigma that surrounds it.
"I realized that mental illness runs in both sides of my family," Yirssi Bergman, who suffered from depression, says in the video. "As a culture, Dominican people just don't discuss [mental illness]. And, maybe I'm generalizing, but I think a lot of people of color just don't discuss [it]."
Watch other Latinos share their inspiring stories about mental health in the video above.
Before You Go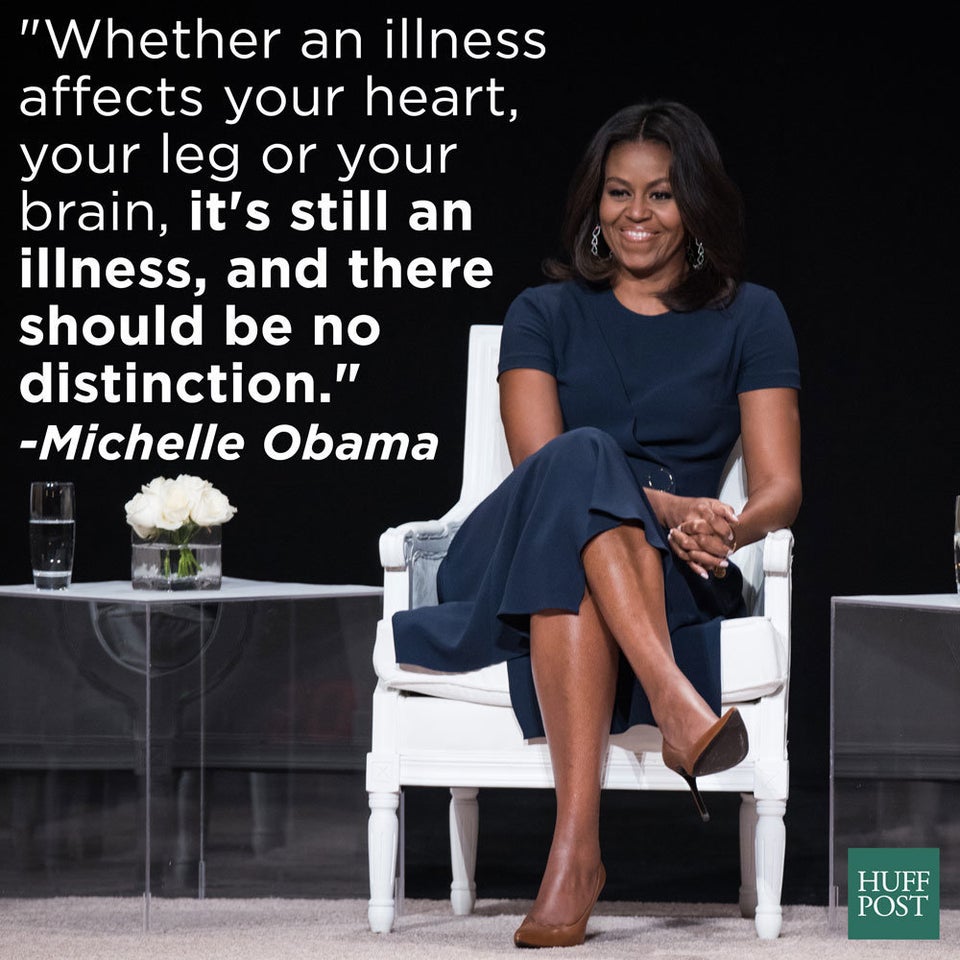 Celebrities On The Importance Of Mental Health
Popular in the Community