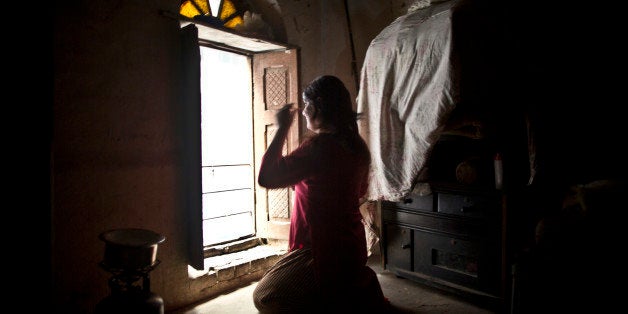 Tonight after watching President Obama's State of the Union Address and speaking today with White House officials about the proposals the president is making, I can report without hesitation that the president has put forward a domestic agenda people of faith concerned about families, poverty and education can support.

We need a tax system that benefits all Americans and not just the wealthiest. Tax cuts now for middle class families will help those struggling during the recovery. Paid family leave will help create new opportunities for healthily communities. Free community college will help a generation move into higher education and we all know education is the best way to escape poverty.
President Obama has already proven that government can be a force for good in American life. The refrain of the 2012 election was that if President Obama's economic policies, enacted to stop the Great Recession that started in 2008, were allowed to continue the economy would simply collapse. We've seen the reverse as month after month the economy grows. America still needs to do more to address poverty and economic inequality - this is of paramount concern to America's faith leaders - but we do not want to reverse course, as U.S. Senator Joni Ernst demanded in the GOP response.
At the same time, Obamacare has insured millions - saving lives and cutting health care costs for the first time in memory. The Affordable Care Act will be remembered as one of the greatest pieces of legislation since the Civil Rights Act. We've started the hard work of addressing one of America's greatest moral crises.

Diverse faith leaders across the United States have been calling on President Obama and Congress to pass many of the initiatives announced tonight by the president. There has already been strong support from the faith community for the president's executive actions on immigration and climate change. As a minister in the United Church of Christ deeply concerned about the future of America, I support President Obama's vision and call on members of Congress to work with President Obama.
REAL LIFE. REAL NEWS. REAL VOICES.
Help us tell more of the stories that matter from voices that too often remain unheard.