Men, women, boys, girls, cupids, cherubs -- everyone needs to take a tinkle now and again. And if a famous artist happens to document the leakage, more power to you. There are many ways to urinate in art. These are some:
Sometimes you spot a wreath and all you see is a challenge.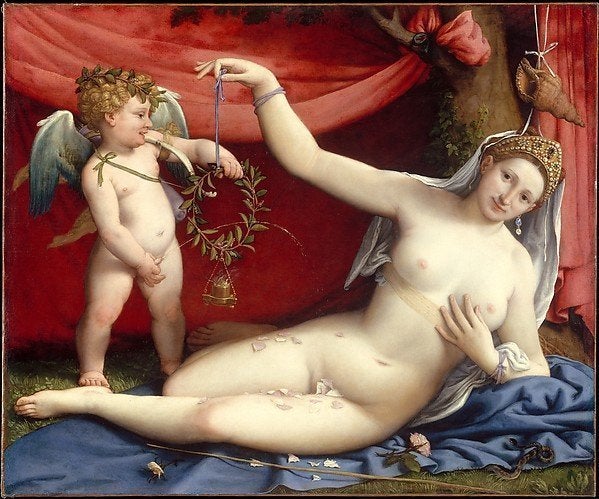 Sometimes your pee defies gravity.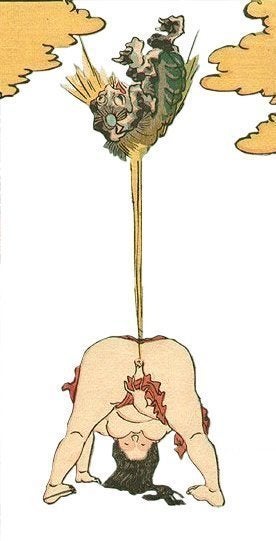 Sometimes you're a baby and you're getting wine drunk and you forgot your diaper so ...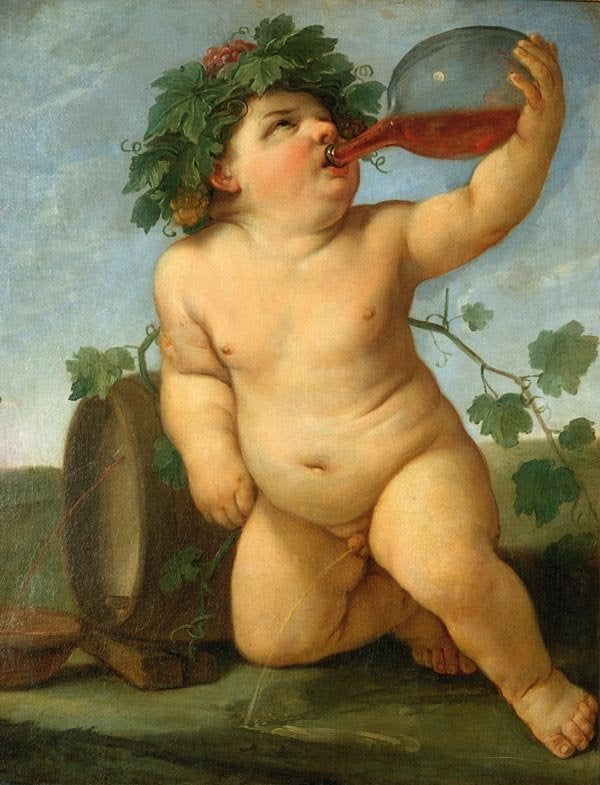 Sometimes you're so. Freaking. Terrified.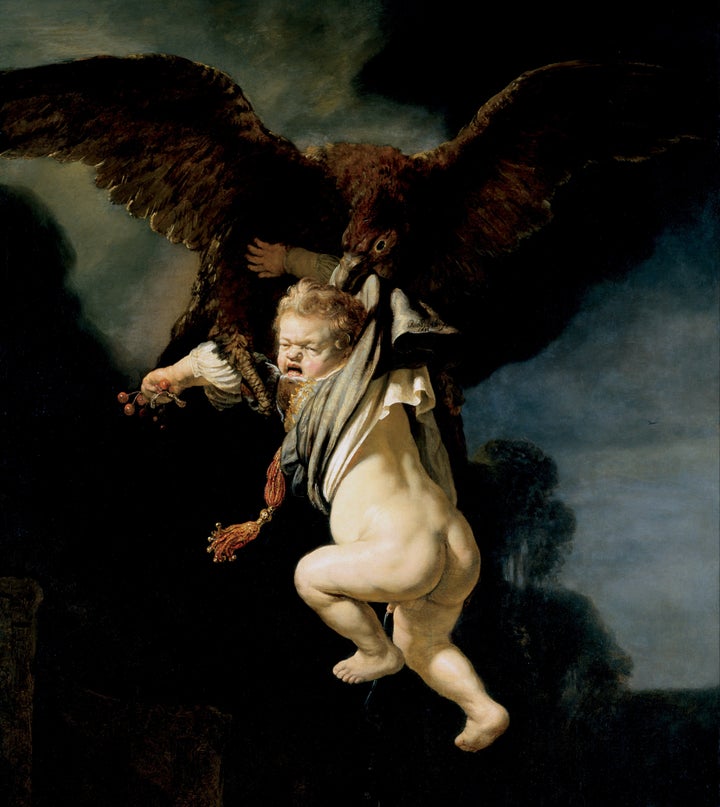 Sometimes it just takes too damn long to get your dress on.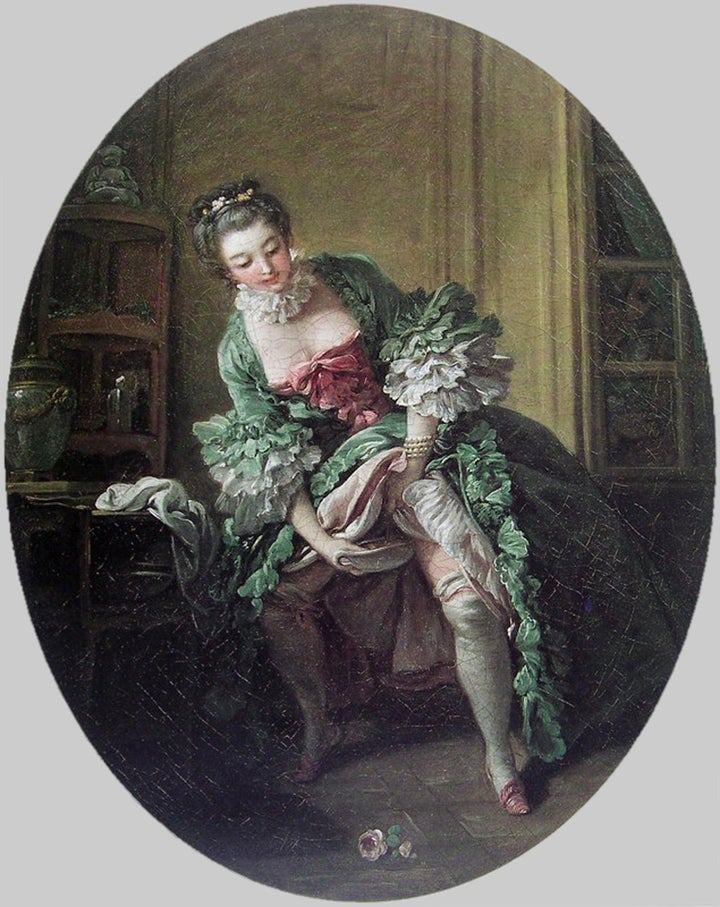 Sometimes you see a crescent moon and get all whimsical.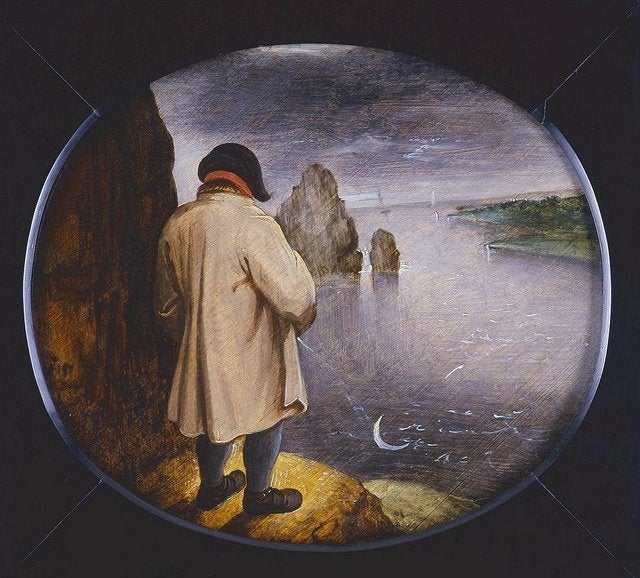 Sometimes you give zero f**ks.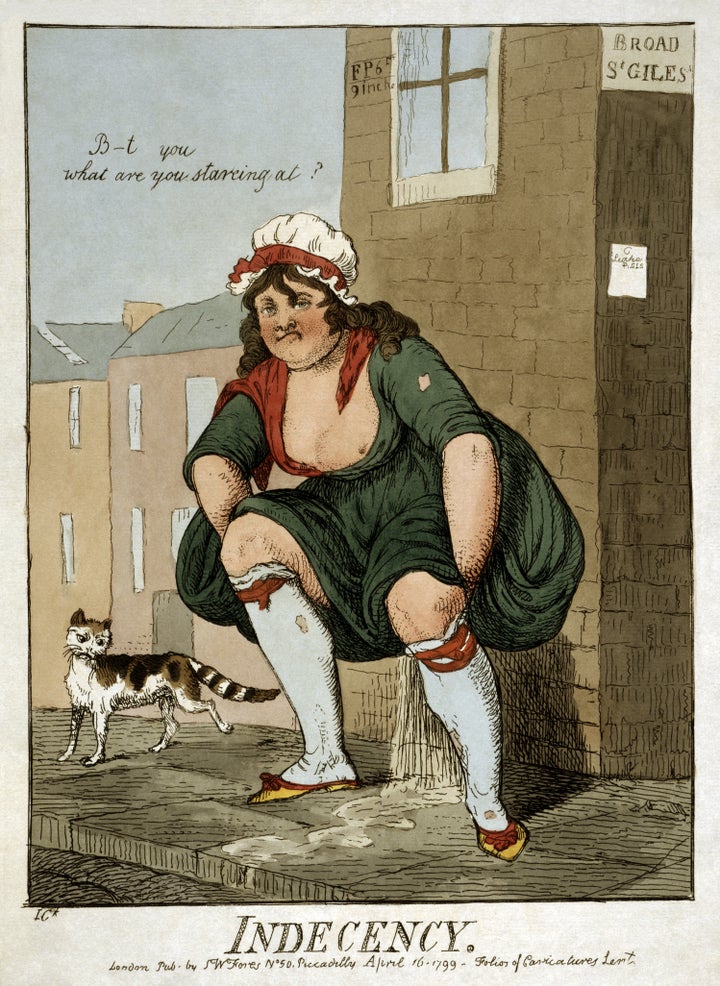 Sometimes you just can't stop partying.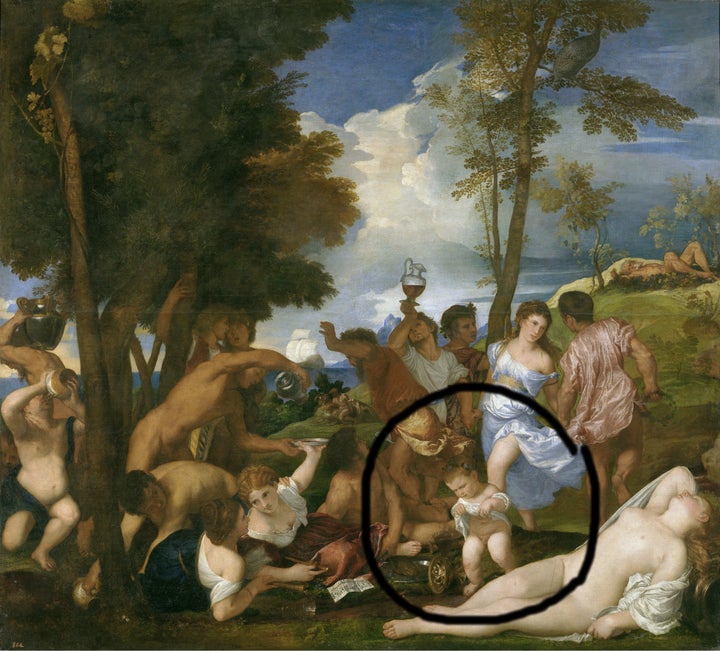 Sometimes any vaguely toilet-shaped object will work as a urination device.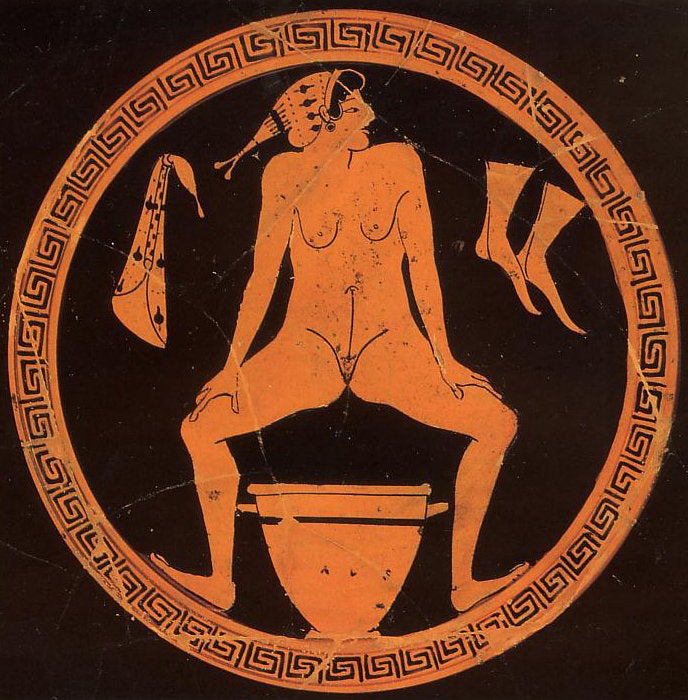 Sometimes you just pee on a tree.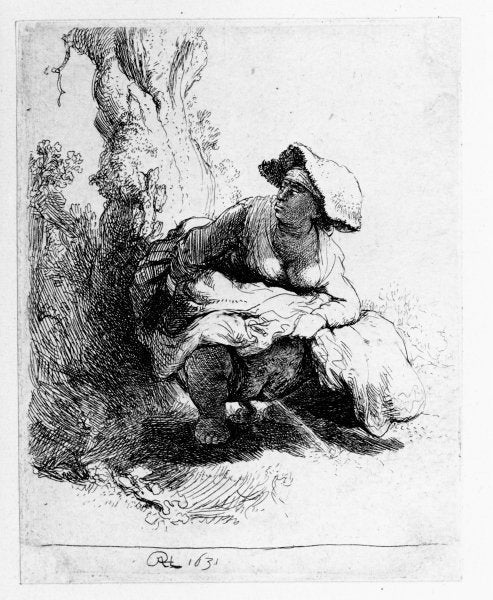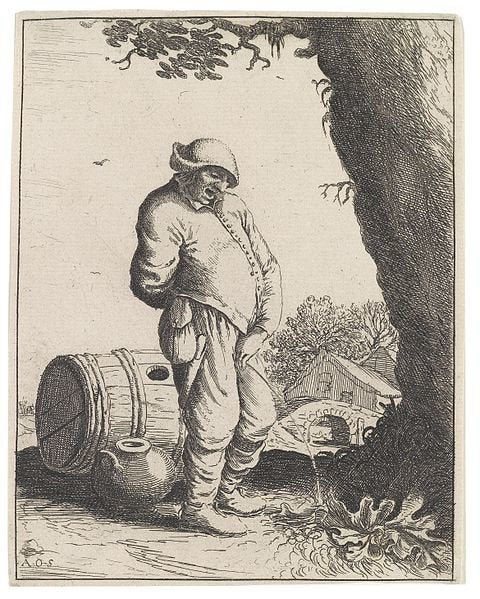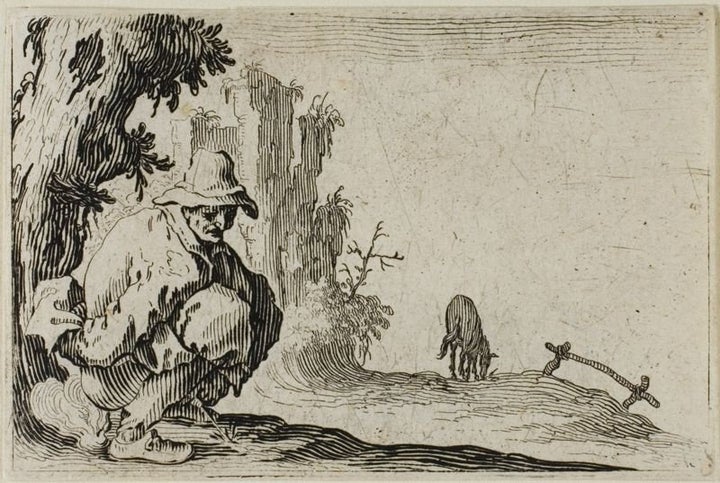 Sometimes you just have to pee on the go.
Sometimes, it's God who's peeing on you.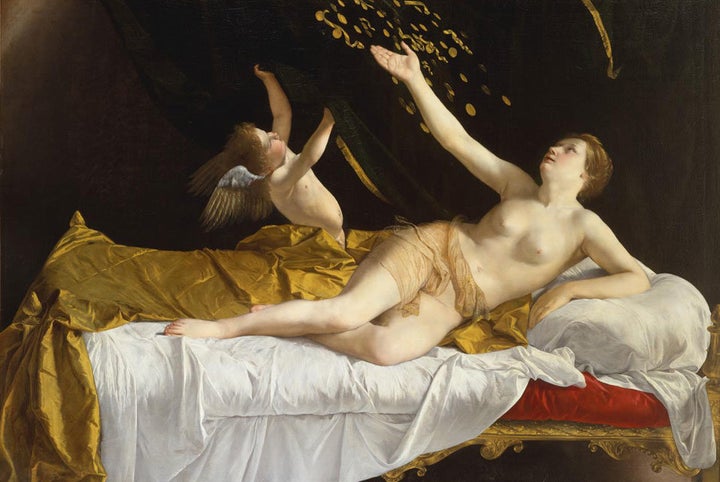 Sometimes you want to show off your stream.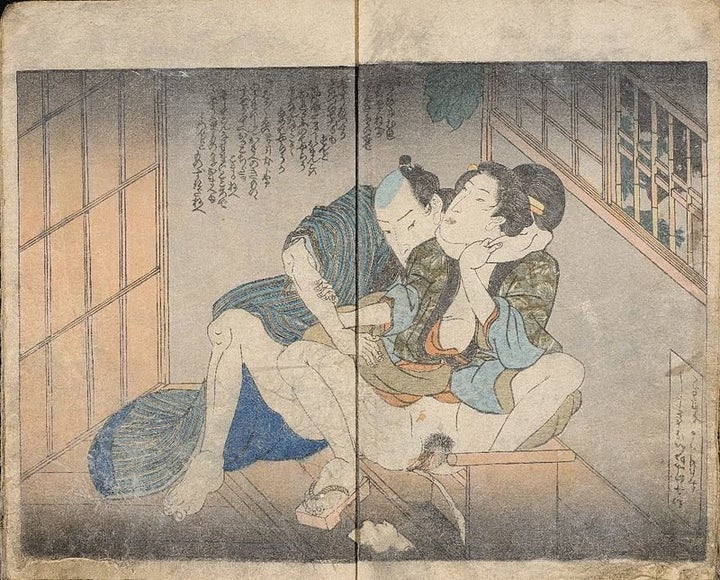 And this has been people in famous artworks who just really have to pee.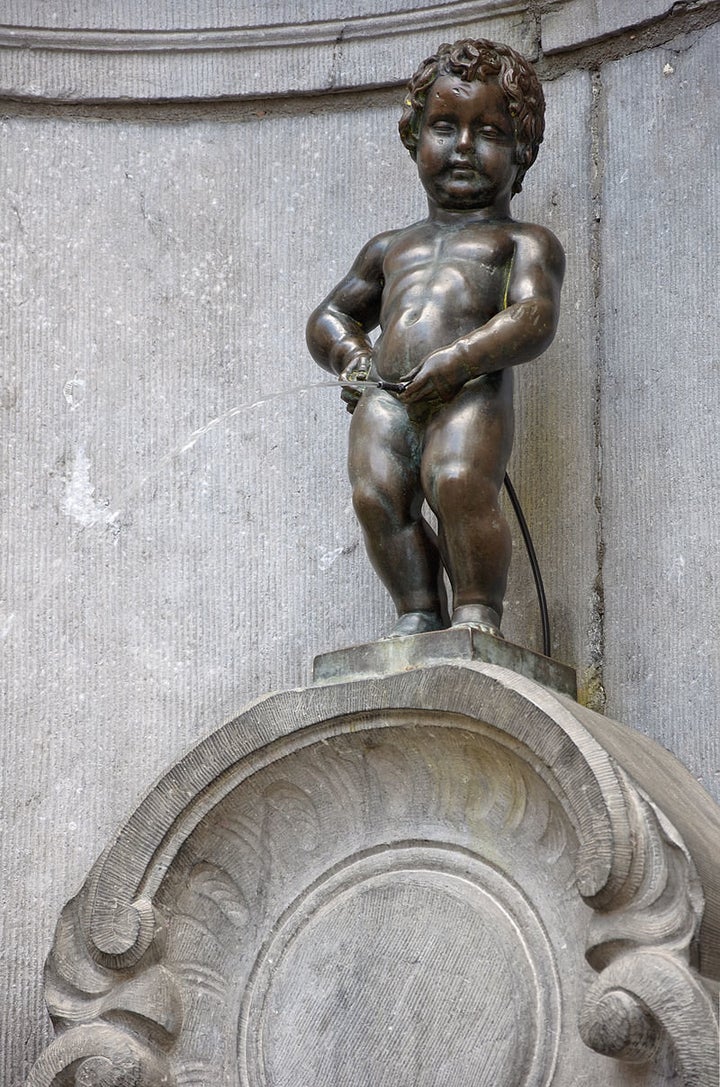 Each week, HuffPost Arts & Culture attempts to bring to light a few forgotten gems with our slightly humorous look back at art history. For past examples see here, here, here, here and here. 
PHOTO GALLERY
Art History's Most Erotic Artworks
Calling all HuffPost superfans!
Sign up for membership to become a founding member and help shape HuffPost's next chapter