Early Tuesday morning, Weinstein tweeted a message to Google asking the tech company to "stop teaching" his daughter that she will be successful by complaining to human resources.
"Dear @Google," Weinstein tweeted. "Stop teaching my girl that her path to financial freedom lies not in coding but in complaining to HR. Thx in advance, A dad."
Weinstein's tweet came after a weekend of controversy around a memo written by Google engineer James Damore. The 10-page manifesto criticizes Google's "ideological echo chamber" and attempts to argue that biology is to blame for the gender gap and lack of diversity in tech. The memo was distributed internally at Google before tech websites picked up the news on Saturday.
Early Tuesday morning, Google fired Damore, with CEO Sundar Pichai telling employees that Damore's anti-diversity memo violated its code of conduct and "crossed the line by advancing harmful gender stereotypes in our workplace."
Of course, many people were not happy with Weinstein's rather ignorant tweet. Twitter users made their opinions known, responding to the mathematician with their own stories of harassment and discrimination.
Other Twitter users went the more poetic route, using the same structure Weinstein did to illustrate just how problematic and dangerous his thinking really is.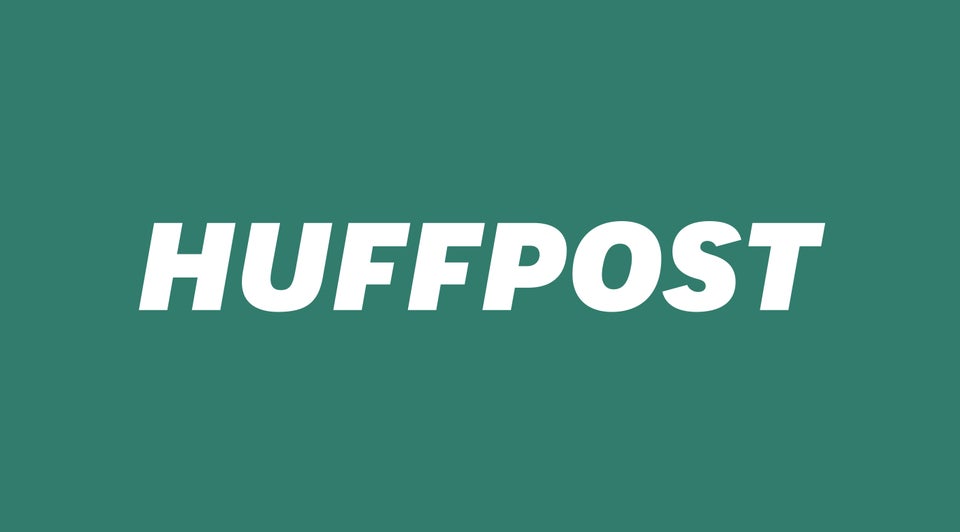 Tips For Women Of Color In The Workplace