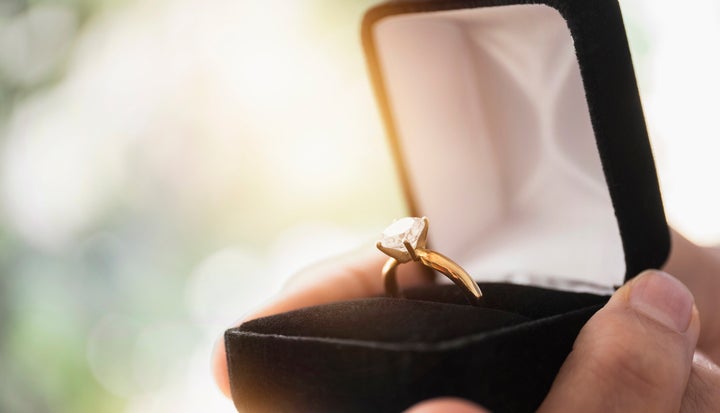 It takes a lot of courage and determination to ask someone to marry you ― but it's arguably just as hard to turn down a proposal.
"Be gracious and be kind and think about how you would feel if the shoe was on the other foot," she advised. "No matter why you're not accepting the proposal, or are putting the kibosh on the engagement, at one time you loved this person enough that he decided to propose to you and ask you to spend the rest of your life with him. Keep that in mind, and even though you're certainly hurting too, be as courteous as possible."
That may be the end goal of a rejected proposal, but in real life, it's usually a little messier and more complicated than that. Below, men and women on the secret-sharing app Whisper share their personal stories of marriage proposals that ended in a "no" ― some definitely handled better than others.