To mark the flu season, "Jimmy Kimmel Live!" interviewed people on the street to get their tips for staying healthy. But Thursday's segment was just a ruse so the interviewer could cough endlessly ― including into the microphone ― to get a reaction from the subjects.
You don't have to be a germaphobe to be grossed out. Like this guy:
Watch the feverish fun above.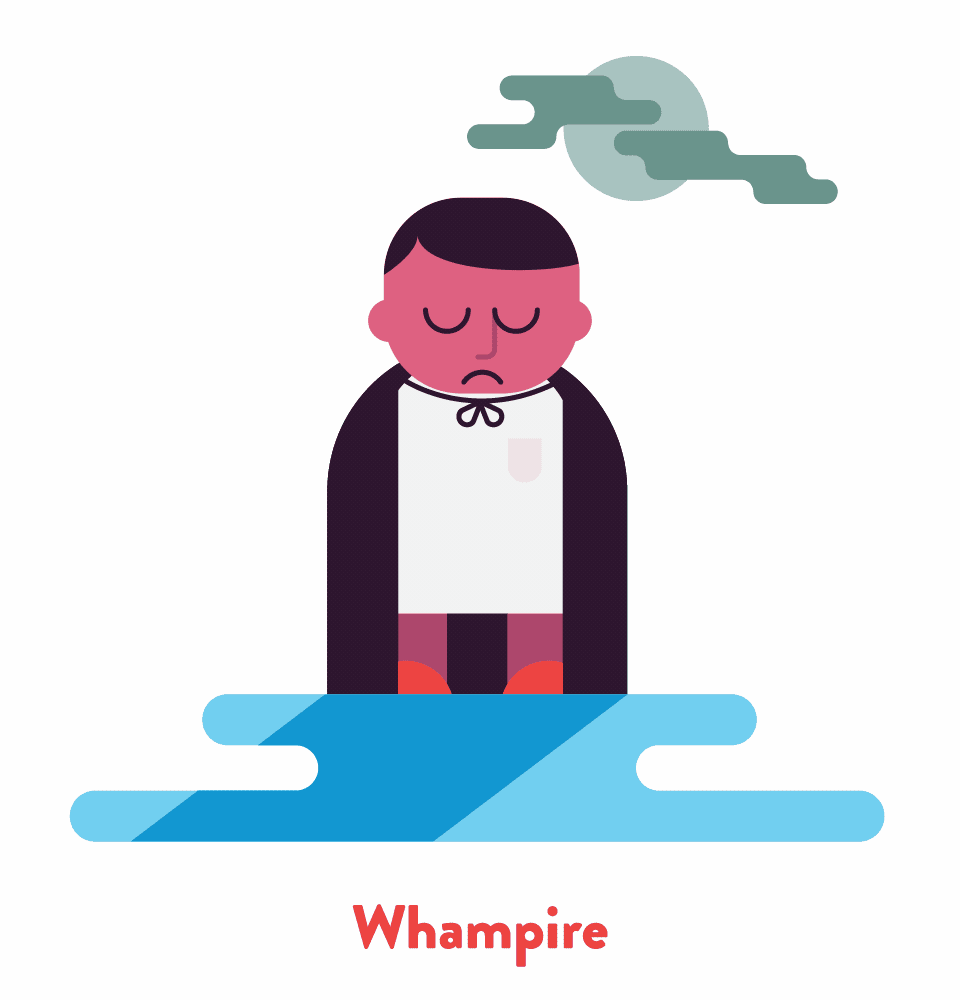 Clorox Custom GIFs Little Monsters Of Cold And Flu Season