Twitter users just now realized that one of Denny's mascots, a sausage wearing a hat, unfortunately bears an uncanny resemblance to poop.
Though some people believe the sausage mascot is new, the breakfast chain confirmed with HuffPost that it actually debuted in 2014 as part of the "Grand Slams" web series.
The sausage is just having its fifteen minutes of feces fame now:
Luckily, Denny's doesn't seem to mind the press "Sausage" is getting and even had a little fun with its statement about the mascot.
"Sausage has been looking for an opportunity to out-shadow his breakfast counterparts for a while, so it was only a matter of time before he tried to jump into the spotlight," John Dillon, chief marketing officer at Denny's, told HuffPost in a statement. "While this unflattering comparison was never in his plan, he won't let it stop him from enjoying his 15 minutes of fame."
Dillon added, "We do not have any plans to change how Sausage looks because…well, he looks exactly how a breakfast sausage should look. And of course, we'd hate to give Sausage a complex because we – and his Grand Slams family – love him just the way he is!"
Before You Go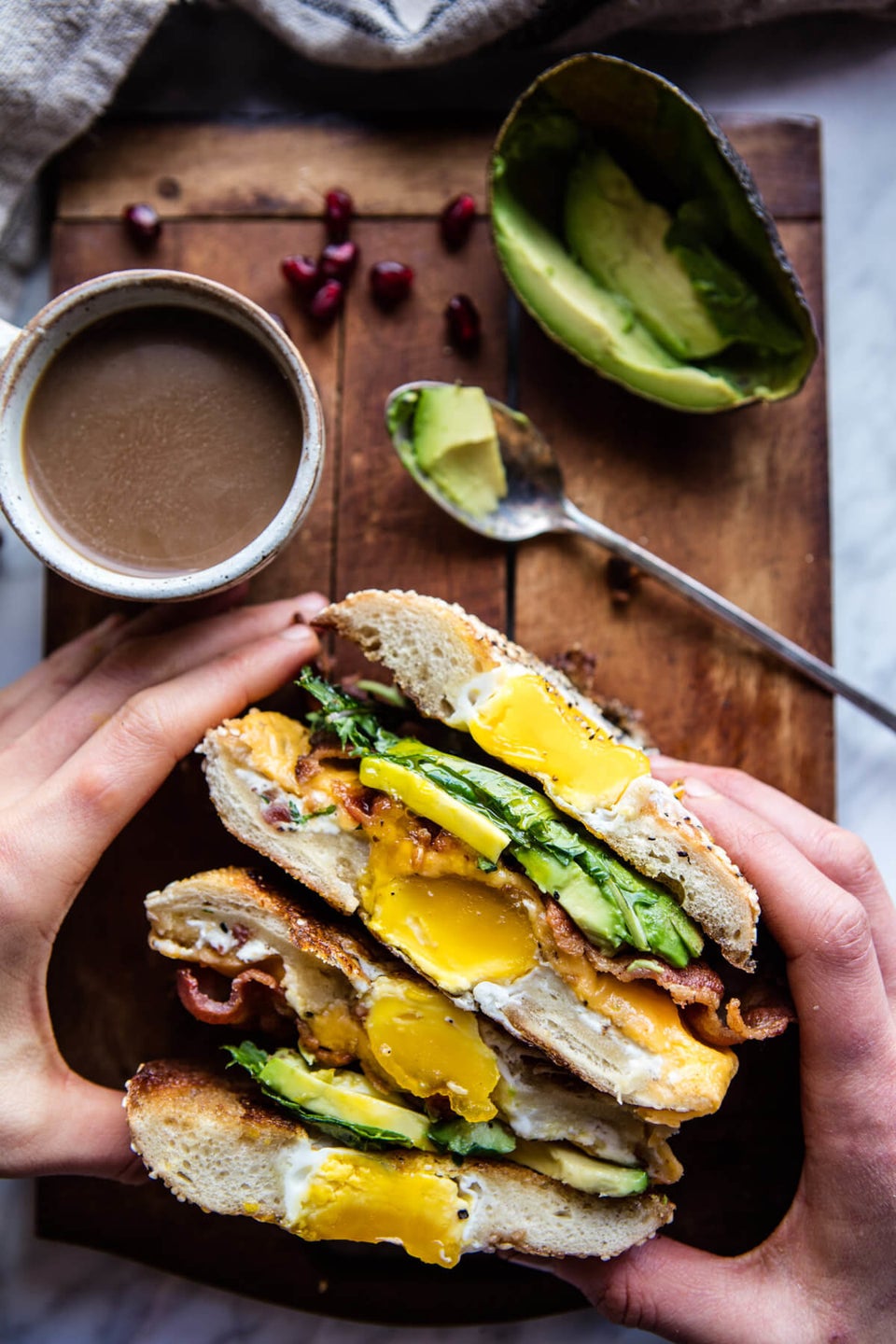 Breakfast for dinner