The internet is going crazy for the sounds one person's washing machine has been making. Some people are saying the machine sounds better than most EDM artists around right now.
It all started with Twitter user alreadytaken74, who tweeted out a now-viral video of a washer spitting out funny noises.
"Phenomenal new Aphex Twin track," alreadytaken74 said in his tweet, poking fun at EDM musician and composer Aphex Twin, whose real name is Richard David James.
Most users agreed the track was a hit:
And possibly sounded better than other music produced by actual artists:
A few users said the sound was movie quality:
And one person volunteered their boiler for a duet:
Washing machines making great music is actually nothing new. The incredibly talented (and funny) Aaron McAvoy has found fame on YouTube with his "White Trash Washer" cover songs:
Making music great again, one machine at a time.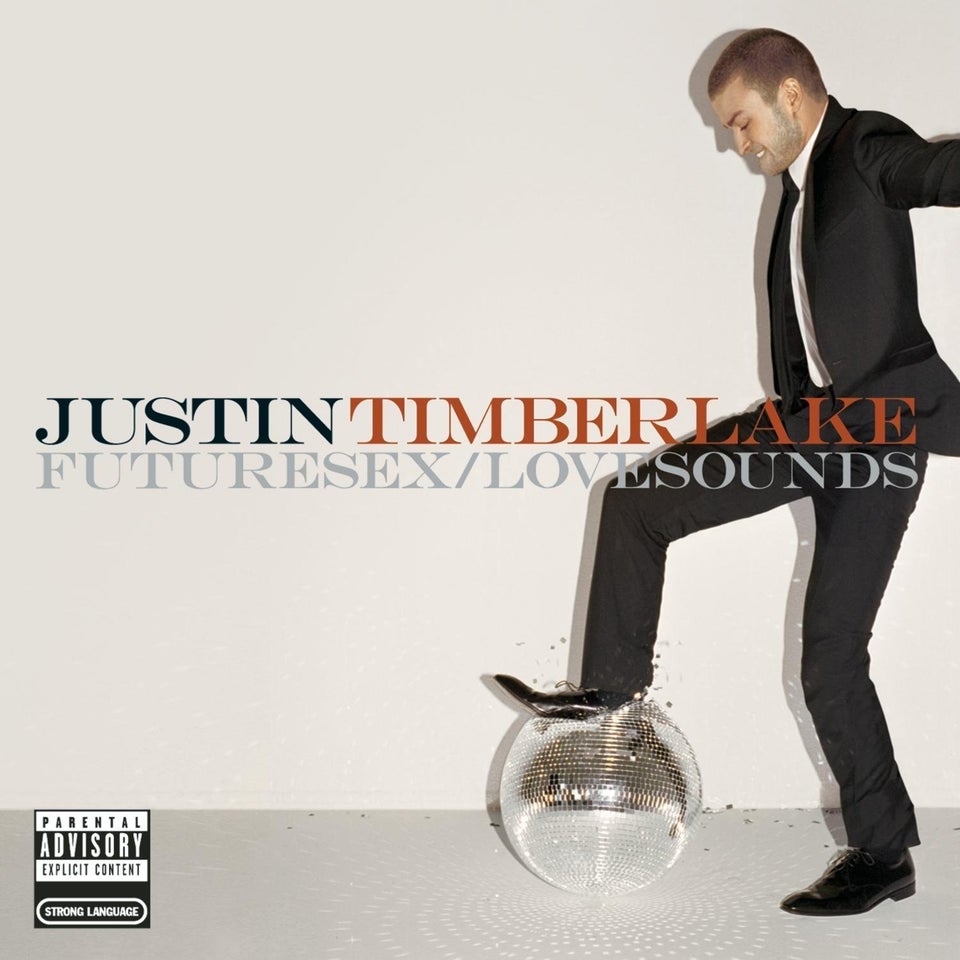 17 Music Albums Turning 10 In 2016