Maher used the word on his HBO show, "Real Time With Bill Maher," as a response to a comment from his guest, Nebraska Sen. Benjamin Sasse (R). And while his audience applauded his "joke," there are many that are calling for Maher to be fired.
His comment came in response to Sasse's suggestion that he'd like Maher to "work in the fields with us."
"Work in the fields?" Maher said. "Senator, I'm a house n****r!"
Sasse looked uncomfortable, so Maher defended what he called a joke.
No one seems to be laughing with him.
HBO released a statement announcing that the "deeply offensive comment" would be removed from future airings, but nothing on whether Maher would face any internal reprimands. Maher told HuffPost that he regretted his statement.
Friday nights are always my worst night of sleep because I'm up reflecting on the things I should or shouldn't have said on my live show. Last night was a particularly long night as I regret the word I used in the banter of a live moment. The word was offensive and I regret saying it and am very sorry.
But that might not be enough to quell some of the prominent figures, such as Chance The Rapper, joining those on social media in asking HBO to fire the host.
Even supporters of President Donald Trump have joined the call for Maher to be fired, as the television star uses his platform to criticize Trump on a daily basis. In fact, the feud between Maher and Trump goes as far back as 2013 when the show host made a comment on the real estate mogul being the product of his mother "having sex with an orangutan." The joke lead to a $5 million lawsuit that was eventually dropped.
But even Trump was eager for HBO to drop Maher back then.
Only time will tell if HBO will take any action.
CORRECTION: A previous version of this article indicated that advertisers air commercials during "Real Time With Bill Maher." They do not.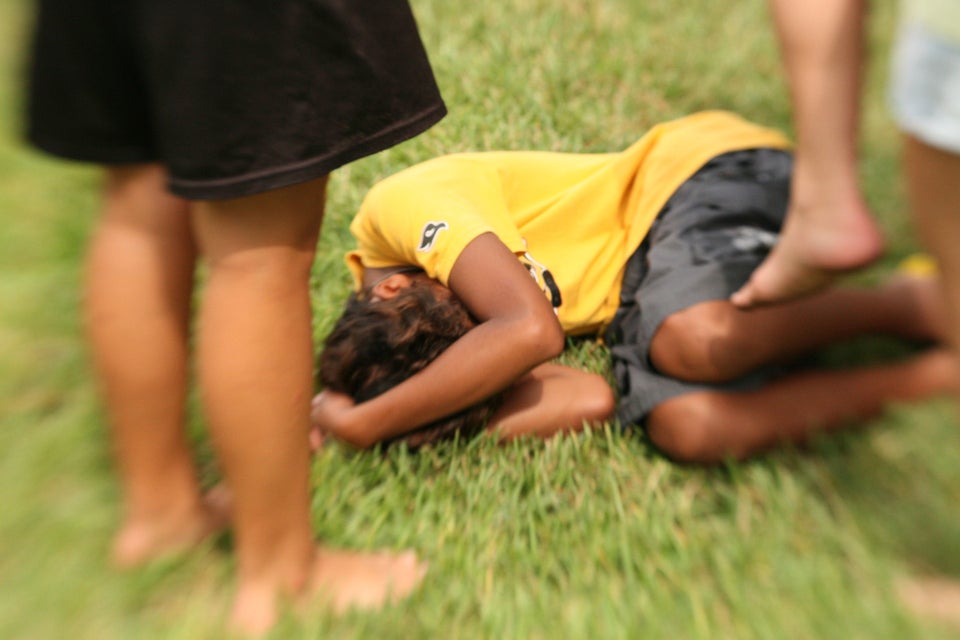 Fighting Racism And Discrimination Everyday