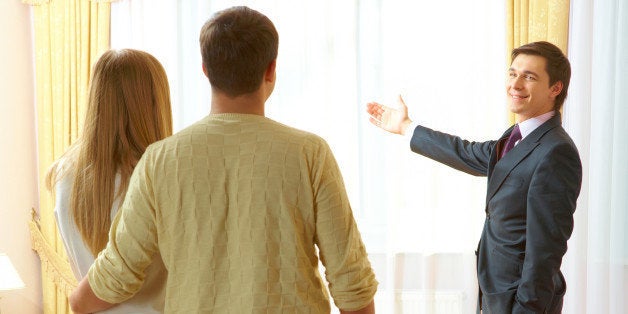 Yelling at the television during "House Hunters" has become almost a sport. You just can't help yourself. There's couple after couple, making the same remarks, having the same debates and wearing the same casual garb from episode to episode. Yet we still watch -- because we love it. There's nothing like passing judgment on complete strangers while they try to find a suitable home. Especially if you go for the "House Hunters International" spin-off, where well-monied strangers try to find fault with exotic paradises.
No matter which version you prefer, there will be at least one of the following archetypes present in any given episode. Here are the people we love to hate, emphasis on "love."
The Guy Who ALWAYS Brings Up The Paint Color In A Room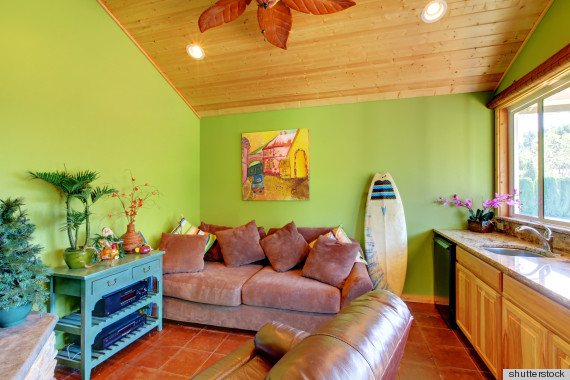 Seriously, you can just paint the damn room. It takes a few hours, at most.
The Meddling In-Law Who Tries To Make All The Decisions
Never, ever bring your family along to see a home, unless your relationship with your partner thrives off of emotionally-fraught situations.
The Woman Who Says The Second Bedroom Can Be Her Shoe Closet
What circle of lady hell did this person come from? Is it also the same circle of lady hell that brings us "Cathy" cartoons, chocolate martinis and "Sex And The City" slot machines?
The Next Person Who Brings Up Granite Countertops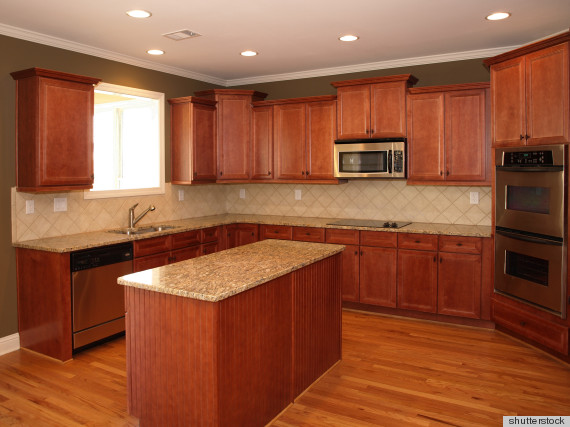 It's granite. It's not gold.
The Junior Exec Whose Company Is Relocating Him To Europe
You hate him and his "relocation expense account," no matter what he does.
The Wife Who Publicly Shames Her Husband For Mistaking Laminate For Real Wood Floors
One day he'll snap and cover everything with wall-to-wall carpet one weekend while she's on a trip with her friends.
The Person Hung Up On Open Floor Plans
Because having no wall between your dining and living space will turn that modest suburban colonial into a hip NYC loft.
Anyone Who Brings Up The Term "Man Cave"
It's always said in a tone of disgust usually reserved for discussing a broken individual who collects mannequin parts. "And here is where Dave can put all his...stuff."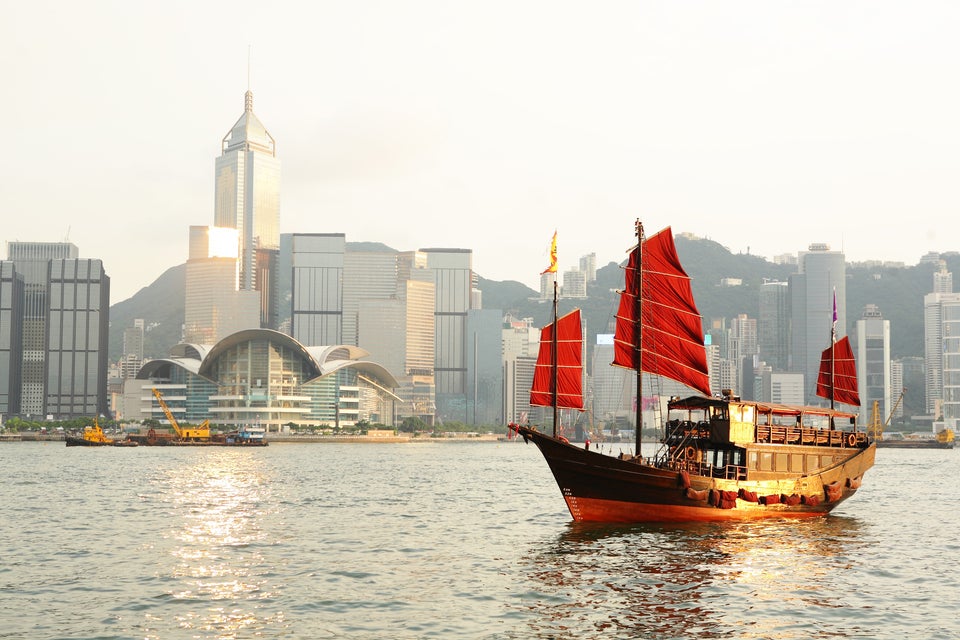 10 Most Expensive Cities For Real Estate
Popular in the Community