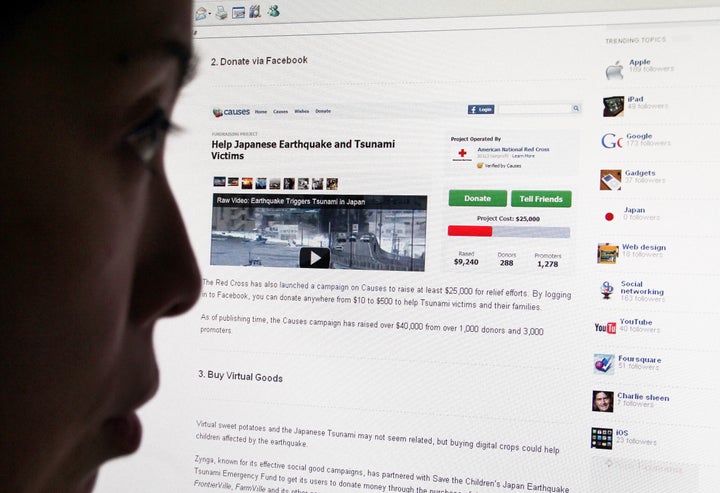 That Facebook friend of yours who's the first to share a campaign to help people in need might be the least likely to actually follow through on donating, a new study found.
To find out how public declarations of support translate into funding dollars, researchers analyzed 3,500 pledges made via HelpAttack -- an app that facilitates donations and shares donors' activities with their contacts on Facebook and Twitter.
The pledges were made to a number of major organizations including, the American Red Cross, Best Friends Animal Society and Homes for Our Troops.
In a related experiment, the researchers encouraged Facebook users to donate to Heifer International, a group that works to fight hunger and poverty. The campaign reached 6.4 million users. It generated a number of "likes" and "shares," but resulted in just 30 donations.
The report comes at a time when Facebook is actually making it even easier for users to donate directly through its site.
Last August, Facebook opened up its "Donate" button to all nonprofits. The feature appears prominently on an organization's page and takes users directly to the nonprofit's website where they can give money.
The researchers concluded that users, for the most part, don't feel obligated to part with money when it comes to the way they interact with social media platforms.
"What our findings indicate is that many people may regard online social networks as basically free platforms for personal exchange and much less as vehicles for an activity that comes at some cost to them, whether that cost is of money or time," Angelo Melee, co-author of the study, wrote in a statement. "In more traditional forms of activism, participants make a tangible contribution. Online platforms, in contrast, provide opportunities for activism that may consist of nearly costless actions."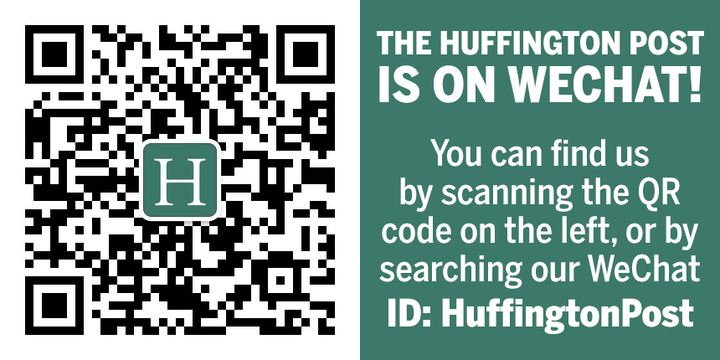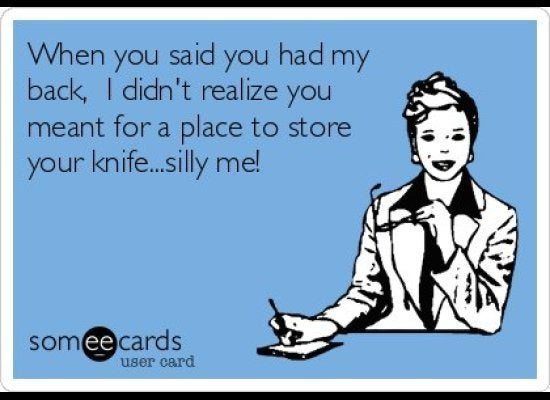 5 Things You Should Never Post About on Facebook
Popular in the Community