"Wait.. you meant to get pregnant?"
A new video produced by Buzzfeed illustrates how annoying (and hilarious) life can be for people who don't want kids, and aren't too fond of being around them. Breeding little humans isn't for everyone and, while we think everyone should be able to choose to have kids or not without facing judgement, some people just don't get it.
If the kids-just-aren't-for-me-ever contingency was really honest, there would probably be a whole lot more people making comments like "No, I don't want to hold your baby." And, word to the wise, don't ever tell a childfree woman: "Well, you're gonna change your mind when your biological clock starts ticking."
Answer: "I'm gonna press snooze on that little clock."
Related
Before You Go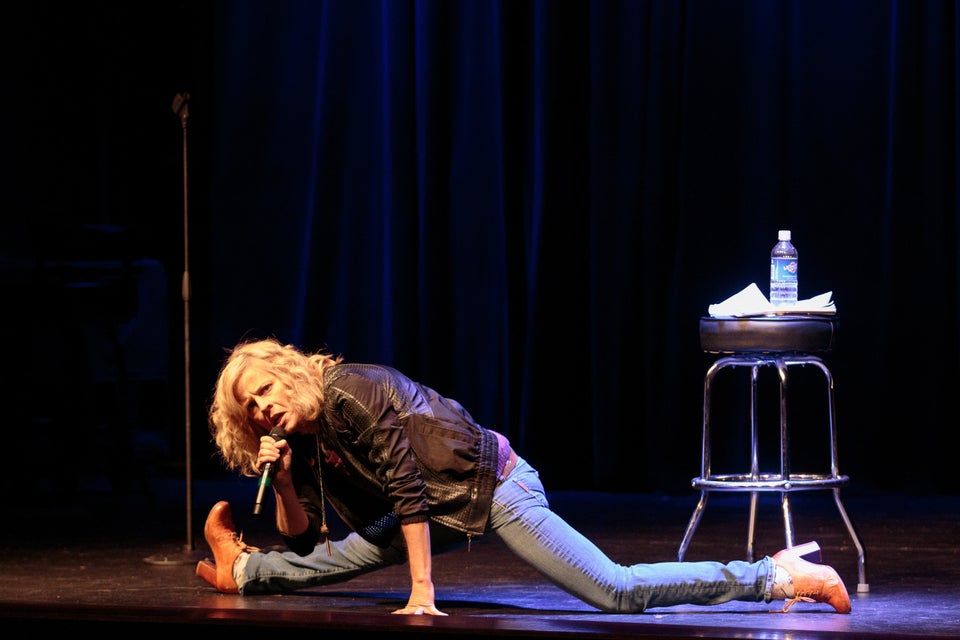 Funny Women We Love
Popular in the Community