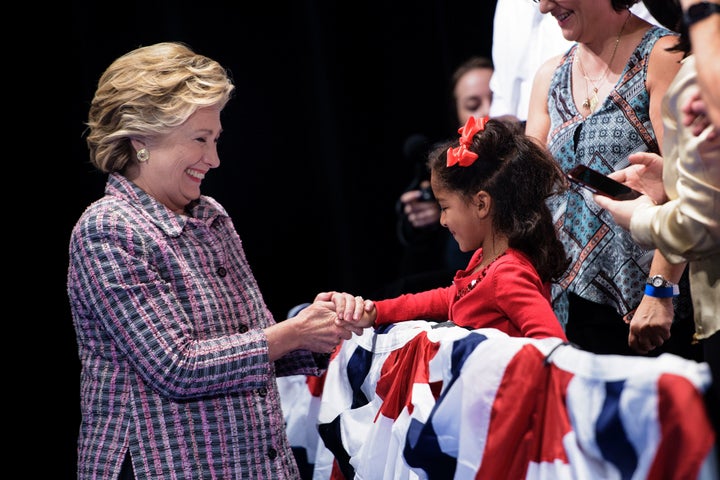 The poll, which was conducted between Oct. 10 and 13, asked likely voters which candidate they would vote for if the election were held that day. The respondents also answered demographic questions, including whether or not they had children, and if so, whether they had sons, daughters or both.
"The gender of voters' children is rarely tracked by pollsters as an indicator of how people vote," wrote Washington Post polling manager Scott Clement. "But a slew of Republicans citing respect for daughters in criticizing Republican presidential nominee Donald Trump's hot-mic comments raised the question of what difference, if any, having a daughter makes in the way people view this issue or the campaign overall."
The poll results suggest that it may indeed make a difference, but this conclusion is limited to parents who only have daughters. While 47 percent of all likely voters supported Clinton, that number rose to 58 percent when looking at respondents with daughters but no sons (versus 37 percent for Trump).
Parents with both sons and daughters were no more likely to support Clinton than the overall pool of likely voters, and for those with sons only, the percentage of Clinton supporters fell to 40 percent.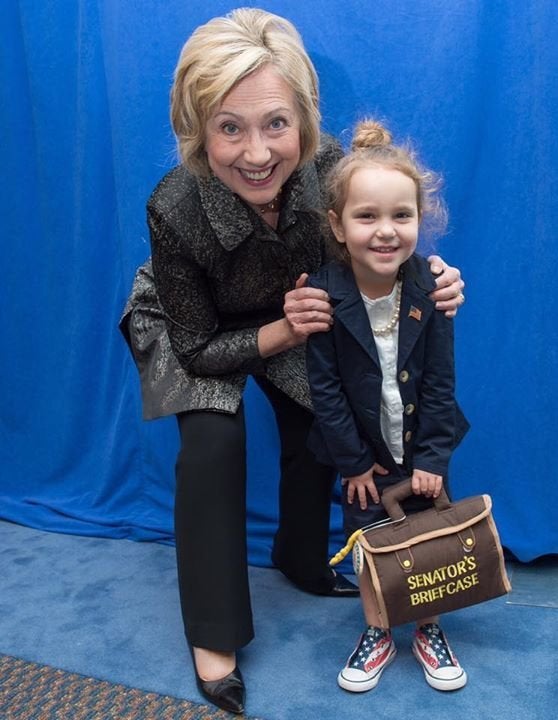 "Clinton's standing among parents is notably on par with her support among non-parents (56 percent), a group dominated by younger people who tend to lean Democratic," Clement explained.
Still, the same poll indicated that parents of only daughters were only slightly more likely than other voters to say Trump's treatment of women is "a legitimate issue" in the presidential election. They were no more apt to say that the GOP nominee's infamous videotape comments made them less likely to vote for him and no more likely to say his comments "went beyond how men typically talk about women." They were, however, slightly more likely to say Trump's apology for the videotape comments was "not sincere."
Yes, baby Republicans. We know.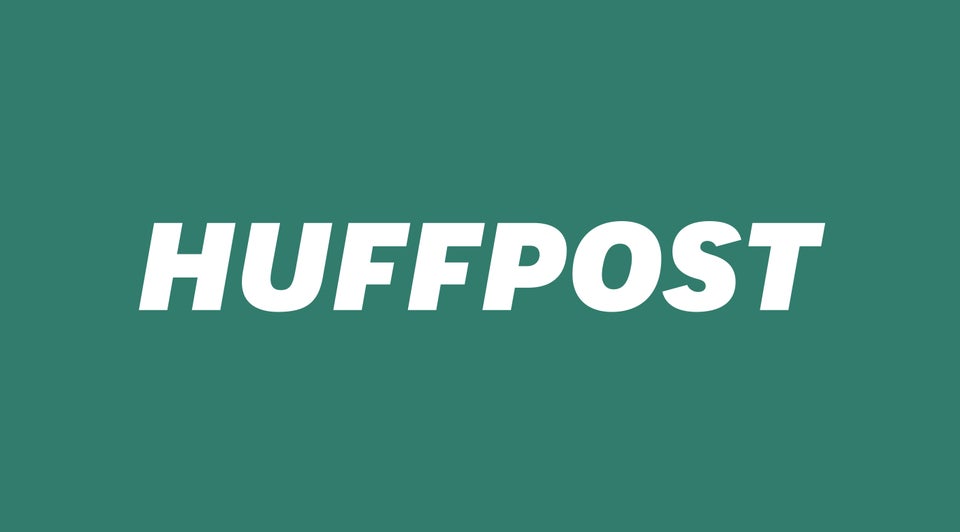 Tweets About Hillary Clinton